MINI reveals the Cooper EV, will be made in China on a platform co-developed with GWM
所有资讯 MINI has revealed some official photos of the next-generation MINI Cooper SE.
---
While the current all-electric MINI Cooper SE is probably one of the sharpest EVs you can drive, it isn't the most unique looking. Apart from its different livery, wheels and front-end look, there's little difference between it and its I.C.E. counterpart, the MINI Cooper S.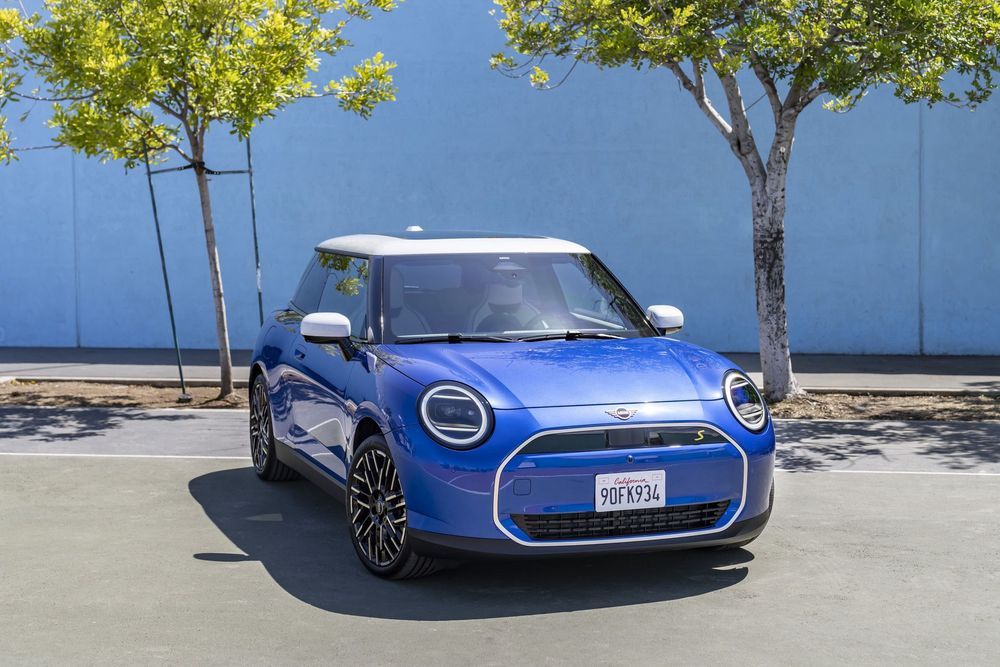 Well, that might change soon, because, after months and months of guesses and camouflage pictures, MINI has revealed some photos of the next-generation MINI Cooper SE, ahead of its official reveal.
MINI has not revealed any other specs or details about their new electric vehicle, but there are a few photos of the new MINI EV that completely shows off its design.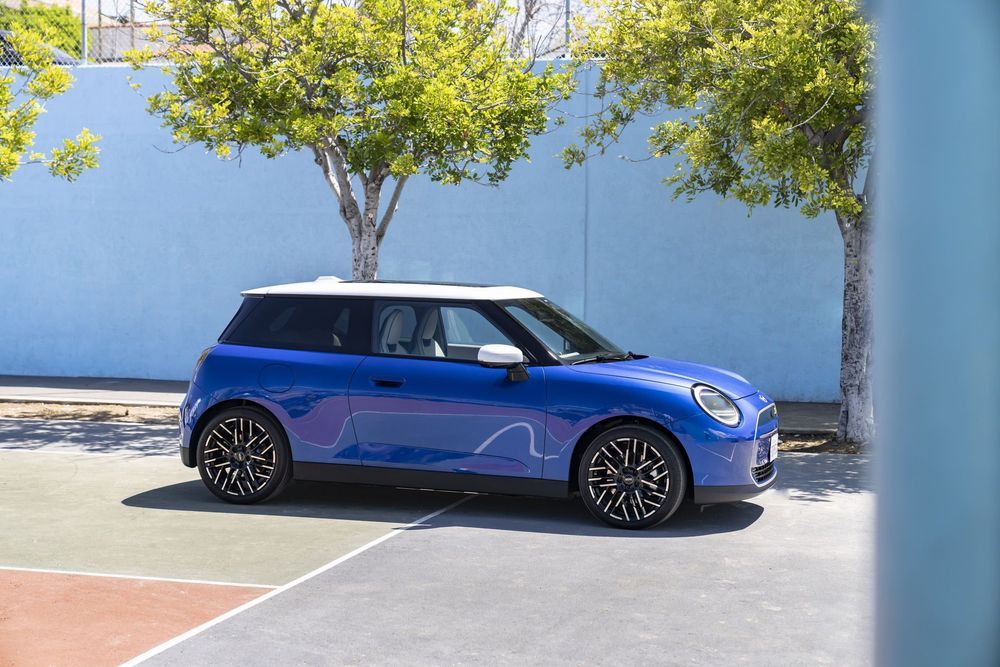 The first thing you will notice is how grown up the MINI Cooper SE is. Everything looks sleek and rounded off, done to improve its aerodynamics probably. Despite its new grown-up looks, it still has the low roof line and bulging wheel arches. We're glad MINI has kept this as distinctive as possible, as it is one of MINI's best design traits.
Seeing that is created by the BMW Group, of course there's going to be a big panel at the front where the grille is supposed to be. Seeing that it's an EV, of course there's no grille, but you can just about picture it being there.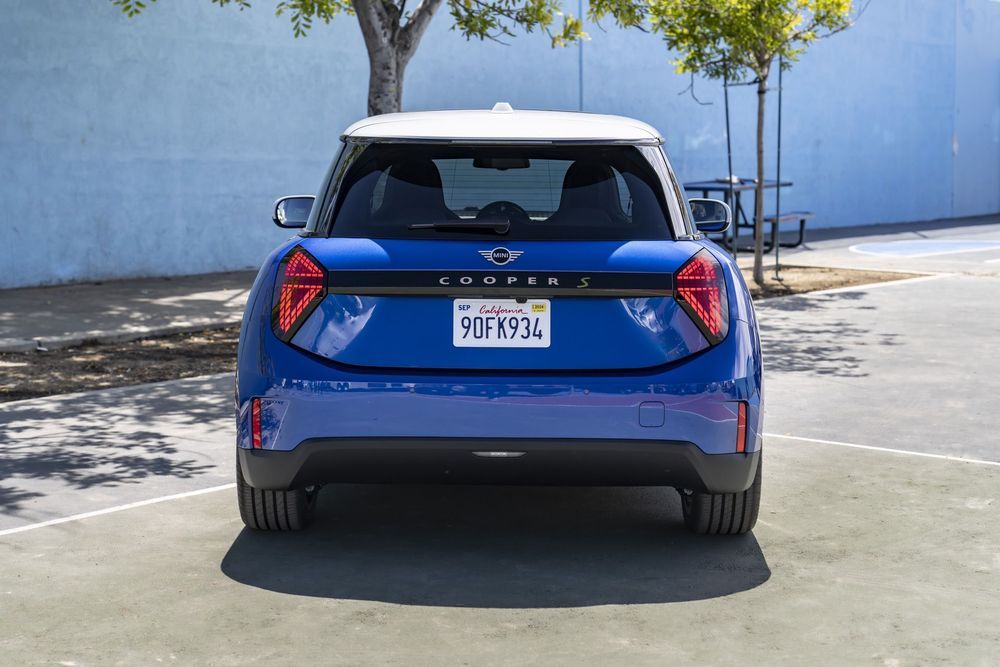 Out the back is probably where it is most different, as MINI has decided to give the next-gen MINI Cooper SE some unique taillights, which feature a trim bar that stitches the two taillights together, making up a Union Jack flag.
We're not sure if we like the rear end look, but with all BMW group cars these days, you have to judge it by looking at it up close and personal, as pictures do not justify its looks.
What do you think of its looks? It's definitely different alright, but whether it's good or bad is still up in the air.
---
---
---
---
留言