Will MINI Still Be Fun To Drive When They're All Electric?
汽车专题 With an all-electric line-up due in 2023, will MINI lose what makes their car special? Maybe not.
---
This is perhaps one of the most loaded questions you can ask an automotive enthusiast, but the simple answer is: no. MINIs will probably remain fun to drive for as long as the brand exists, and that's because they have a little more flexibility in the way they design and engineer their vehicles. Besides, we've already tested the all-electric MINI Cooper SE hatch and it's a fantastic car to chuck around a city.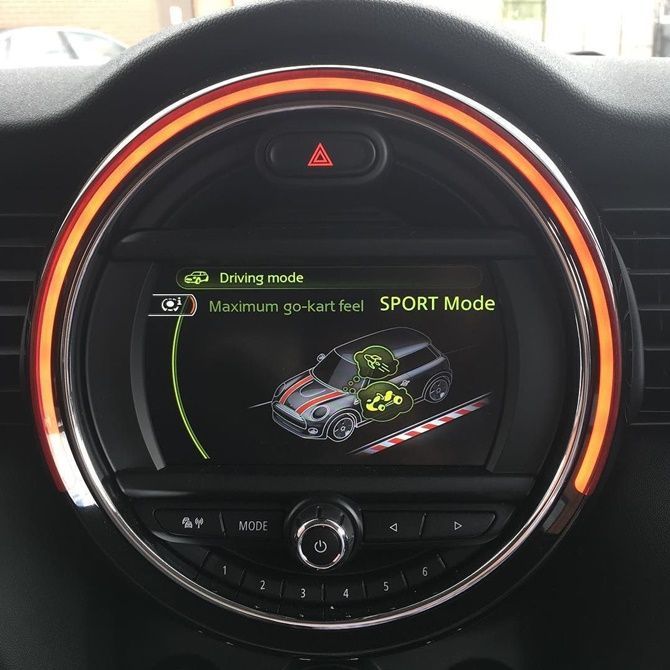 But this does then open the door up for more serious questions. MINI has constantly pushed the idea that their cars handle like go-karts, and their enthusiastic owners echo this sentiment - even their own drive mode selection system has a Maximum Go-Kart Feel message. Unfortunately, I'd have to disagree pretty hard because they simply don't feel like go-karts. In fact, I'd go so far as to say they don't even feel like an original Mini.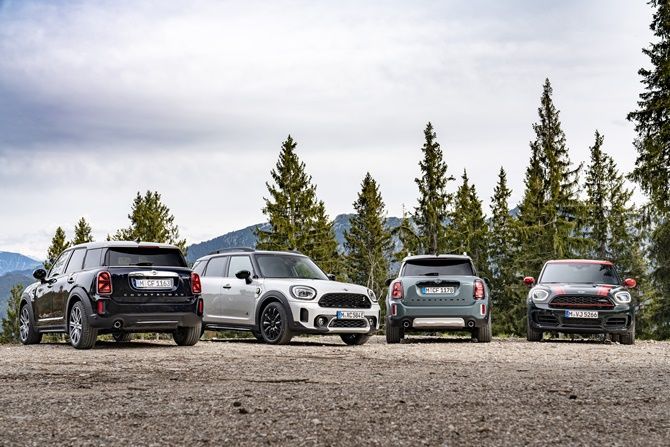 We'll ignore the fact that the modern MINI models you see before you are a lot larger than their forefathers. They may not be as big as other cars on the road, but they certainly aren't small. There are some simple engineering principles that you can't avoid when it comes to vehicle dynamics, and the original Mini has handling elements that can't (and perhaps shouldn't) be replicated.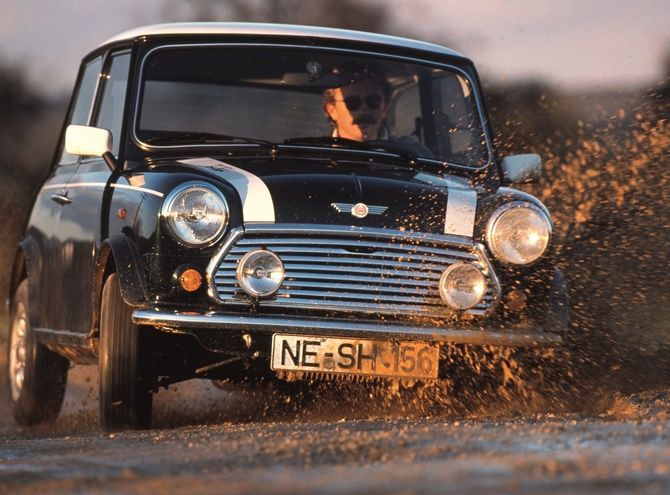 I have had the extreme fortune to be able to drive one of the best examples of a road-going classic Mini in Malaysia, complete with a fast-road package engine and straight cut gears, first through third. It was such an eye-opening experience, and it made me realize that the MINI models we see today are nothing like the original. The directness of the steering, the way the suspension reacts to inputs, and even the overall footprint make it so incredibly nimble in the right situations that you almost forget it's driven by its front wheels.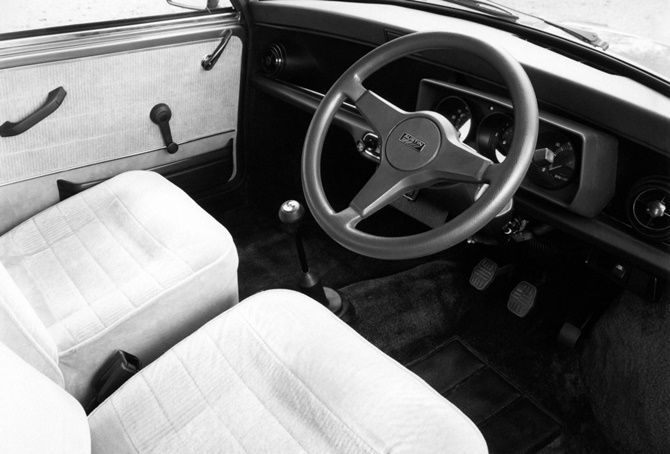 Where am I going with this? The problem is when you try to equate "fun to drive" with "drives like an original Mini". A car can be fun to drive without having to feel like an original Mini, and there's no doubt in my mind that MINI models today are great to throw around a back road or track. Where they lack the extreme agility of the original, they make up for it in stability at higher speeds, comfort, NVH, interior space - and of course, safety.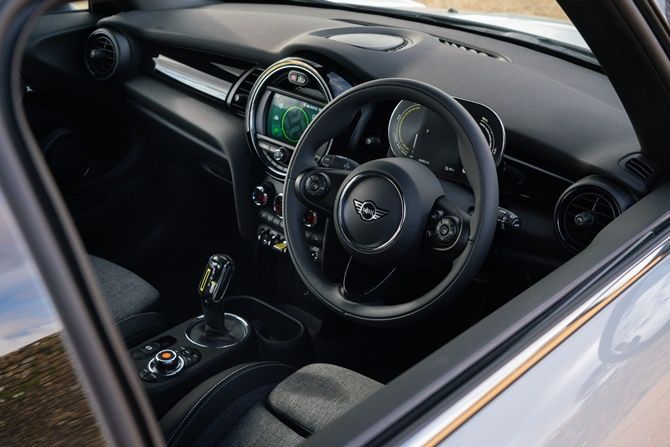 That's right - the original Mini isn't as versatile as a modern consumer needs it to be, and that's why MINI hasn't tried to copy every single thing about the original. They make excellent hatchbacks, hot or otherwise, and whether that conventional powertrain is swapped out for an electric motor doesn't change this. With improvements in motor and battery technology, you'll see weights drop and output increase.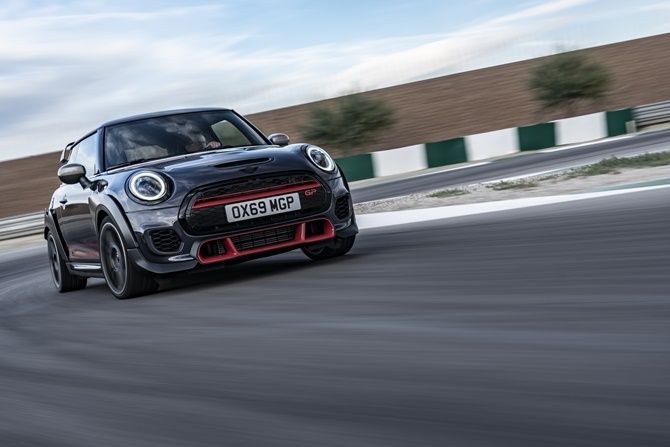 Within the next decade or so, we'll probably have an all-electric MINI model that could match their most potent John Cooper Works GP model in performance, with similar kerb weights. Sure, you lose out on the experience of rowing a manual gearbox - but there are going to be modern-classic cars to fulfill that need if you really have the urge to work your left foot and left hand.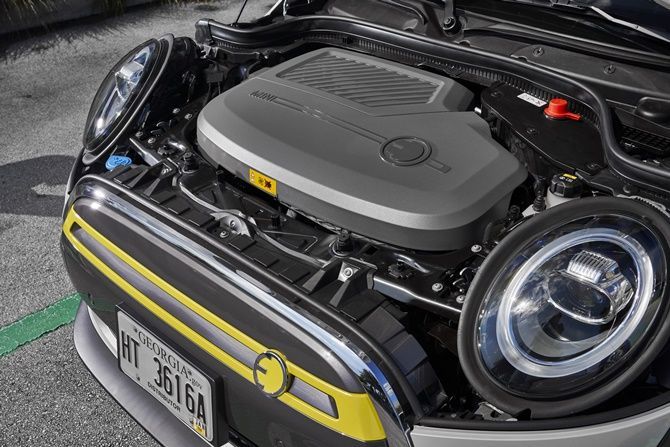 Modern MINIs haven't felt like a classic Mini in a long time - perhaps not even since the first generation R53 - and that's perfectly fine. They still feel great compared to their peers, with their own styling choices and interiors that are a refreshing break from the cookie cutter designs you see with other automakers. An all-electric MINI doesn't change that, and it will present its own set of challenges for an enthusiastic driver to overcome.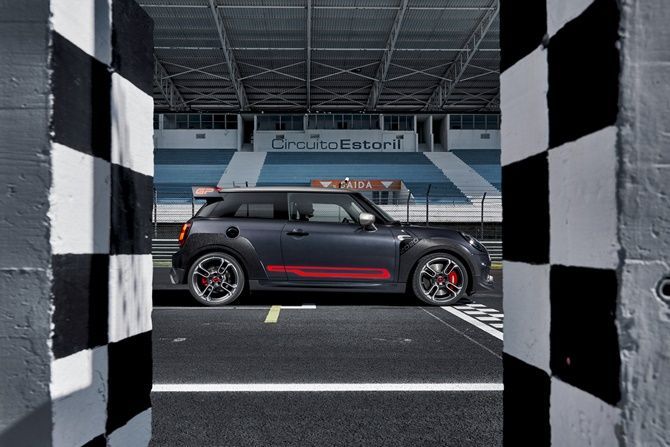 But what if you want a real go-kart? Drive something like a Toyota AE86 Corolla with a decently aggressive suspension setup. Drive something that weighs less than a tonne, with some sticky tyres at each corner. Drive something that gets lairy when you pitch it into a corner under braking, and squirrels around when you get back on the gas. The only thing is when you're done having fun, you'll miss the creature comforts of a modern MINI - electric or not.
---
---
---
---
留言