First Drive: 2020 MINI Cooper SE – Realistic Electric Mobility
Reviews With the 2020 MINI Cooper SE being launched today, we give you the rundown of what it feels like to drive and more essentially is it still a MINI?
---
For the last half decade or so, the narrative surrounding electric cars has been about the big numbers – performance figures, driving range, and so on. There has been a big push to try and prove that electric cars can be as fast and as practical as their conventional counterparts, and it's safe to say that companies like Tesla and Porsche have proven just that.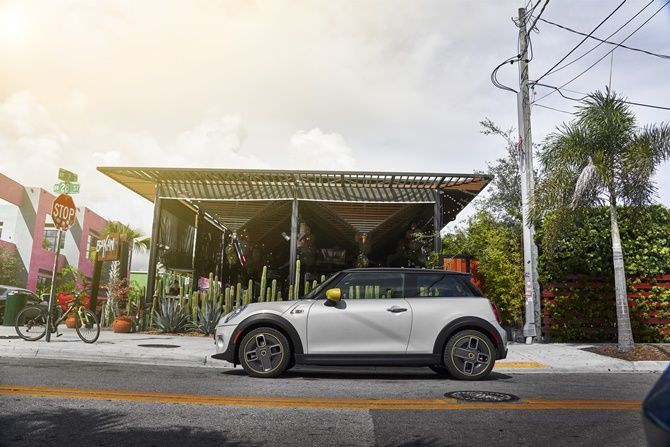 But that alone isn't going to convert customers. Electric charging infrastructures still play a very large role in the widespread adoption of electric cars, and there are a whole host of other problems from ecological impact to consistency in performance. Perhaps most of all, one of the often overlooked aspects is the simple matter of integration.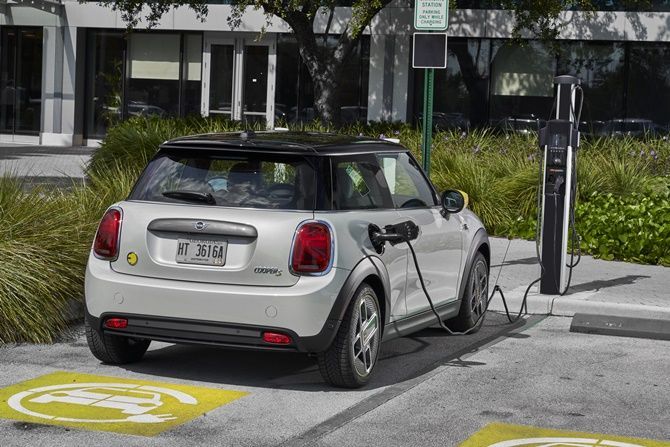 As the topic of electric cars and conventional cars is so divisive, so too has been the direction of styling and positioning and ergonomics to really set apart the experience, but is that necessarily the best direction to go in? MINI seems to think otherwise, because with their Cooper SE one of the goals was to make the experience as similar to that of a conventional MINI Cooper S as possible.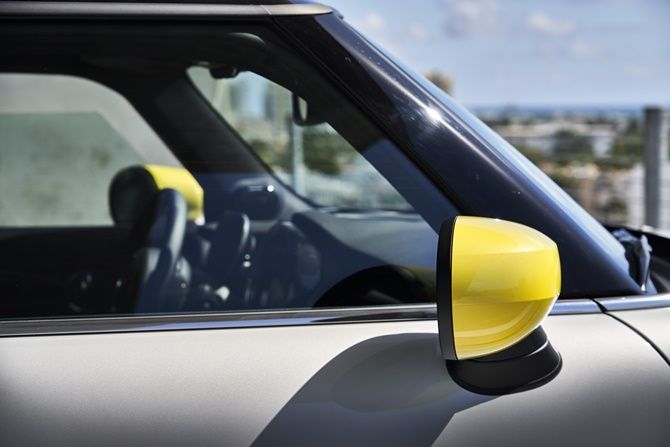 We'll get the numbers out of the way first. The 2020 MINI Cooper SE takes the majority of its powertrain from the BMW i3s, meaning it gets 184 hp and 270 Nm of torque. The range sits at a modest 235 to 270 kilometers per full charge, which obviously makes it better suited to intra city and town driving rather than long-distance hauls – at least without a fast charging network.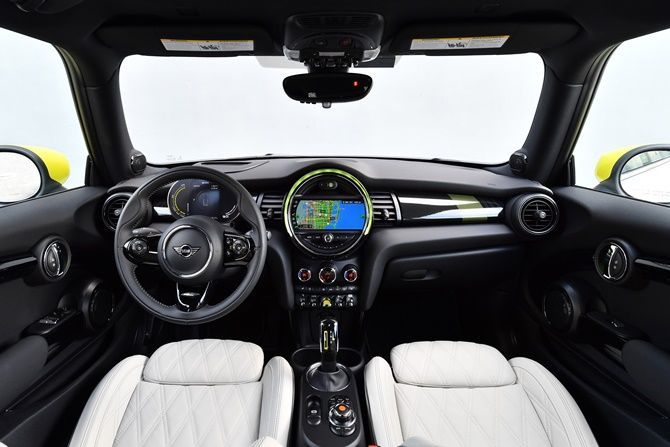 And yet from the moment you get into the driver's seat and start it up, there's barely anything to tell you that you're in an electric car – apart from the lack of engine noise. The majority of the switch gear and displays look identical to other MINI models, and you really wouldn't have any difficulty transitioning to the Cooper SE from anything else.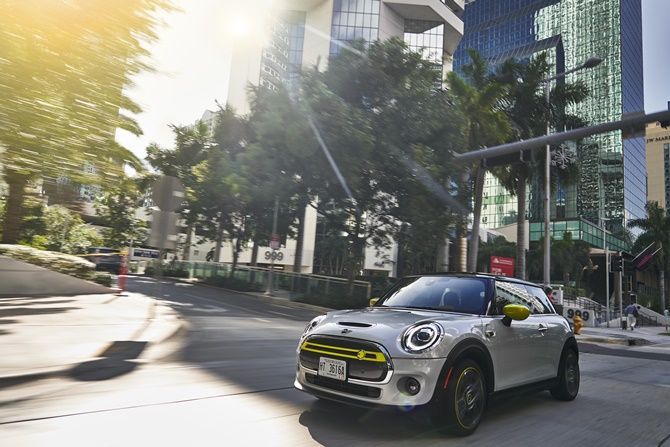 Unlike the BMW i3s, the 2020 MINI Cooper SE is front-wheel drive with its batteries stored in the floor of the car. Keeping the weight low in the car helps to maintain that zippy, go-kart like agility that MINI models are known for, and you find it with the Cooper SE as well despite its higher kerb weight – some 145 kilograms more than the equivalent Cooper S.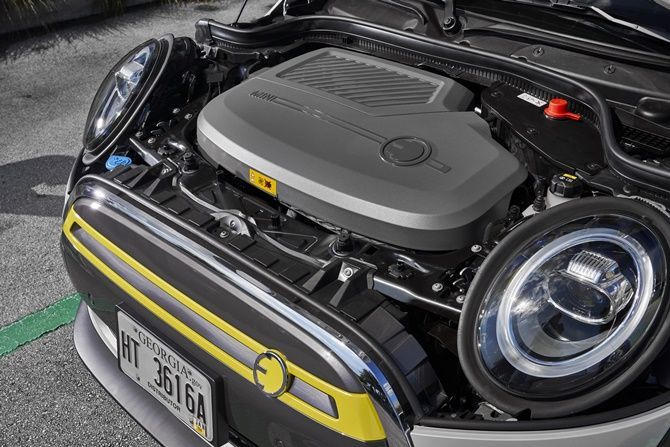 Even with that extra weight, getting off the line is brisk as electric cars are with a 0 to 60 km/h time of just 3.9 seconds, and a 0 to 100 km/h time of 7.3 seconds. The top speed is electronically limited to 150 km/h, further reinforcing the idea that the 2020 MINI Cooper SE isn't quite meant to take on open de-restricted highways. It's a city car through and through.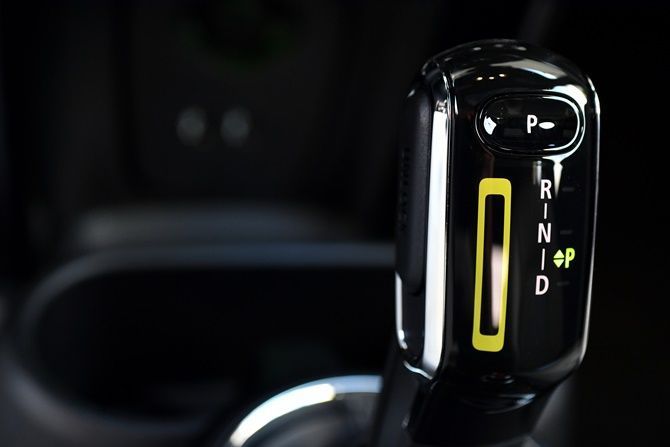 One common feature in electric vehicles is made available, and that's having adjustable levels of regenerative braking. It's a simple two-level system that works via a toggle switch on the centre console, allowing for either a more conventional feel (like a conventional car where it doesn't slow down as hard when you lift off the accelerator) or more one-pedal-operation like other electric cars where they slow down quite drastically as you come off the accelerator.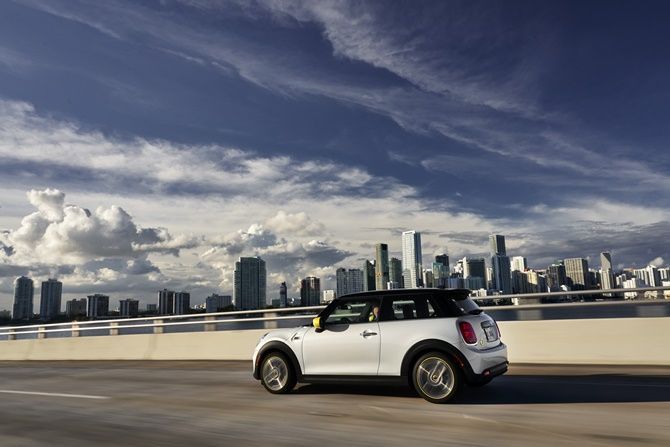 Our time with the 2020 MINI Cooper SE was brief and mostly along mildly congested Miami roads, but as the hours slipped by it was easy to forget that we were in something that used a battery instead of fossil fuels. It felt practical and at home – perhaps more so in eco-conscious California – and just straight-up fun. Approachability was the name of the game – no intimidating functions or settings to deal with, and no snobbery intended.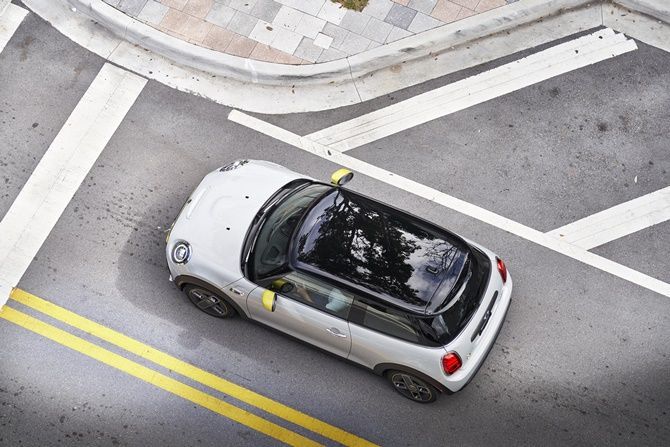 The 2020 MINI Cooper SE isn't the first electric vehicle that aims for mass-market appeal, and it certainly won't be the last, but it's a sign of the times when a company chooses to integrate something so radically different in their model range, but in such a seamless fashion that choosing it over a conventional car becomes less of a thought-provoking decision. It delivers on all the promises that MINI makes of their vehicles, and it does so while reducing your carbon footprint.
With the local launch of the all-electric 2020 MINI Cooper SE, you can expect to see some early adopters enjoying all-electric mobility, and one hopes that our charging infrastructure develops and expands as quickly as those in some of the Scandinavian countries and more progressive American states. It would be interesting to see how the MINI Cooper SE fares on our roads – but given our experience, it wouldn't be surprising if it did well.
---
---
---
---
Comments