MINI Goes Full Electric With The Cooper SE
Auto News Following a couple of pilot programs over the years, it seems that MINI has finally decided to fully commit to an all-electric model, and it comes in the form of their newly unveiled Cooper SE. It is regarded as the first all-electric premium small car, and it will pave the way for many exciting all-electric models to come. MINI has long been known for providing entertainment on four wheels, and to do so within the constraints of a zero emissions powertrain means there's hope for the future.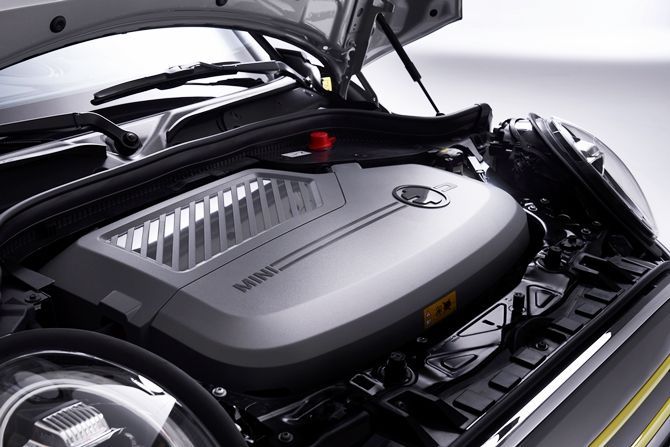 The performance figures aren't exactly mind blowing at 184 hp and 270 Nm, with a century sprint time of 7.3 seconds, but you can be assured that it's still as usable for zipping around town as its petrol powered siblings. After all, the advantage of electric performance is power on demand, giving it excellent low down pull and mid-range elasticity. The battery gives a range of between 235 and 270 kilometres, without invading luggage space in the boot. Gross energy content stands at 32.6 kWh.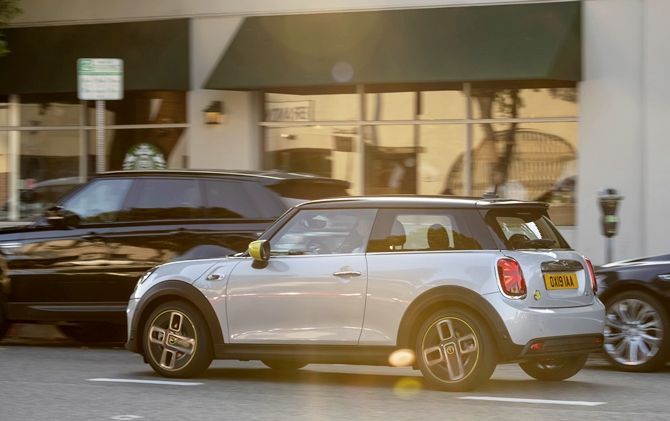 Dynamic advantages for an electric powertrain are also a lower centre of gravity with the heaviest components positioned low in the chassis, which definitely helps with handling. What's more interesting is that MINI chose to retain the front-wheel drive layout of their vehicle, which is intriguing as the BMW i3 is rear-wheel driven. Nonetheless, the advanced slip control systems feature here - technology that has been adapted even for conventional cars within the BMW Group.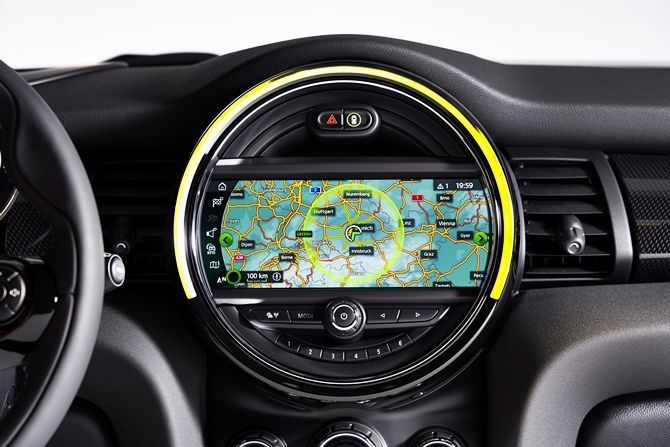 In terms of metrics, the Cooper SE isn't all too different from the petrol variants of this three door hatchback. The overall ride height is raised by 18 millimeters, but only to provide the necessary ground clearance for the batteries that are effectively mounted on the floor. The aforementioned luggage room stands at 211 litres, or 731 litres with the rear seats dropped - as per the regular Cooper S. Weight does go up by a dear 145 kilograms, but being a light model to begin with this still allows the Cooper SE to weigh in at 1365 kilograms.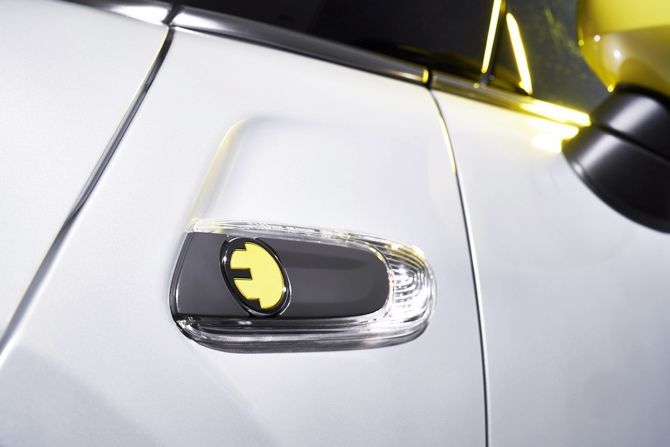 To tell it apart can be a little tricky, but the most obvious giveaways would be the badging. The Cooper SE gets yellow MINI Electric logos around the exterior - but the more eagle eyed will also notice the blanked our radiator grill as airflow is not a necessary requirement for an electric powertrain. Colour options vary depending on the trim level selected, but potential owners have a choice of Moonwalk Grey metallic, White Silver metallic, Chilli Red, British Racing Green metallic, Midnight Black metallic, and even Enigmatic Black.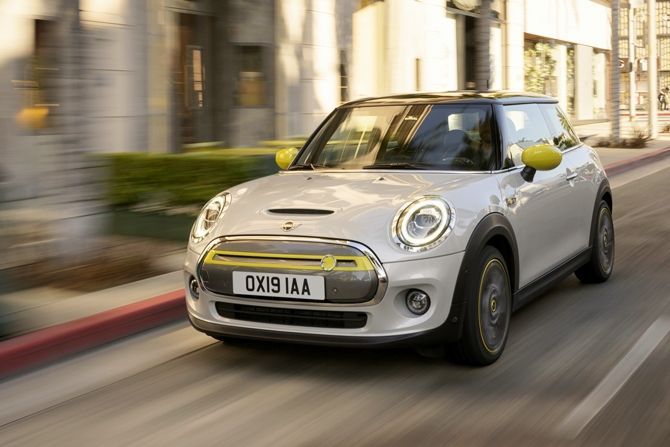 As expected from any modern premium car, there are a variety of drive modes from the GREEN+ mode for maximum efficiency, to a full on Sport mode. There is even the option for one pedal operation - that is to say that the regenerative braking is ramped up to the point that lifting off the throttle can function just as well as pressing the brakes in terms of deceleration. In a sense this heightens the driving experience as well by making the Cooper SE more responsive to inputs.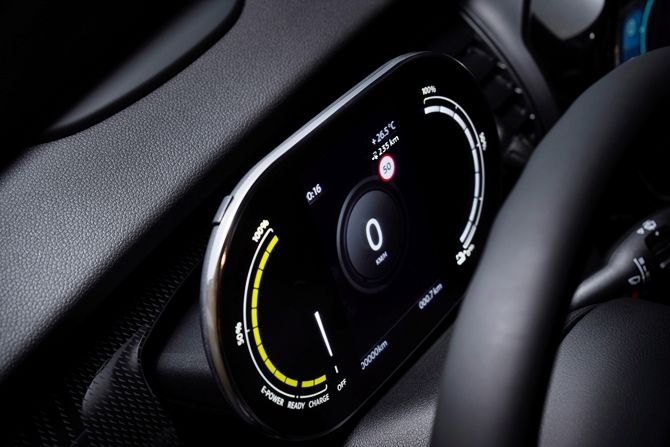 When it comes to equipment there's a fair amount of variation, along with the numerous options, but one element that remains constant across all Cooper SE models is the specific instrument cluster designed for electric vehicles. You won't be needing a tachometer or various other gauges, so there was plenty of room for the boffins at MINI to rearrange the dials as they saw fit, for better readability and ease of use.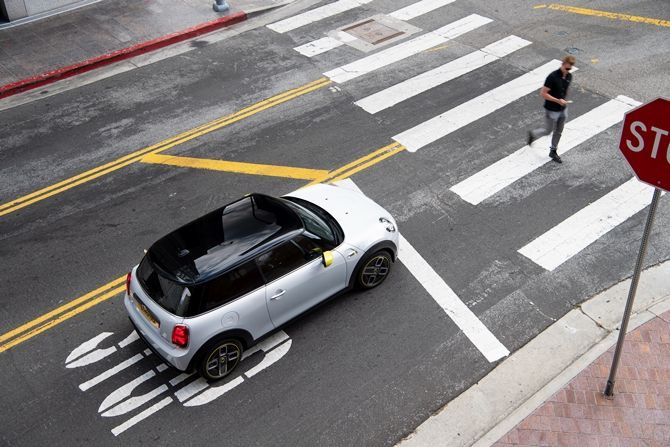 Given our own local push for electric vehicles and an ever growing network of chargers, it won't be long before you see a model like this make it to our shores. It's certainly a very interesting proposition, and with charge times standing at three and a half hours for a full charge (at a public charging station or a MINI ELECTRIC wallbox), it isn't all too impractical. Find a fast charger and the battery will hit 80% in just half an hour.
For the best deals on MINI models, click here.
---
---
---
---
Comments