More Than A Greeting, 'Hi Proton' Is Malaysia's Answer To Mercedes-Benz's MBUX
所有资讯 If you haven't already know, Proton's upcoming five-seater SUV, the Geely Boyue-based Proton X70 is set to be launched later this year with a segment-first natural language voice control system. You can think of it as Siri for your car, except that this doesn't benefit from sophisticated context-based Artificial Intelligence (AI), but it's still quite impressive for a circa RM100,000 range car.
You might have already seen a video circulating on WhatsApp that shows a Geely personnel demonstrating the voice control system to Prime Minister Tun Dr. Mahathir, using the 'Hi Proton' command to control the infotainment, windows, and sunroof.
We can now confirm that this is not just some project under development, but is a feature that will be offered in the upcoming Proton X70. The best thing about this voice control function is that it doesn't need the user to remember any specific keywords or commands. Simply saying "Hi Proton, lower air-cond temperature" or "Hi Proton, increase fan speed," without pressing any buttons, the system will adjust the air-conditioning.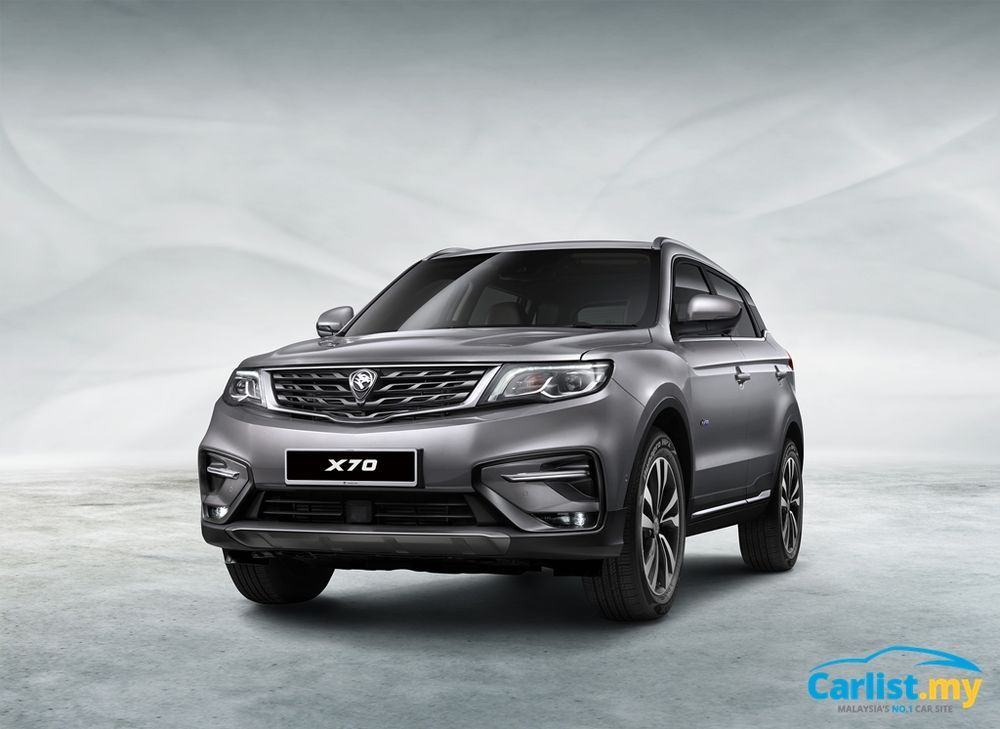 The voice control is linked to not just the air-conditioning, but also infotainment, navigation as well as windows and sunroof.
In case you are wondering about language compatibility, yes the engineers at Proton have adapted the system to understand our unique Malaysian English. And no, unfortunately the system can only support one language at any one time so you can't say "Hi Proton, tolong buka tingkap."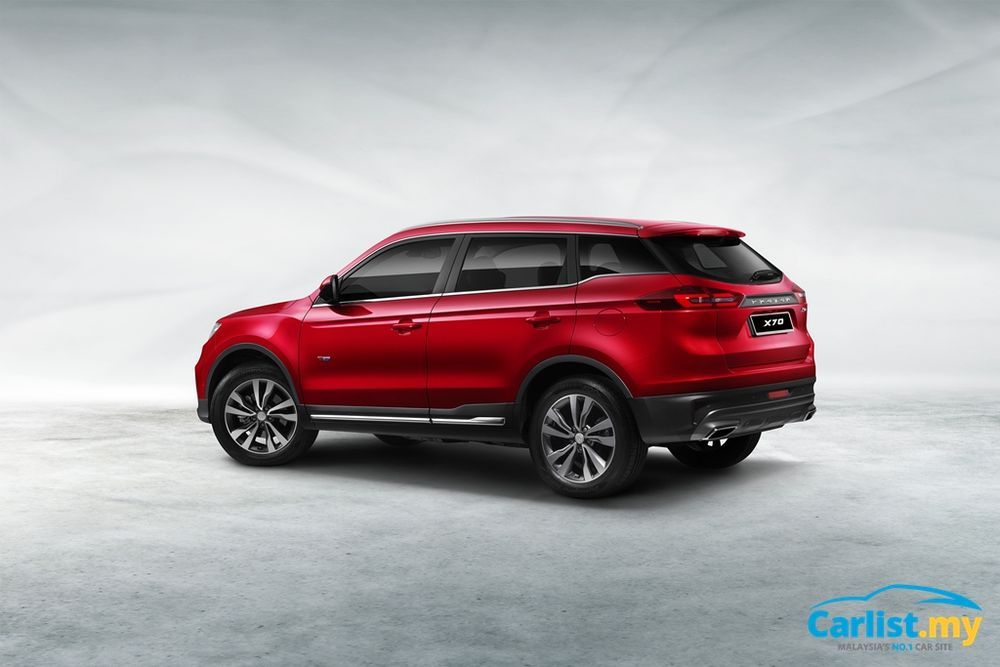 We are not sure if you can change the trigger word from "Hi Proton" to something else, but the software used in the Chinese market Geely Boyue, which uses the same hardware as the Proton X70, allows users to do that. Some owners give names to their cars, so they can change the trigger word to their car's name, as shown in the video below:
The decision to fit a localized version of natural language voice control on the X70 is an important one because it's a demonstration of how progressive the new Proton company is, because such infotainment systems are very similar to the ones rolled out by Mercedes-Benz's MBUX and BMW's Intelligent Personal Assistant, the latter was announced just yesterday.
Of course, we are not suggesting that Proton's infotainment is on par with the premium German brands, because those are Artificial Intelligence (AI)-enabled systems that are continuously learning and takes into the consideration the context in which the voice command are spoken. Mercedes-Benz's MBUX – to be introduced in the all-new A-Class soon - for example, will show a list of nearby eateries on the navigation system when the user says "Hey Mercedes, I am hungry." Proton's system isn't that smart.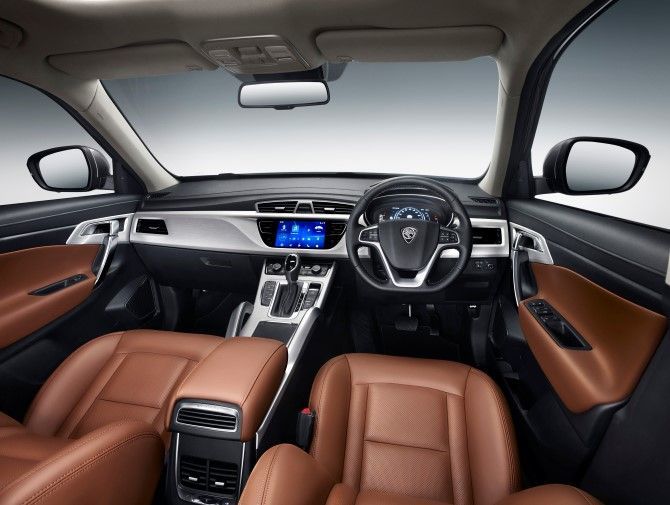 However, Proton's system can do one thing that MBUX can't. MBUX is linked only to the infotainment, navigation and air-conditioning but Proton takes it one step further by integrating the body control module - which controls the windows - into the voice control function. Yes that's not as complex as incorporating AI and some might find it gimmicky, but it's still something impressive for a car within Proton's price range.
The demo video below is filmed using a Chinese-market Geely Borui, but the voice control function works the same way as the Boyue/X70. You have to be a really stubborn brand snob to not be impressed. You'll be hard pressed to find this function in many premium cars.
For a car that's expected to be priced around RM100,000, it's an impressive feat. Our initial impressions of the static display car have been very positive, with the quality of the fit and finish and cabin materials equaling if not better than the best Japanese makes in the segment. It comes with everything you expect from a family SUV, and then more – 1.8-litre turbocharged petrol engine, all-wheel drive, six airbags, adaptive cruise control, and ionizer air-conditioning system for example.
We look forward to the Proton X70's launch later this year. In the coming weeks, the model will be touring seven cities around Malaysia – Penang, Ipoh, Kuala Lumpur, Johor Bahru, Kuantan, Kuching, and Kota Kinabalu. Proton will release more details on the X70's specifications and equipment levels closer to the X70's launch date.
---
---
---
---
留言