Move Aside, Ferrari, The Range Rover Sport SVR Is The New King Of Tianmen Road
所有资讯 It has only been a month since the Range Rover Sport PHEV conquered the Heaven's Gate in China, but Land Rover is not showing any signs of slowing down.
Just a few days ago, the new Range Rover Sport SVR, piloted by Panasonic Jaguar Racing driver Ho-Pin Tung, took on the '99 corners of the famous Tianmen Road' in China.
And guess what? The standard production Range Rover Sport SVR set a new unofficial record of 9 minutes 51 seconds for the 11.3km ascent at an average speed of 68.8km/h (42.8mph), beating the previous best of 10 minutes 31 seconds set by a Ferrari 458 Italia supercar in 2016.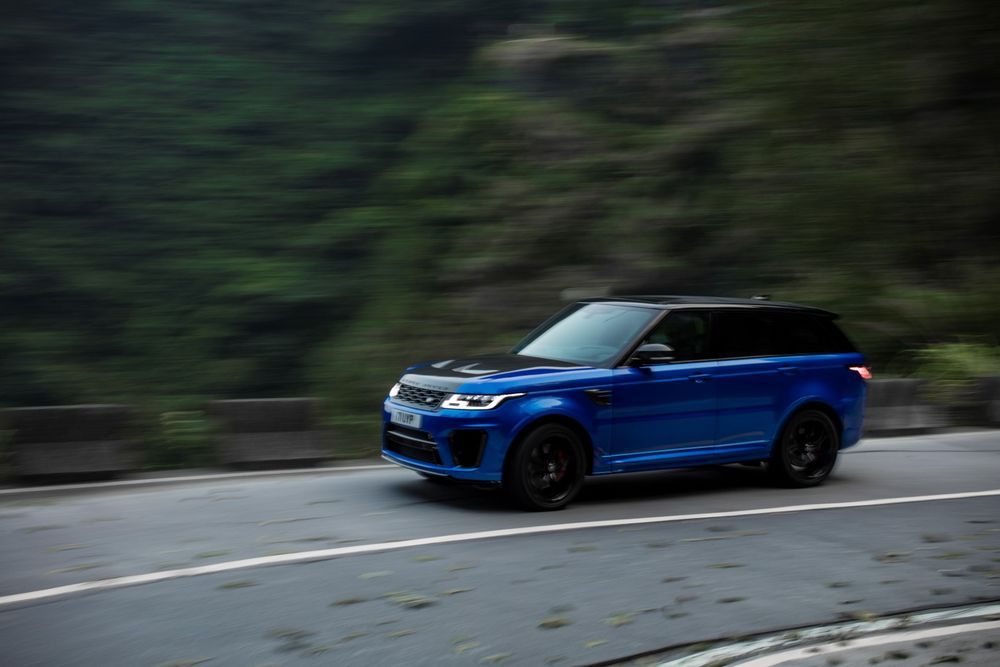 With 575 PS and 700 Nm of torque available from its enhanced 5.0-litre V8 supercharged engine, the new Range Rover Sport SVR, which happens to be the fastest ever production Land Rover, can accelerate from 0-100km/h in 4.5 seconds with a top speed of 280km/h.
Coupled with changes to the chassis, the new SVR delivers more dynamic response without compromising traditional Range Rover comfort.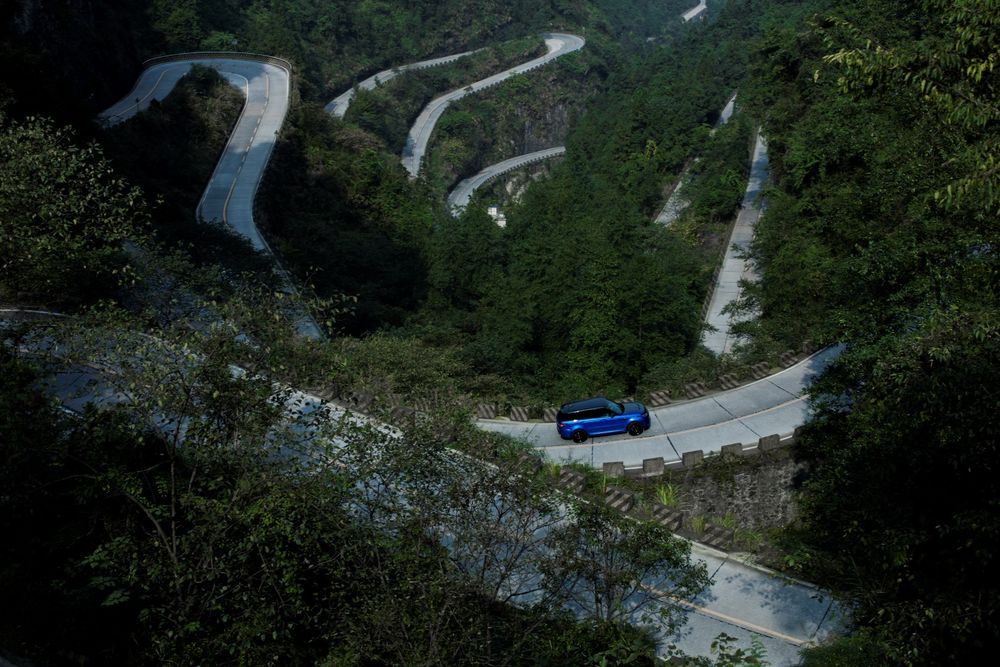 According to Land Rover, the engineers at the brand's Special Vehicle Operations (SVO) division who built the SVR, focused on controlling pitch under heavy acceleration and braking, and changed the damping hardware to have improved turn-in, mid-corner grip and body control.
Inside, new lightweight SVR Performance seats provide superior support and traditional Range Rover luxury with Windsor leather, an embossed SVR logo, and a choice of four colour combinations.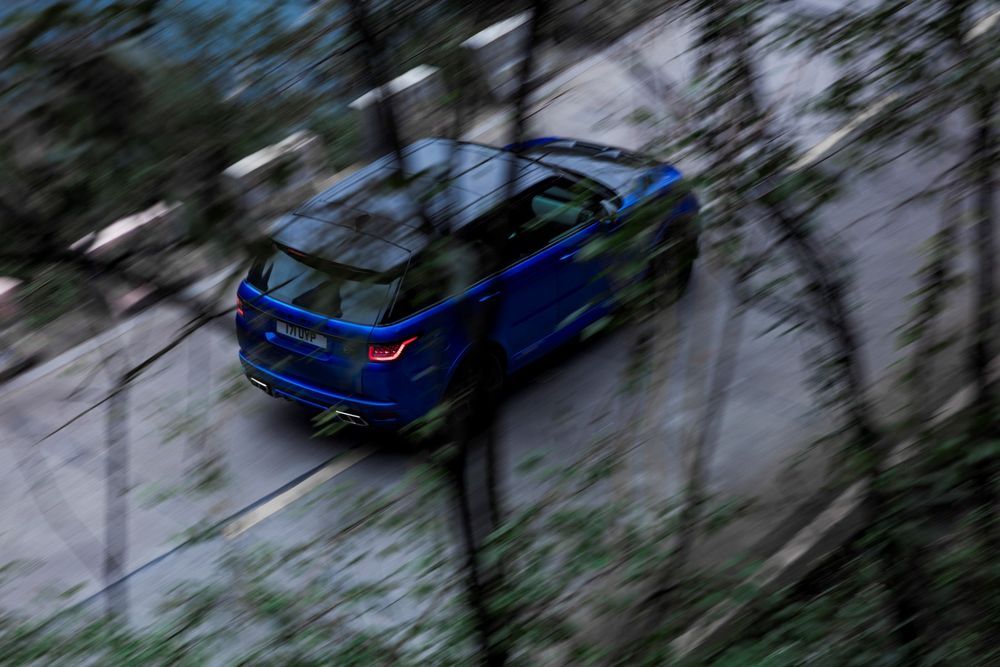 Panasonic Jaguar Racing's Ho-Pin Tung said, "I am used to the high speeds of racing but this was even more demanding. Maintaining concentration was the biggest challenge as the road twists and turns constantly, with huge drop-offs to the side."
"The consequences of getting it wrong would have been really serious so I focused on establishing a rhythm and the Range Rover Sport SVR made this easy – it may be an SUV but it has the performance and agility of a supercar and can take you to places a supercar can only dream of."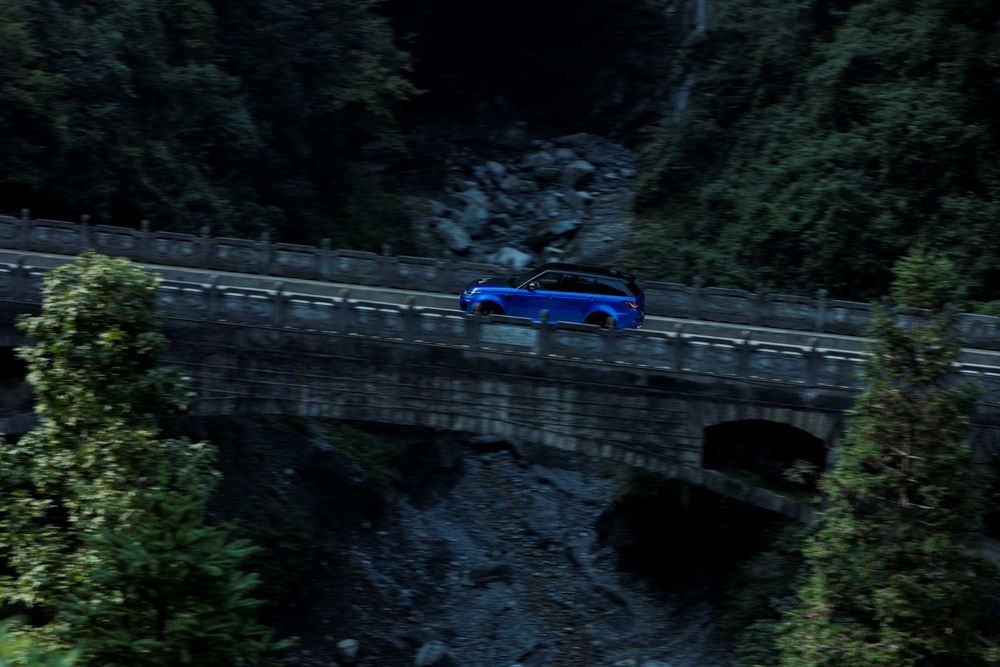 The record-breaking ascent is the latest challenge completed by the Range Rover Sport after the PHEV model made the dizzying climb to the iconic Heaven's Gate natural rock arch at the road's summit last month.
We wonder what is next.
---
---
---
---
留言