Naza and PSA Group To Establish ASEAN Manufacturing Hub – CKD 3008 and C5 Aircross Coming
所有资讯 Naza Corporation Holdings and the PSA Group, owners of Peugeot, Citroen and DS Automobiles, have announced the signing of a share sale, and joint venture agreement, to officially establish a shared operation of the Naza Automotive Manufacturing (NAM) plant in Gurun, Kedah, as the first manufacturing hub in ASEAN for PSA Group.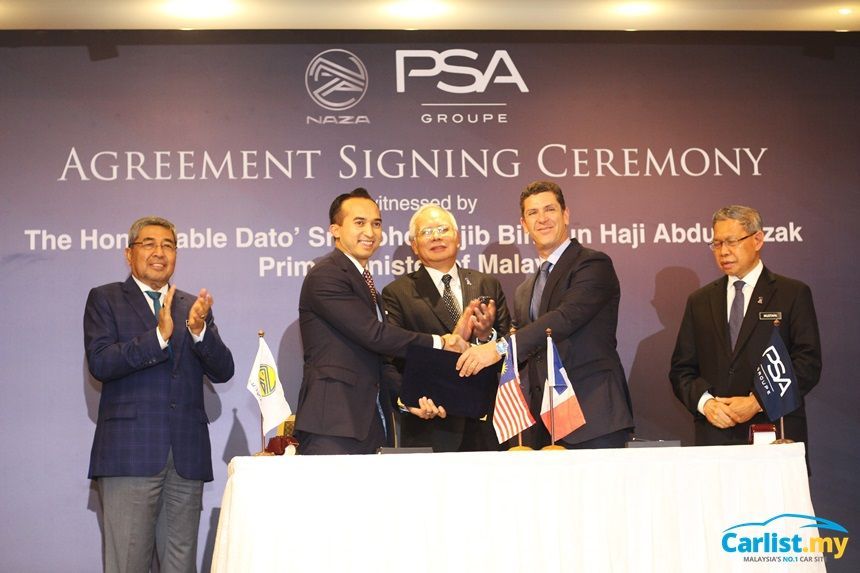 The agreement gives PSA Group a majority stake in Naza Automotive Manufacturing, and appoints the NAZA Group as the sole distributor of Peugeot, Citroën and DS Automobiles in the domestic market, with the option of exploring other ASEAN markets. Under the agreement, Naza Automotive Manufacturing (NAM) will also produce PSA cars for Malaysia and other ASEAN markets.
The Naza Automotive Manufacturing (NAM) plant in Gurun, Kedah has been operational since 2004, has a workforce of close to 450 people, and boasts a 50,000 vehicle per year production capacity.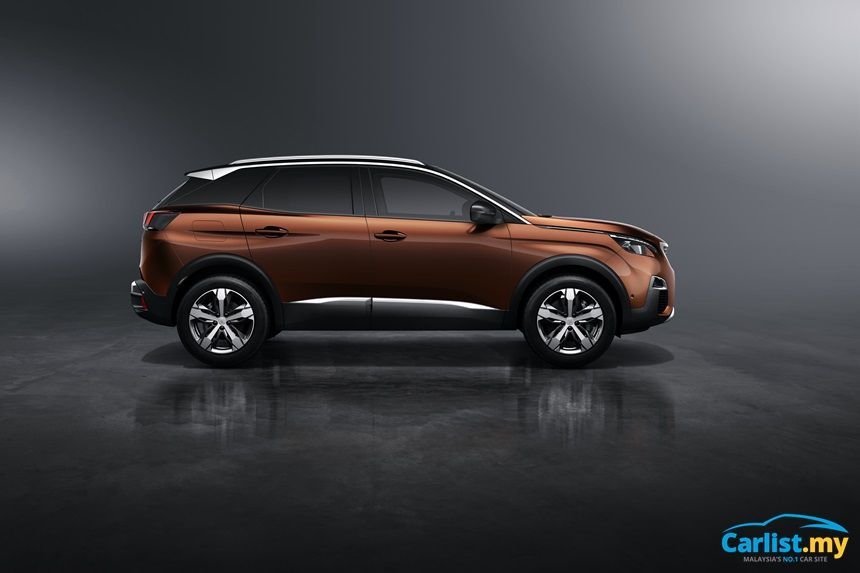 PSA Group's investment in the Naza Automotive Manufacturing (NAM) plant will see the implementation of its EMP2 modular platform dedicated to C and D-segment vehicles.
The first vehicles to be produced locally will be the Peugeot 3008 in 2018, followed by the Citroen C5 Aircross SUV in 2019.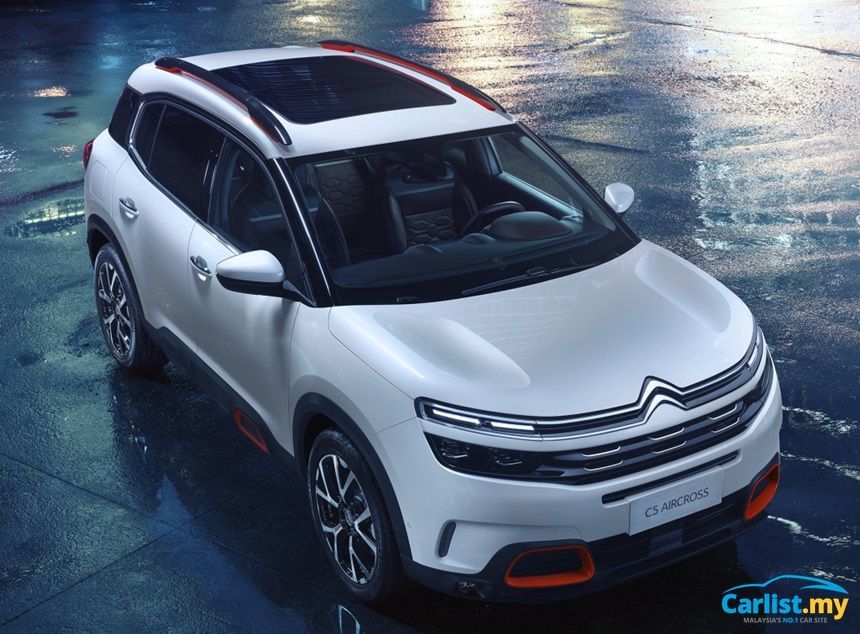 Carlos Tavares, Chairman of the Managing Board of PSA Group added, "The creation of the ASEAN hub in Gurun, Kedah is a significant leap forward for PSA Group which will lead to the development of a profitable business in the region as part of our 'Push to Pass' strategic plan. We are pleased to partner with Naza Corporation Holdings and continue leveraging our historical relationship."
'Push to Pass' refers to the company's long-term strategic growth plan which is centred on three main criteria: a digital transformation of the entire organisation, improving internal performance culture, and good corporate social responsibility.
---
---
---
---
留言