Naza Italia Opens Newly Refurbished Showroom For Ferrari And Maserati
购买指南 Naza Italia, the sole authorised importer and distributor for Ferrari and Maserati vehicles in Malaysia, today officially opened its newly refurbished Ferrari and Maserati flagship centre and showroom in Petaling Jaya.
Speaking at the launch was Group Executive Chairman & Group CEO of Naza World Group of Companies, Datuk Wira Hj. SM Faisal Tan Sri SM Nasimuddin said, "With growth comes change. In celebration of such growth and to share our gratitude with our customers, we are reinvesting in the Group and rewarding our customers – starting with the refurbishing of the Naza Italia showroom, a place that allows freedom of expression and the realisation of dreams, that echoes all that the exclusive Ferrari and Maserati brands stand for."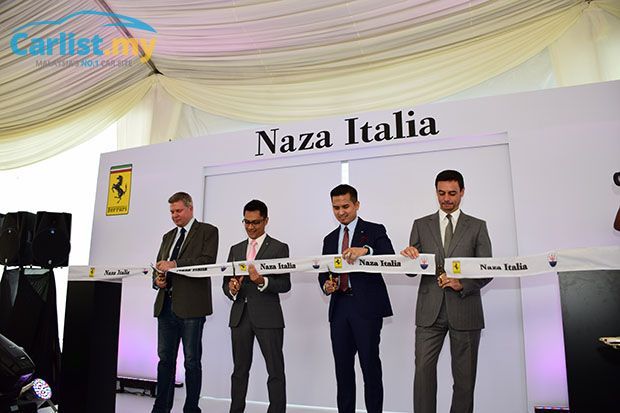 The upgraded centre is dedicated to cater to every need of clients for both car makes. Boosting a fresh and contemporary new design, customers will have the privilege of selecting the car of their choice in comfort and can further personalise their new ride through the Personalization Program, with different variations to select from.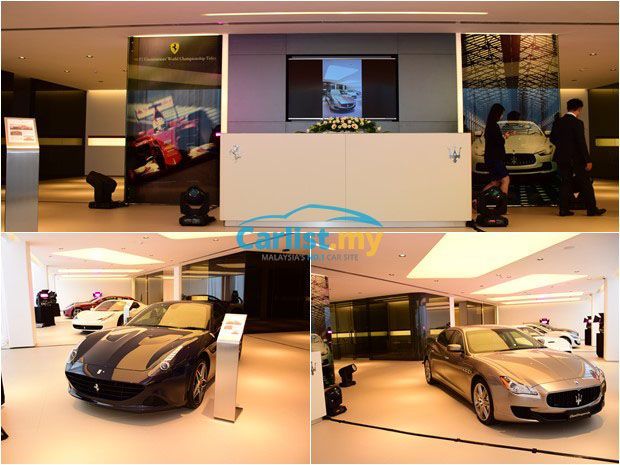 Naza Italia will also continue to bring in new vehicles in the future, expanding upon models such as the Ferrari California T, Ferrari 458, Maserati Ghibli, and soon, the all-new Ferrari 488 GTB.
In the future, Naza Italia will be looking to upgrade its Aftersales Workshop to better serve customers. Currently, the 4 'S' centre features high-tech servicing bays, advanced tools, and a team of highly-trained and experienced personnel. Cars bought through Naza Italia and new-comers are welcomed to the 4 'S' centre where their vehicles will be registered in an authorised global database providing owners a full history of their car's service and maintenance records.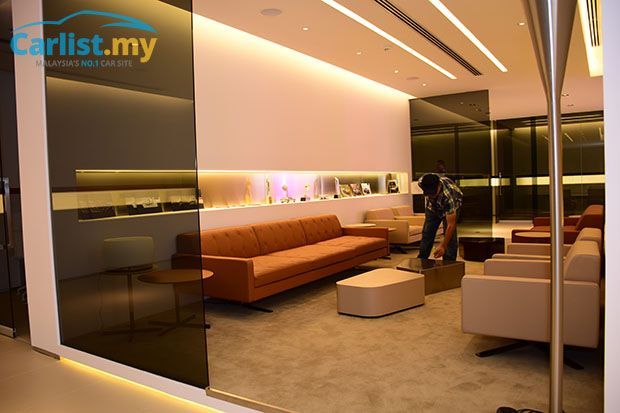 Enthusiasts and passionate fans of both marques aren't left out either as they can make their way to the showroom to have a closer look at the exotic machines. On offer are exclusive merchandise which include apparel, gifts, scaled models, and lifestyle accessories.
---
---
---
留言