One Of The Best Sounding V8s In Production Is From The.... Lexus LC 500?
所有资讯 If you've been trapped in a cave for the last half decade or so, you would be surprised with how the automotive landscape has changed in such a vast and unpredictable way. Gone are the glorious naturally aspirated engines that were first reserved for the upper echelon of automobiles, with more manufacturers turning to turbochargers to meet those ever important emission regulations. Feral screams have been replaced by the whistling and chirping of turbochargers as air ebbs and flows through them.
And more shocking than all of that is the fact that the manufacturer still holding on, still raging against the dying of the light, is Lexus. American automotive manufacturers and Lamborghini aside, Lexus is still holding on the no-replacement-for-displacement ideal - one you would never have expected them to adopt. Yes, their other models now come with forced induction - but the LC 500 remains a naturally aspirated beast of a machine, with a soundtrack to match.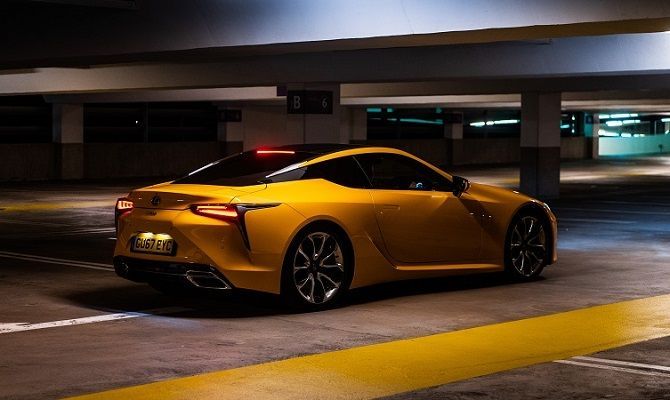 The sound itself carries on from the spine-tingling wail of the LFA from oh-so-many years ago, which means Yamaha is back at it again with their microphones and multiple exhaust setups. If you think that tuning for a desired exhaust note is a form of trickery, let us not forget that even the naturally aspirated V8s in Ferraris of old and the E90/92 generation BMW M3 were also subject to the same treatment to produce their distinctive howls.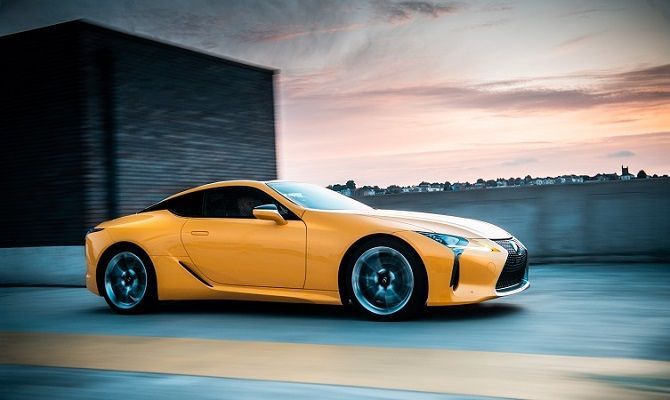 There's also the implementation of a sound generator, though one that doesn't operate using the speakers and rather pipes intake noise directly into the cabin. It's all real - no Beats by Dr. Dre here - and the combination of intake and exhaust notes overlapping gives rise to what the developers call the Cry of Angels. It's a melodious V8 engine note that sings through the rev range, and one uncharacteristic of Lexus - and yet, one that reflects their core principles superbly. If you're going to do something, do it right and do it well.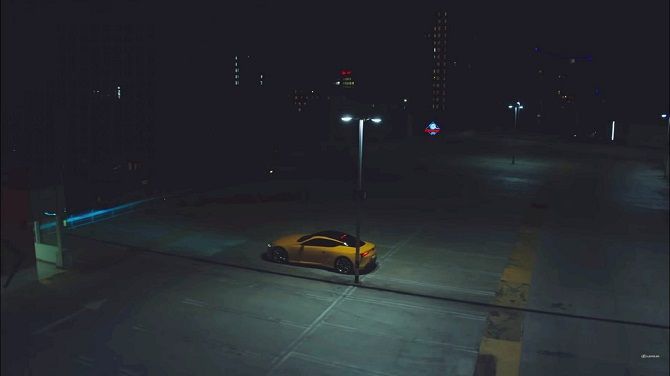 In this video, British rally driver Mark Higgins takes to the wheel of an LC 500 and pilots it around a car park, with the seductive engine and exhaust note reverberating throughout. Anyone with a half decent exhaust setup can relate, especially on those quiet nights when you're one of the last to leave a mall car park - and if you were behind the wheel of an LC 500, you'd probably want to spend a little more time rattling the concrete of an empty parking structure.
---
---
---
---
留言