PM Announces 3-Month Targeted Moratorium Extension
所有资讯 After calls for an extended loan moratorium, our PM has spoken up.
---
In a public address this afternoon, Prime Minister Tan Sri Muhyiddin Yassin went live to address the rakyat's concerns about the 6-month loan repayment moratorium, specifically to respond to the calls by the public for a further extension.
Upon conferring with the Finance Minister and the governor of Malaysia's central bank, Bank Negara, the Prime Minister announced that an extension will indeed be given for an additional 3 months (ending in December instead of September 30th).
However, the government-sanctioned extension will only apply to individuals that have been severely impacted by the COVID-19 pandemic and the financial fallout that ensued following the Movement Control Order taking effect.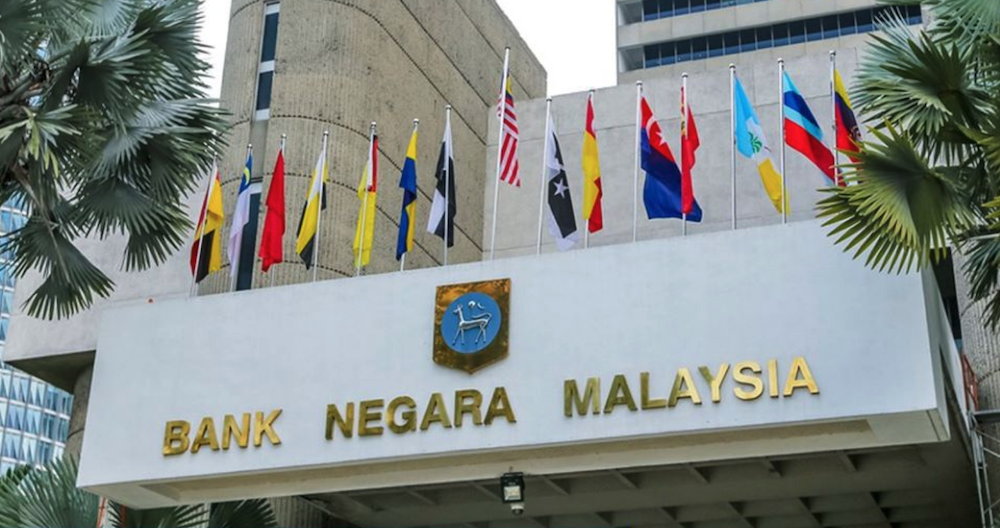 To be eligible for an extended moratorium, these individuals would have had to have lost their jobs within 2020 and have not yet secured employment elsewhere. Of course, proof of unemployment would need to be supplied before the approval process can begin.
Should the 3 month extended moratorium not provide enough financial runway for the borrower, banks are now being instructed to offer different options in order to reach a compromise or extend the paused repayments even further.
Prior to the announcement of this targeted moratorium, it was left entirely at the discretion of individual banks to work with borrowers who might be financially stricken on a case-by-case basis, which would do little to protect financially disadvantaged borrowers who need additional aid the most.
Furthermore, to those who have retained employment but have suffered other financial constraints such as reduced salaries, banks have now been instructed to present new alternatives to borrowers such as temporarily only paying back the monthly interest or a reduction of instalments based on the reduction of monthly income.
---
---
---
---
留言