Porsche 919 Hybrid Takes On The Streets of Bangkok
所有资讯 For the first time ever, the legendary Porsche 919 Hybrid LMP-1 race car made a pit stop in Southeast Asia recently as part of Porsche's 919 Tribute Tour, after visiting China and Japan.
The 919 Tribute Tour, which is an effort by Porsche to pay tribute to the retiring 919 Hybrid as well as its fans, will see the car stopping by 13 countries around the globe.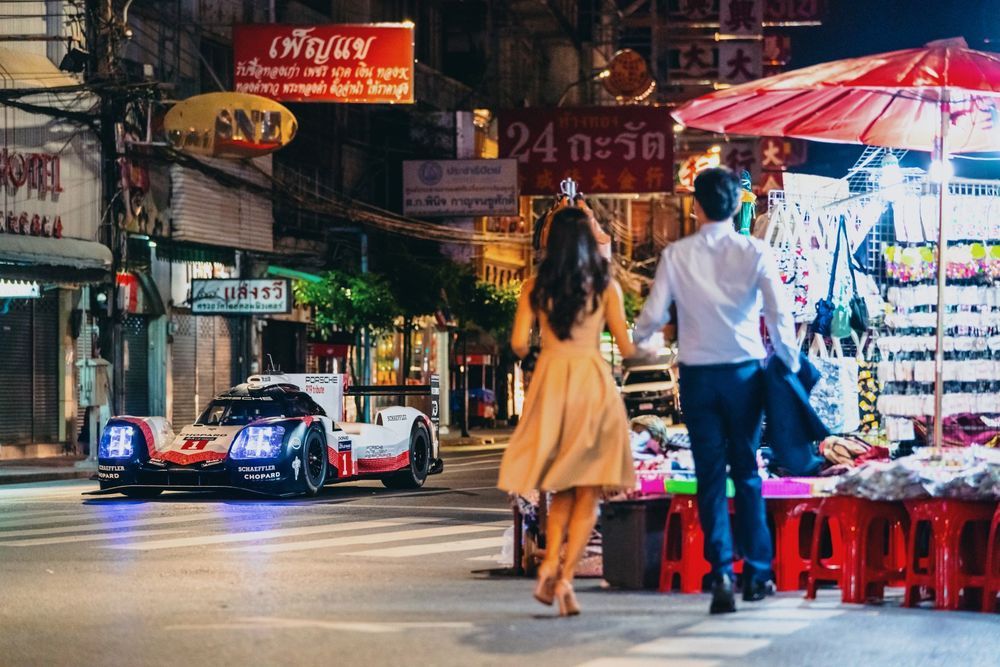 According to Porsche, Bangkok, whose name means "the great city of immortals" in Thai, was chosen as the appropriate destination for the 919 Hybrid because the car, like the city, will also be immortalised in the World Endurance Championships (WEC) with 20 pole positions, 17 race victories, 6 World Championship titles, and 3 overall Le Mans victories – all achieved within only a remarkable four years.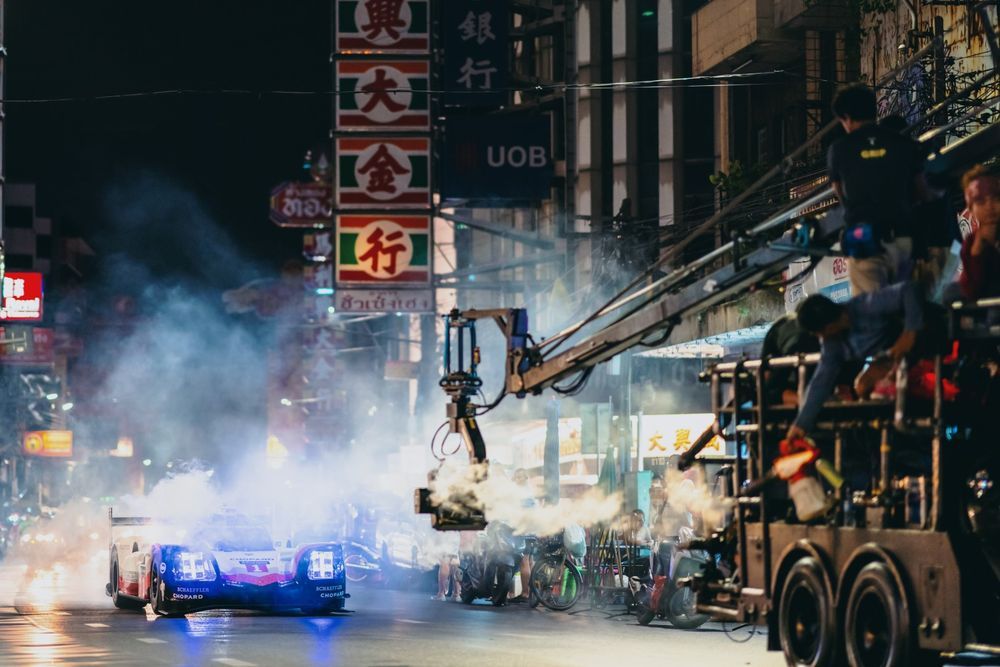 In Bangkok, the LMP1 car made its way around the crowded streets of Bangkok's vibrant Chinatown, and accelerated past architectural wonders like the Rama VIII Bridge spanning across the Chao Phraya River.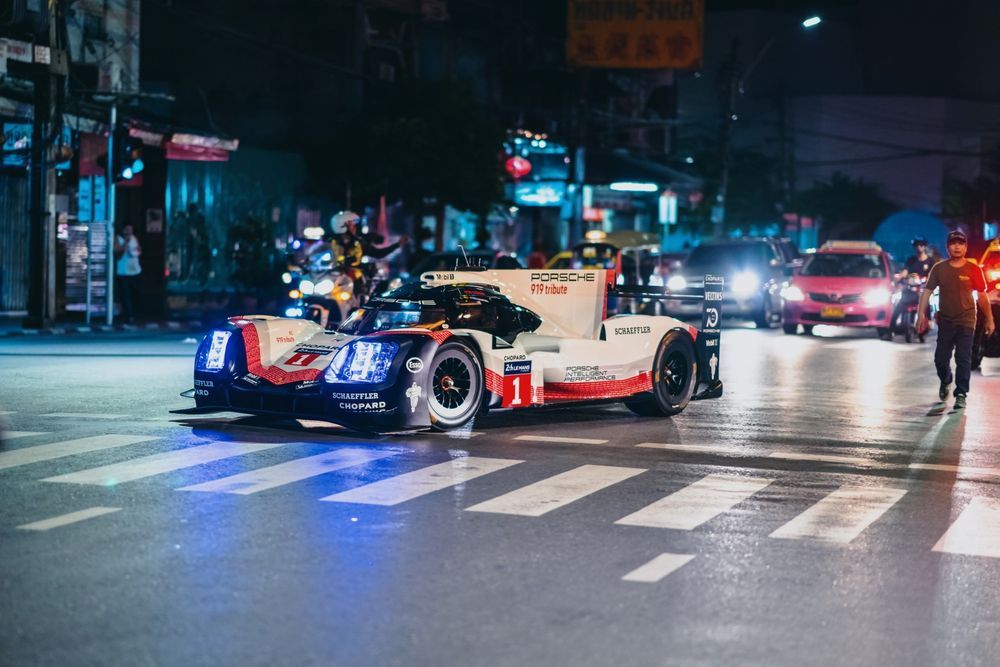 With the 919 Hybrid retiring and Porsche exiting the FIA World Endurance Championship (WEC) LMP1 class, the brand's legacy in motorsports will live on in Porsche's growing E-Performance range as well as in Formula E.

---
---
---
---
留言