Proton Deal Nearing Completion; Geely To Appoint New CEO For Manufacturing
所有资讯 DRB-Hicom Bhd and Zhejiang Geely Holding Group are almost ready to finalize the deal that will see the Chinese firm step in and assume a 49.9 percent stake of the Proton Group.
The definitive agreement that set the deal in stone was signed on 23 June 2017 in Kuala Lumpur. The agreement also saw DRB-Hicom also sold its entire stake in Lotus to Geely and Etika Automotive.
Both companies are in the midst of working out a detailed plan to produce a solid 'road-map' for the Proton Group's business direction in the years to come. The plan will include strategies for joint development of new vehicles for both companies for the global market.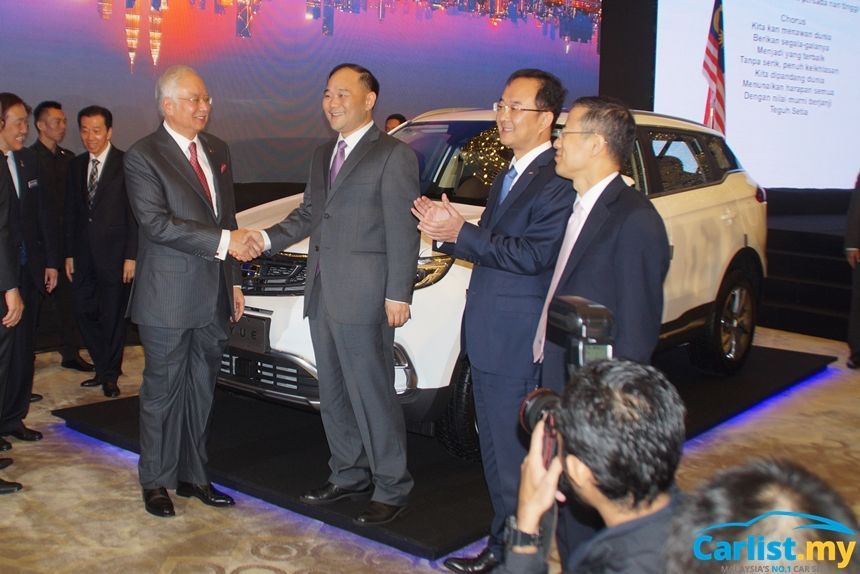 The Proton Group consists of three key entities, namely the holding company Proton Holdings Bhd (PHB) and two wholly-owned subsidiaries – Perusahaan Otomobil Nasional Sdn Bhd (PONSB) and Proton Edar Sdn Bhd.
PONSB is responsible for production, operations, manufacturing, and marketing, whilst Proton Edar functions as distributor of Proton cars for retail.
Upon completion of the transaction, all three companies will have a mix of DRB-Hicom and Geely representatives in their respective boards of directors, with DRB getting one additional seat to match its slightly superior 50.1 percent share holding.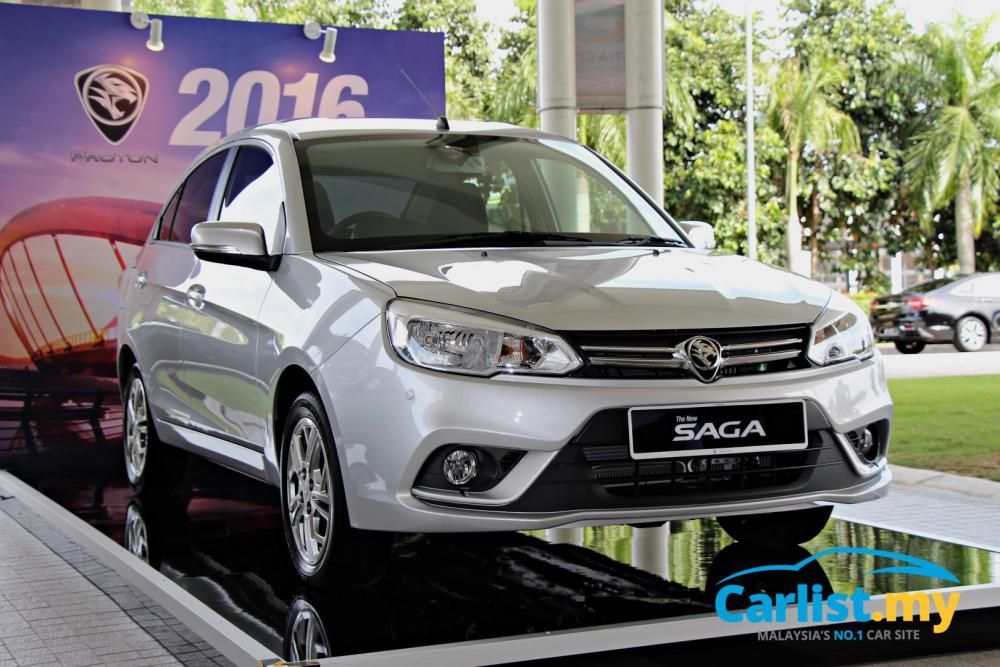 At management level, DRB-Hicom Group Managing Director Dato' Sri Syed Faisal Albar will continue to serve as Chairman of Proton Holdings. At the same time, CEO of Proton Holdings, Dato' Ahmad Fuaad Kenali will be vacating his post effective 30 September 2017.
"He has done an impeccable job in his short tenure at PHB. Under his watch, Proton had rolled out four new models in a span of eight short months. He also played a vital role in closing Proton's search for a suitable FSP [foreign strategic partner]. The need for an FSP in Proton was one the key priorities of DRB-Hicom at the point of our acquisition of PHB in 2012," said Syed Faisal.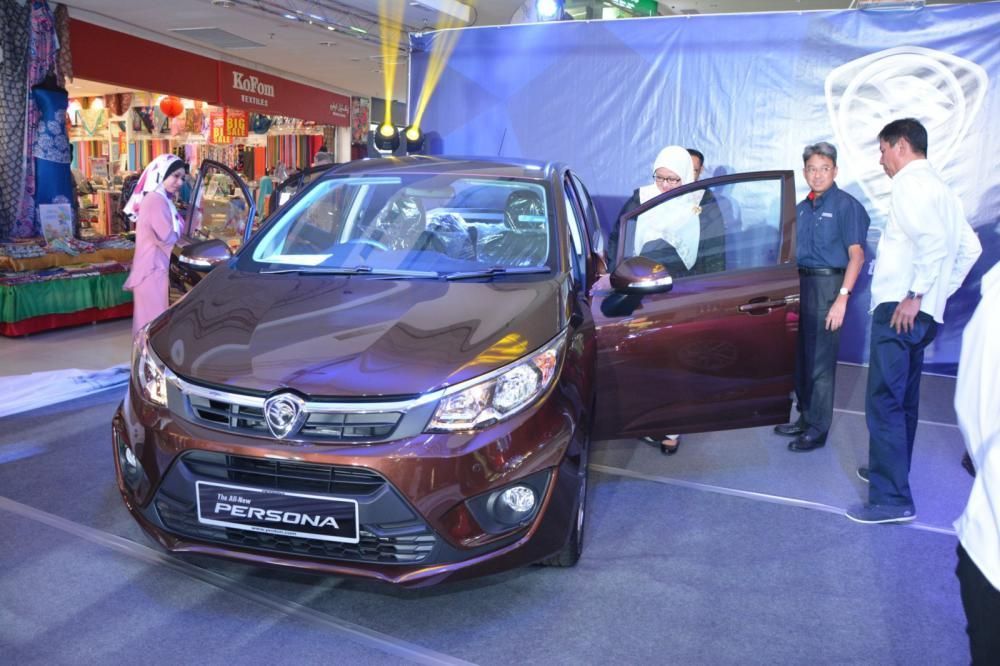 Fuaad took the helm as CEO of PHB on 1 April 2016 and will be assuming a major but unspecified role in a company related to DRB-Hicom. Dato' Radzaif Mohamed, Deputy CEO of PONSB and Abdul Rashid Musa, recently-appointed CEO of Proton Edar, will continue in their current roles.
To facilitate the effective transfer of Geely's expertise into Proton, the next CEO of PONSB will be nominated by Geely Holding.
"PONSB is the bulk of the operations of Proton Group, and thus it is critical that we have the right person for the job. An announcement shall be made in due course," explained Syed Faisal.
---
---
---
---
留言