Proton's smart#1 not your cup of tea? Then perhaps the upcoming Volvo EX30 might just be the 1
所有资讯 Volvo will debut the wallet and city-friendly EX30 in a few months to lure younger buyers to its EV lineup. If Volvo continues to locally assemble their EVs, then it might be even cheaper than the smart#1.
---
Right now as it is, Volvo EVs are one of the most relatively value-packed electric vehicles on the market, and just as you thought it couldn't get any better, Volvo is about to debut a more value-for-money EV, targeted towards younger buyers.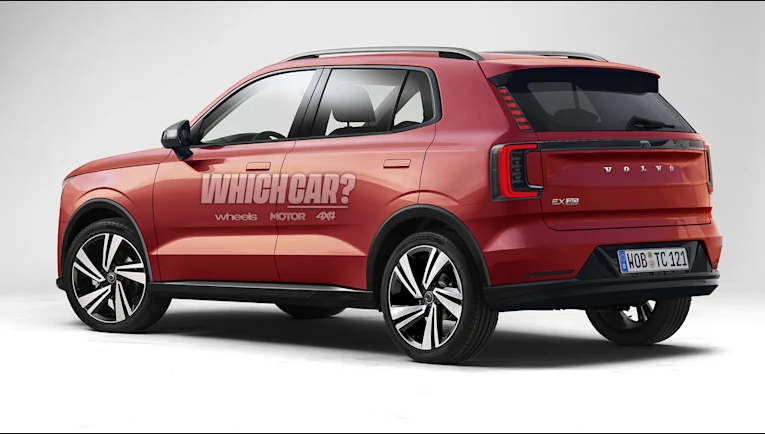 Picture credit: WhichCar
Set for a June debut, the EX30 will be a city-friendly EV that'll sit under the XC40. According to CarSales, Volvo boss Jim Rowan pledged that the EX30 will be "very safe" and offer a "decent range".
It will not only be downsized in size, but it'll also be downsized in price, which according to Swedish auto manufacturer will help them reach a wider audience.
"The age demographic that we have at Volvo is a lot older than we would like; we'd like to get some more younger people into the brand," the CEO told CarSales.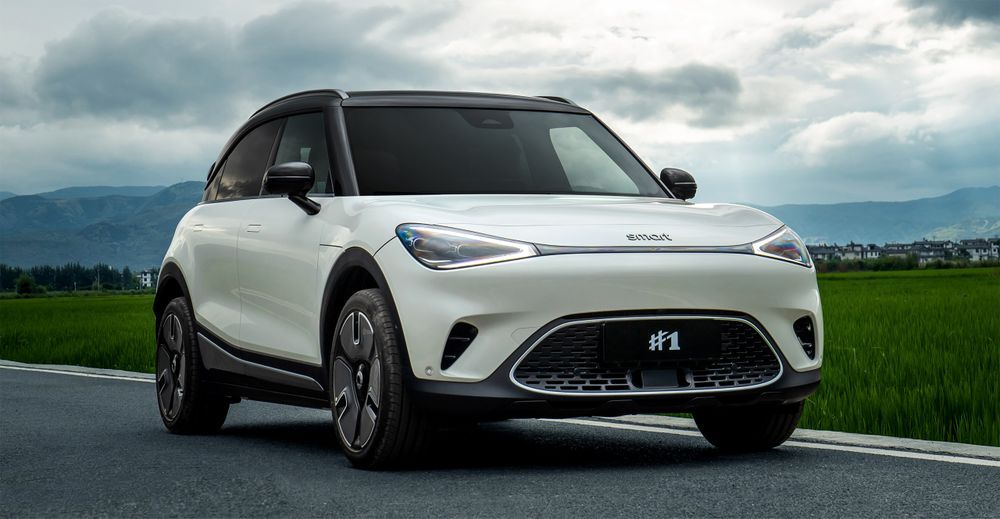 We'll have to wait till June for more details, but so far, the EX30 has been said to be built upon Volvo's Sustainable Experience Architecture (SEA) platform, just like the Smart #1, which Proton will distribute this year.
Just like most EVs that are built through the SEA platform, the EX30 will be rear-wheel drive as standard, and buyers will have the options of several battery sizes. But since it'll be smaller than the XC40 Pure Electric, don't expect it to be large, but it still should come with decent range.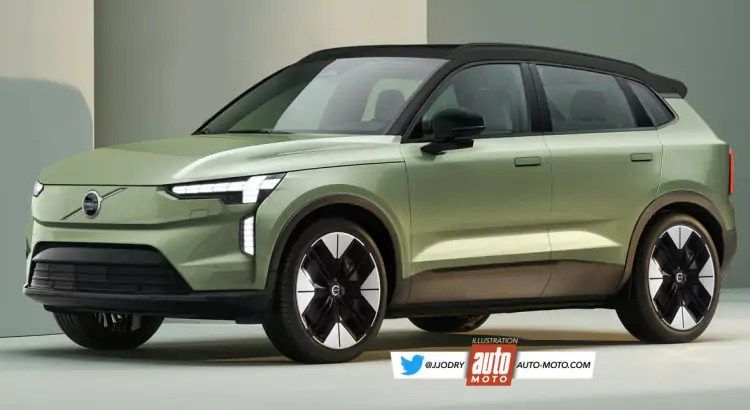 Picture credit: Automoto.com
Production of the Volvo EX30 will take place in China, and the EV is scheduled to make its debut in June 2023 and go on sale shortly after. Just like most Volvo EVs these days, you will probably be able to purchase it online.
---
---
---
---
留言