Quick Summary Of Brands: New Prices Without GST Here
购买指南 Now that all the mainstream and premium brands have announced their new prices that have withdrawn the GST levy of 6%, we can tabulate all the prices here for a quick reference.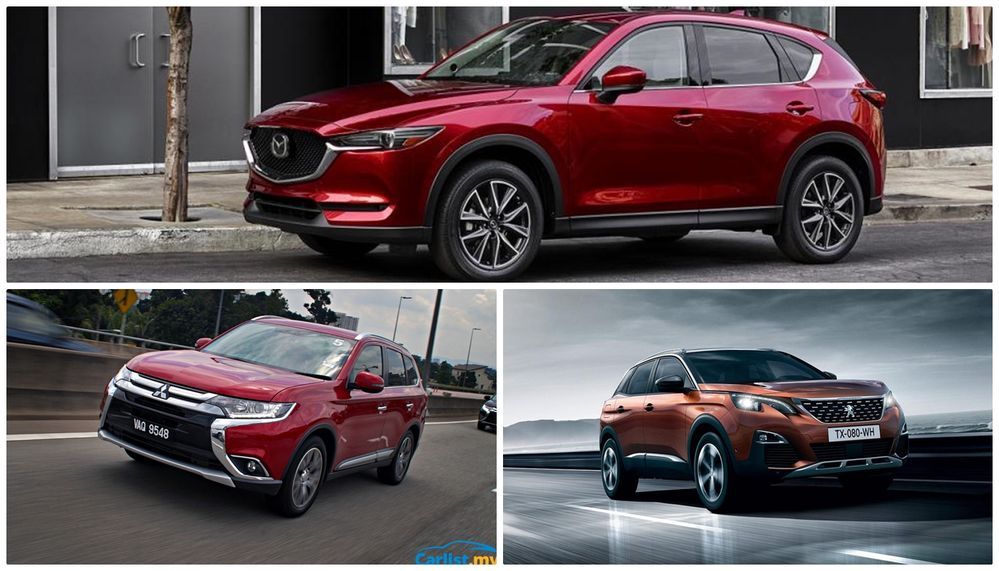 The first few weeks of June 2018 will be the best time to purchase a new car, as companies are providing Raya festive promotions on top of the GST-free prices.
Come September 2018, Sales and Services Tax (SST) will be re-introduced as this only mean that prices will certainly go northwards.
Here are the quick links to the new prices and their respective festive promotions, with effect from 1st of June 2018 until further notice.
Premium brands
---
---
---
---
留言