Renders Emerge Of BMW (G20) 3 Series Facelift After Earliest Leaks
所有资讯 Several leaked images of the upcoming (G20) 3 Series facelift – or Life Cycle Impulse (LCI) as BMW call it – have got the most creative of fans to render just how the upcoming car might look. The latest images are the work of G20.Bimmerpost member Bmw43 reimagined with recent leaks which show the redesign (and sleeker) headlights of the G20 LCI.
---
The current-generation G20 3 Series made its debut at the Paris Motor Show in 2018, with the earliest market introductions starting in March 2019. Having been around for just under three years, we can expect the facelifted version to surface towards the end of this year or early 2022 given the car's lifespan of around 7 years.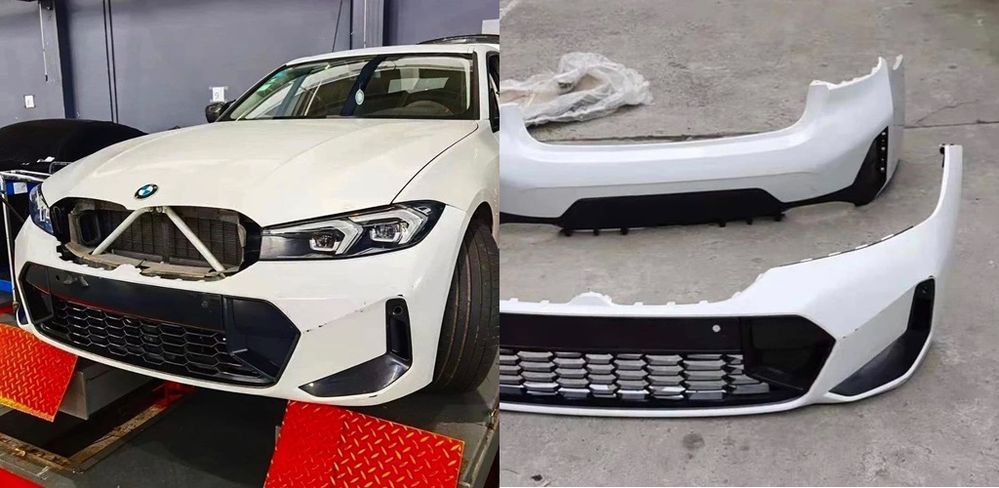 The first leaked images show a redesigned front and rear bumper as well as an entirely new headlight assembly. Given the contrasting trim colours and sporty features, it's highly likely that what we're looking at is the much-loved M Sport variant of the G20 LCI. The render from Bmw43 visualises to great effect how the front of the car looks with the new updates in place.
It would seem that BMW's design department has borrowed some styling cues from the BMW 330e plug-in hybrid variant of the current generation, which utilises a 3-dimensional foglamp enclosure at either end of the front bumper instead of the 330i turbocharged petrol variant which features a horizontal foglamp assembly, enclosed within a larger air intake duct at the sides.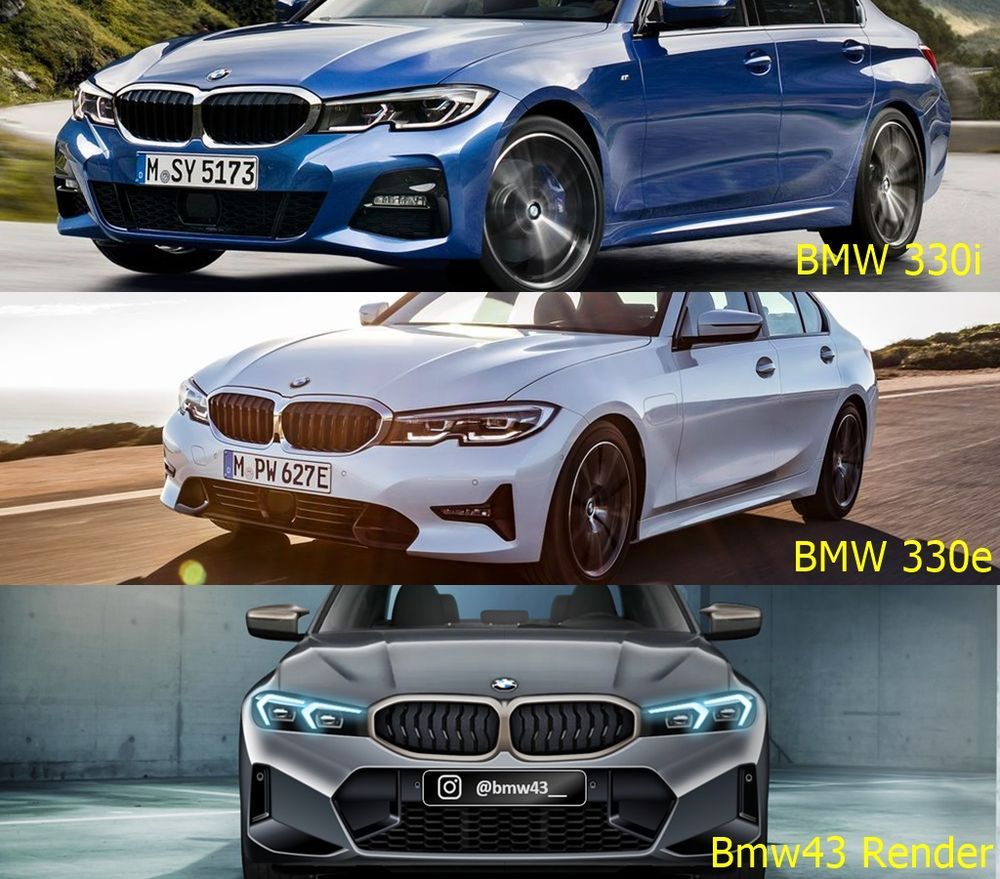 The rear bumper from the looks of it features a central diffuser that extends the width of the rear bumper onto what looks to be a vertical trim that could house air breathers or even some form of rear lighting assemblies. It is perhaps too soon to tell, but these new fittings could be used to house the rear foglamps or even DRLs at the rear. Cool stuff.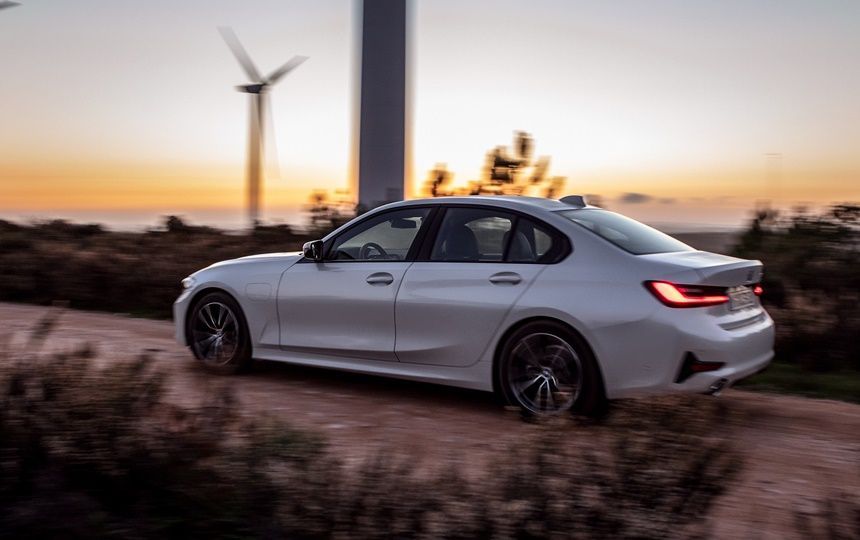 As is almost customary these days, more leaks as time goes by will paint a clearer picture of what the new car holds in store, and with it many more cool renders that get us even more excited.
---
---
---
---
留言