Rolls Royce Cullinan Black Badge Makes Malaysian Debut
所有资讯 With the Cullinan, Rolls Royce Malaysia has now launched the full range of Black Badge range of their ultra luxury cars here on our home turf, making it one of the only countries where these cars are offered in their entirety.
---
The Black Badge range began in 2016 with the Ghost and the two-door Wraith, giving the British marque an edgier appeal to the younger clientele and inducting them into the Rolls Royce fold. A year later, the drop top Dawn joined range.
These comprise of all the models Rolls Royce currently offers, excluding their flagship Phantom, which are the aforementioned Ghost, Wraith, Dawn, and the newest addition, the Cullinan. In keeping with their name, all Black Badge versions take on a much darker tone with a pinch of aggressiveness to their revised personas. I'll stop short of calling them properly sporty.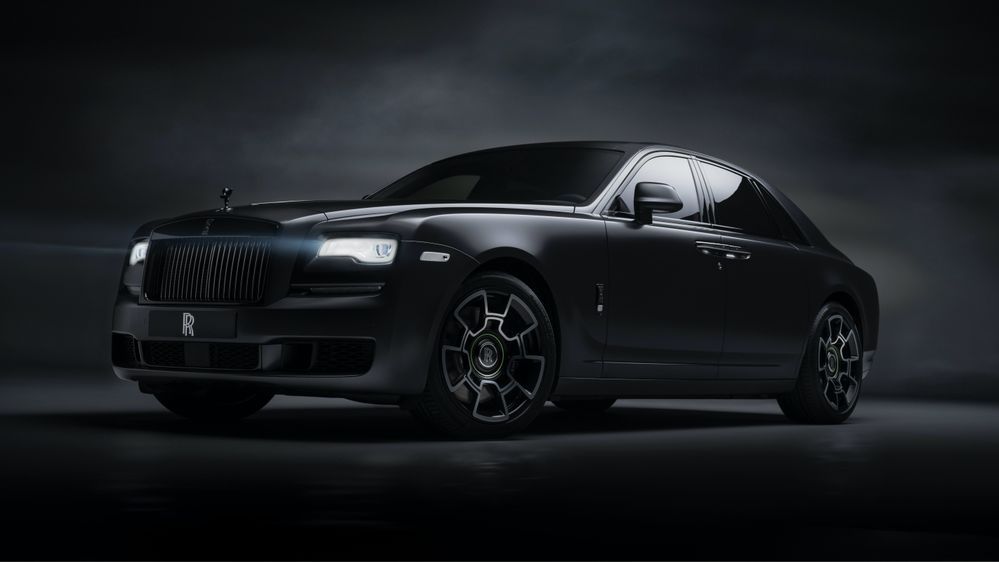 Anas Zawawi Khalid, Executive Director for Quill Motorcars Sdn Bhd said: "We are seeing a distinct change in the Super-luxury arena within Malaysia. Increasingly, we are welcoming younger, adventurous Rolls-Royce customers alongside our more established clientele. We have refreshed our Black Badge range for 2020, and have already seen strong interest from customers who are looking for something very contemporary and bold."
While each Rolls Royce model is almost infinitely customisable, Black Badge variants are treated to exclusive upgrades that aren't conventionally available. Contrary to their name, Black Badge can be had on any of the 44,000 paint options that the marque offers, though admittedly the most popular is still that classic darkest of shades.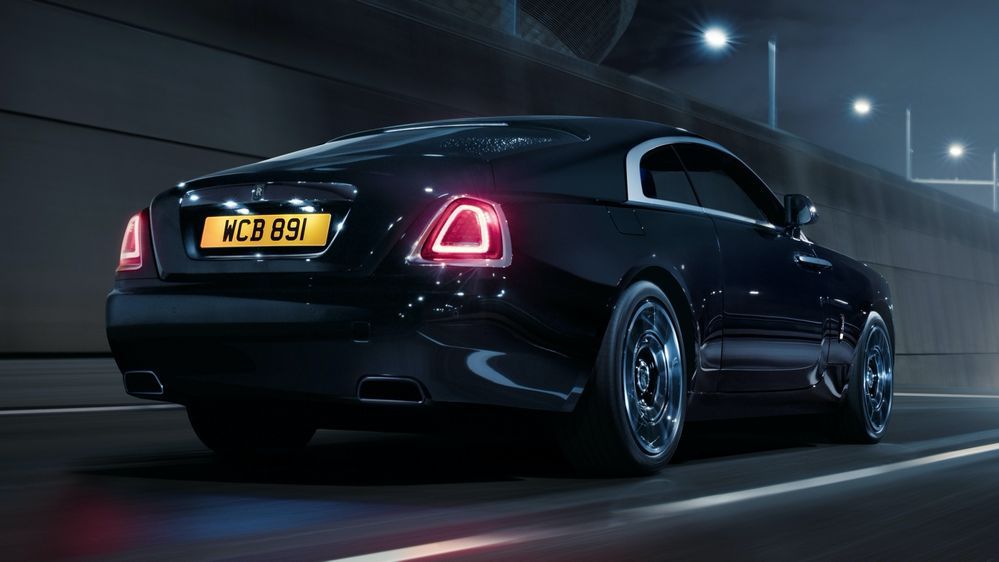 Speaking of which, Rolls Royce insists on the purity and perfection of each car's paint finish, which is why multiple layers of paint and laquer are meticulously applied and hand-polished 10 times in their Goodwood facility, representing the most comprehensive surface finish process ever applied to a solid paint colour.
The blacked-out look applies to nearly every element of the exterior, replacing what used to be chrome or silver with a highly polished dark version of itself. Not even the company's signature mascot, the Spirit of Ecstasy, or the brand's Double R badge escapes this treatment. One of the most obvious identifiers of any Black Badge car, however, are the bespoke forged two-tone 22-inch wheels.
Inside it is awash with new details, each leaf of the Technical Carbon trim accents are finished with six coats of lacquer before being left to cure for 72 hours before being treated to a gauntlet of hand polish rounds to achieve a mirror finish, altogether taking 21 days. Then there are the Cullinan's famous Starlight Headliner, a handwoven mosaic of 1,344 fibre optic illuminators that can be customised to match any night's sky.
Like the Ghost, Wraith, and Dawn, the Cullinan Black Badge also receives some performance upgrades over the standard version, starting with its V12 heart, an uprated version of the marque's 6.75-litre twin-turbocharged unit that now produces 592hp and 900Nm of torque, paired to a ZF 8-speed gearbox which sends power to all four wheels.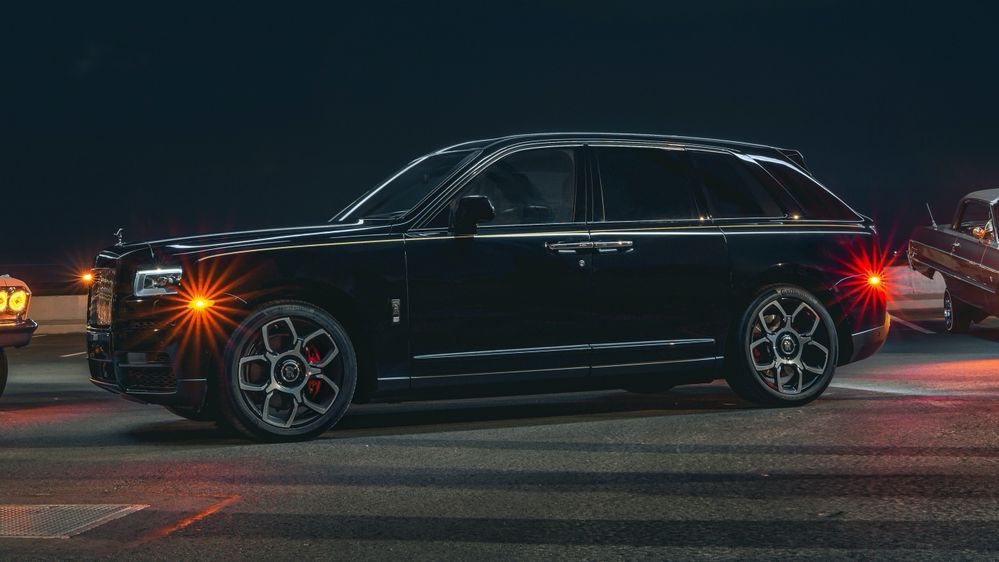 Rolls Royce has also given the SUV a custom throttle and transmission map to match the increased output and to improve responsiveness while also making the most of its new sports exhaust system and a rumbling, bass-heavy soundtrack.
Prices for the Black Badge range in Malaysia, as with all Rolls Royce cars, are difficult to pin down due to the sea of customisation options. Roughly, though, things start from RM1.4 million for the Ghost while both the Cullinan and Wraith kick off from RM1.7 million. The Dawn Black Badge goes upward of RM1.8 million.
---
---
---
---
留言