Rolls-Royce Ups Their Luxury Game With A Privacy Suite
所有资讯 When you're a company like Rolls-Royce, it must be a little difficult to stay ahead of the game. Every feature or luxury you implement will likely be mass market within a decade, and standards are always changing and evolving. But there are some things that you can do with ultra-luxury vehicles that aren't feasible or practical for your mass market car, and that's where Rolls-Royce has decided to go with their new Privacy Suite option.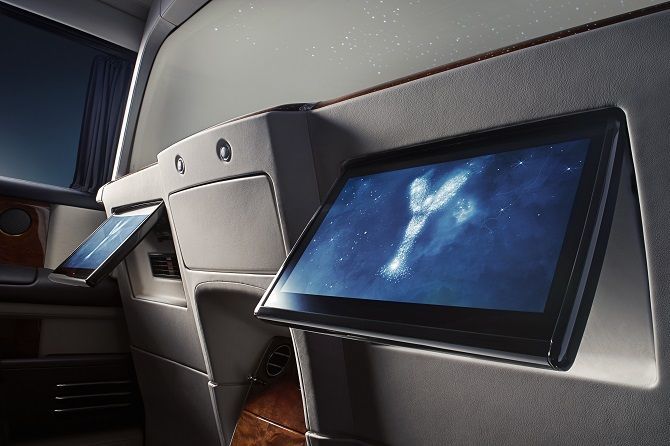 To be fair, Rolls-Royce is calling it bespoke for their Extended Wheelbase Phantom, but those willing to pay for it will likely be able to receive the same features. The main point of the Privacy Suite is total isolation without reducing functionality, and this is achieved through electrochromatic glass separating the front and rear of the interior, side and rear curtains, as well as greater sound deadening for private conversations.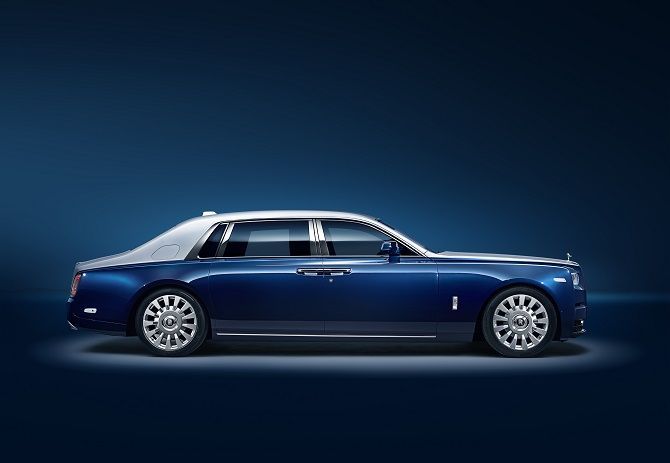 In terms of features and functionalities, there is the addition of a small aperture between the front and rear which allows for transferring of documents and items, as well as an intercom system for the rear passengers to talk to the front occupants, and a Bespoke Rear Theatre Entertainment system which includes two high definition 12-inch monitors linked to the car's entertainment suite, along with HDMI ports. The Starlight Headliner and bespoke clock are natural additions as you would expect.
These options in particular are currently on display at the Chengdu Motor Show, but you can expect the discerning ultra-wealthy businessman to be specifying their Rolls-Royce with these options in the coming months and years. It's not a particularly new concept, but it is very much one you would want if you aren't keen on interacting with the rest of the world between destinations.
---
---
---
---
留言