Spoon Goodies for the Honda Civic Type R
所有资讯 Renowned Honda Tuner, Spoon Sports (Spoon) now finally has a comprehensive list of upgrades available for the FK8 Civic Type R.
Unlike most tuners who usually release the whole package in one go, Spoon has been gradually introducing the upgrades for the Civic Type R over the past few months, ranging from cosmetic bits, performance enhancements, and everything in between.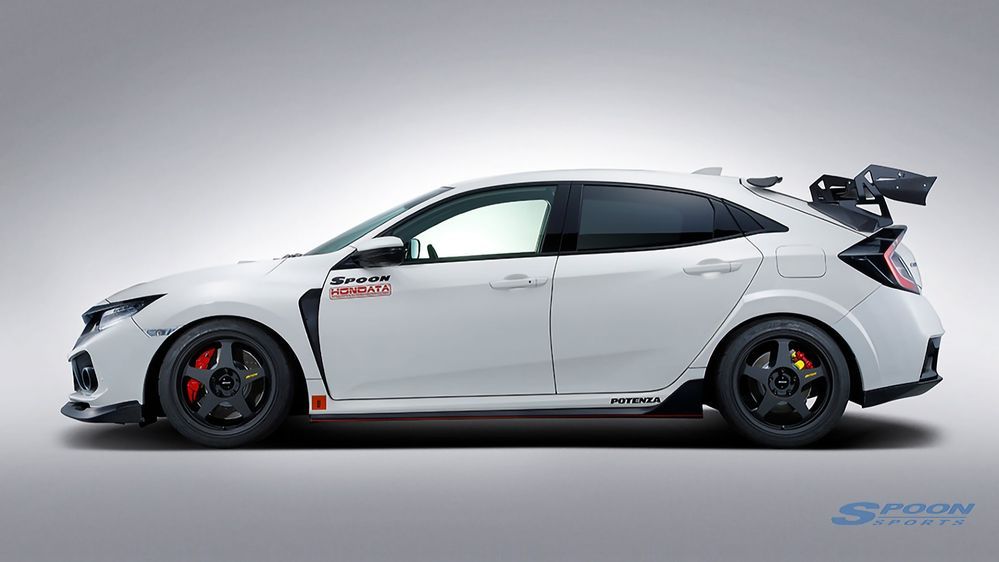 On the exterior, the list of Spoon goodies available for the Civic Type R include an aero bodykit which comprises unique front and rear bumpers with carbon fibre splitters and diffusers, a larger front grille, wire mesh air intakes which replace the stock fake ones, a carbon fibre roof spoiler, a "Crane Neck" carbon GT Wing, and last but not least – the iconic SW388 five-spoke forged alloy wheels in 18-inch specifications.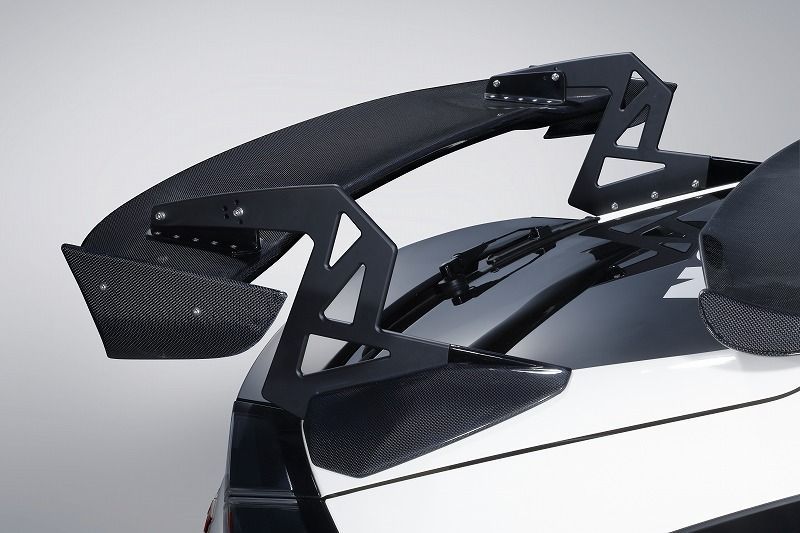 There are cosmetic upgrades offered for the engine as well, such as the Spoon cylinder head cover in either red or yellow, and the Spoon radiator and oil filler caps.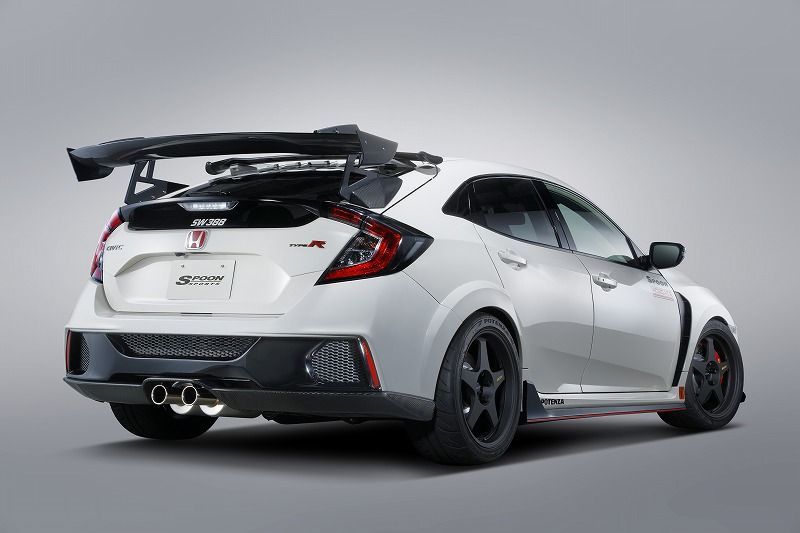 As for the performance bits, there is the N1 full exhaust system, an upgraded cooling system comprising a new thermostat and an aluminium radiator, reinforced driveshafts, stainless steel brake and clutch hoses, improved brake pads, lowered springs, as well as racing-grade zero bump steer ball joint kit.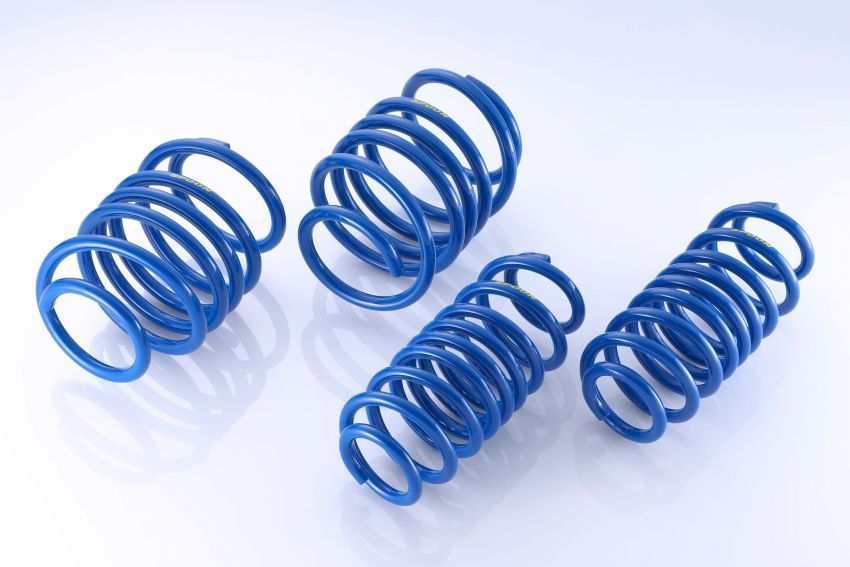 With all the components in place, the folks at Spoon Sports claim that there is certainly improvements in terms of output and the handling of the Civic Type R, but no exact details have been provided just yet.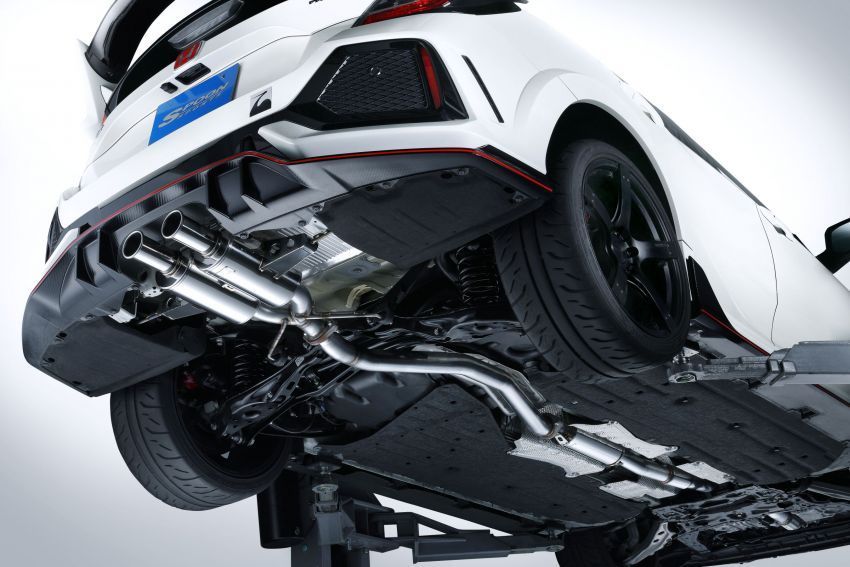 The complete list of goodies you see above are not only available for sale in Japan, but also in the USA. We have no indication if they are here in Malaysia, but since Spoon Sports is well represented in Malaysia, the brand's latest offerings should be available here very soon.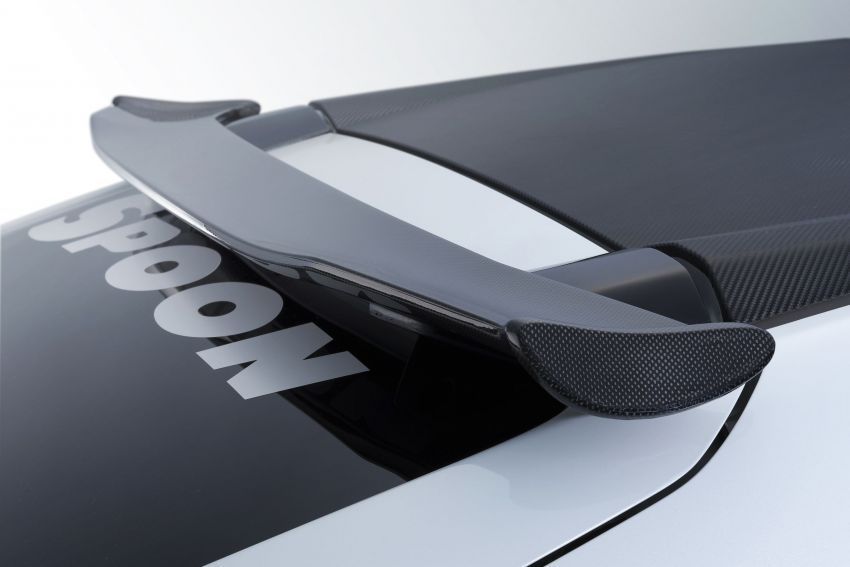 So, if you have a Civic Type R and money was not an issue, would you give it the full Spoon treatment, or would you rather keep the car stock? Let us know below!
---
---
---
---
留言