Tesla Ships 7,000 Units of China-Made Model 3 to Europe
所有资讯 When Tesla first announced that it will be producing the Model 3 in China, it was said that these cars were destined for the domestic China market, but seems like things have changed.
---
The company changed its mind last month, and said that vehicles that are produced in Tesla's megafactory in China will actually be exported to Europe and other markets.
In the most recent development, 7,000 units of the Model 3 that were made in China are currently being shipped to Europe. To mark the milestone event, Tesla even organised an event to celebrate the start of exportations from China.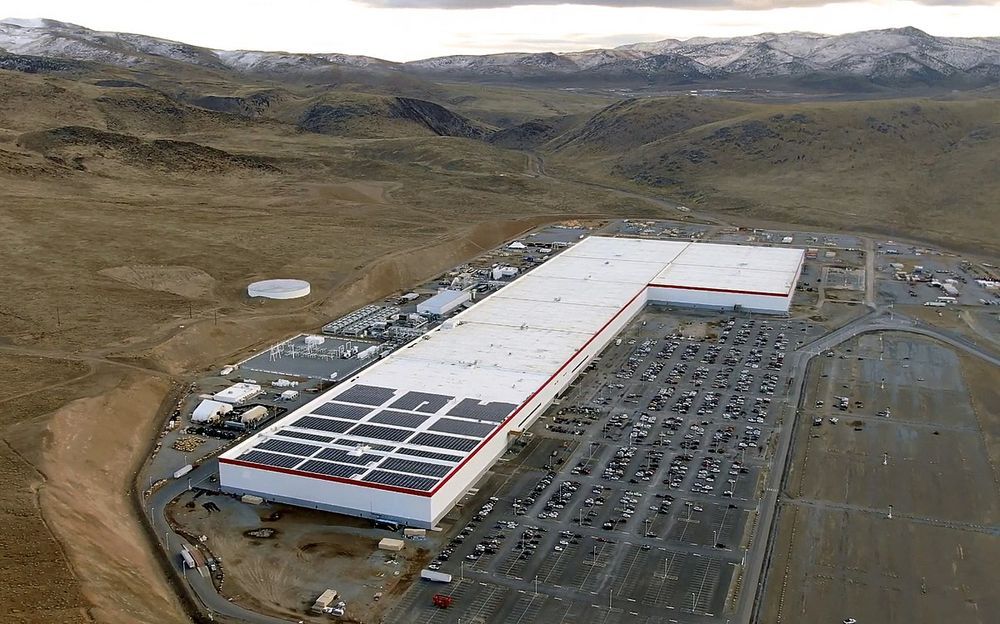 Speaking at the ceremony, the Shanghai Executive Deputy Mayor said that Tesla can currently produce 3,500-4,000 vehicles per week at its Gigafactory in Shanghai.
With the shipment, Tesla now joins other manufacturers like Polestar and BMW who are also manufacturing full electric vehicles for the European and American markets.
Tesla's entry level Model 3 has proven to be a huge hit in recent years, which is surprising considering Tesla's well publicized woes in producing the Model 3 at a decent volume and quality – something which 'old school' car companies do every day.
However, now that the company has managed to keep up with demand and produce for various markets in large volumes, Tesla seems to be right on track to cater to various markets around the world.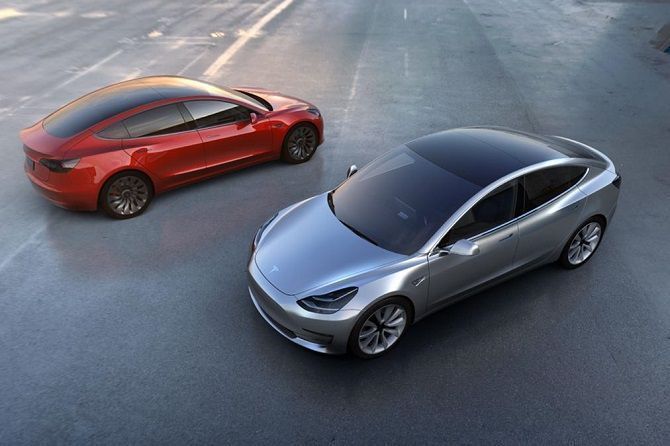 In 2019, global electric vehicle sales reached an impressive 2.1 million units. Sources say that it could have been even more if not for the COVID-19 pandemic.
According to a report published by Bloomberg, the Tesla Model 3 will be shipped to more than 10 countries including Germany, France and Switzerland.
The company's Shanghai Gigafactory, which is its first facility outside the U.S, opened for local deliveries at the beginning of this year.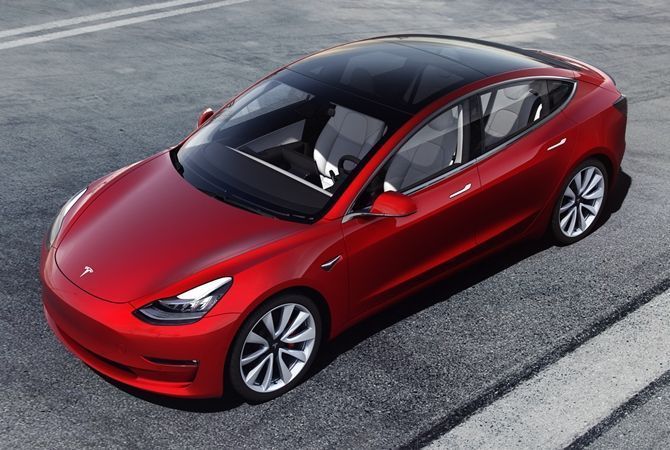 Coming back to the Tesla Model 3, the Standard Range Plus variant delivers an all-electric range of 423 km, while the Long Range version delivers 568 km.
Limited production of the Model 3 began in mid-2017, with the first production vehicle rolling off the assembly line on July 7, 2017. The official launch and delivery of the first 30 cars took place on July 28.
As of March 2020, the Tesla Model 3 is the world's best-selling electric car in history, with more than 500,000 units delivered. The Model 3 was also the world's top-selling plug-in electric car in 2018 and 2019, and also the best-selling plug-in car in the United States. The Model 3 was also the top-selling plug-in car in Europe in 2019.
As for Malaysia, Tesla is not available officially. However, cars like the Model 3 and the Model S are brought in by grey importers.
---
---
---
---
留言