The BMW M2, Marc Forster, and Gigi Hadid team up for a special video
Live Life Drive It's hard to tell which is more captivating: a fleet of BMW M2s in Long Beach Blue, or the sensuous Gigi Hadid. BMW brought in the talented Marc Forster for the shoot, renowned director of movies such as Quantum of Solace and World War Z. It also happens to be Gigi's first work with an automotive brand.
With this campaign, BMW sought to create something truly special. The video was executed in a single continuous shot- no mean feat with so many moving elements- and is what really sets top notch productions apart from run-of-the-mill attempts.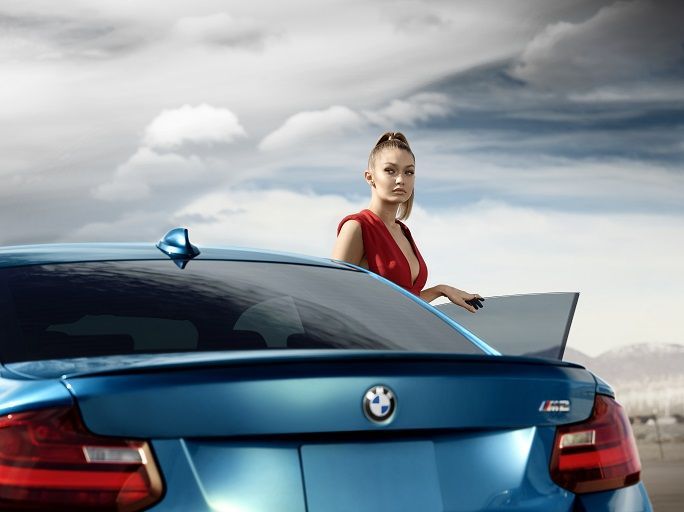 Shot on an airfield in the Mojave Desert, Gigi hops into one of three BMW M2s that take off down the strip, mixing it up with yet another two BMW M2s. At the end, the viewer has to figure out which car Gigi is in. There is also a 360-degree tiltable version of the video on EyesOnGigi.com, if viewers want an even tougher challenge.
---
---
---
---
留言