This Is Geely's Modular Platform For B-Segment Cars - All-New Proton Sub-Compact Model On The Way?
所有资讯 Geely has just unveiled their latest BMA platform, a modular platform for B-segment cars. This all-new platform comes follows the company's introduction of the CMA platform (Compact Modular Architecture), which was co-developed with Volvo and currently underpins the XC40.
The BMA platform is the fruit of a 4-year long development by almost 100 modular architecture experts from over 20 countries. Similar to Volvo's Scalable Platform Architecture (SPA) platform, the new BMA platform is flexible enough to allow Geely engineers to integrate a wide variety of power, electrical, chassis, and body modules, allowing it to build a wide range of vehicles from a common platform.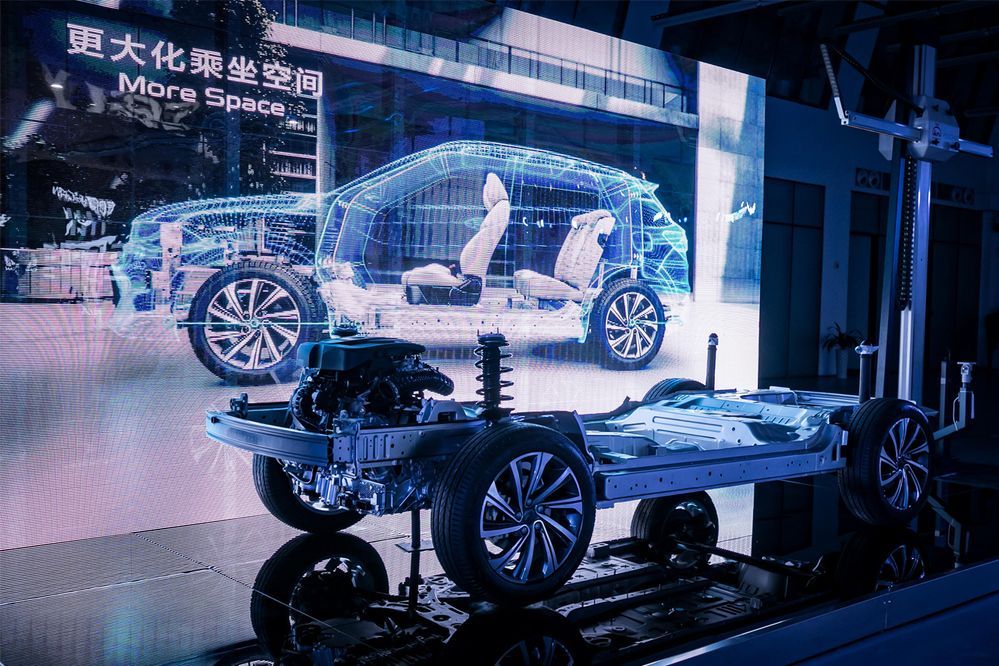 Geely says that the all-new BMA platform can be adapted to any type of vehicle, from a sedan, to a crossover, MPV, or SUV. Wheelbase of the vehicles can range from as short as 2,550 mm, extending to 2,700 mm.
As for powertrains, the all-new BMA platform was developed with electrification in mind, including PHEV, HEV, or MHEV hybrid powertrains. Additionally, the BMA platform can also be fitted with Geely's range of petrol engines, including a 1.0-litre and 1.5-litre turbocharged petrol direct injection and a 1.4-litre turbocharged petrol.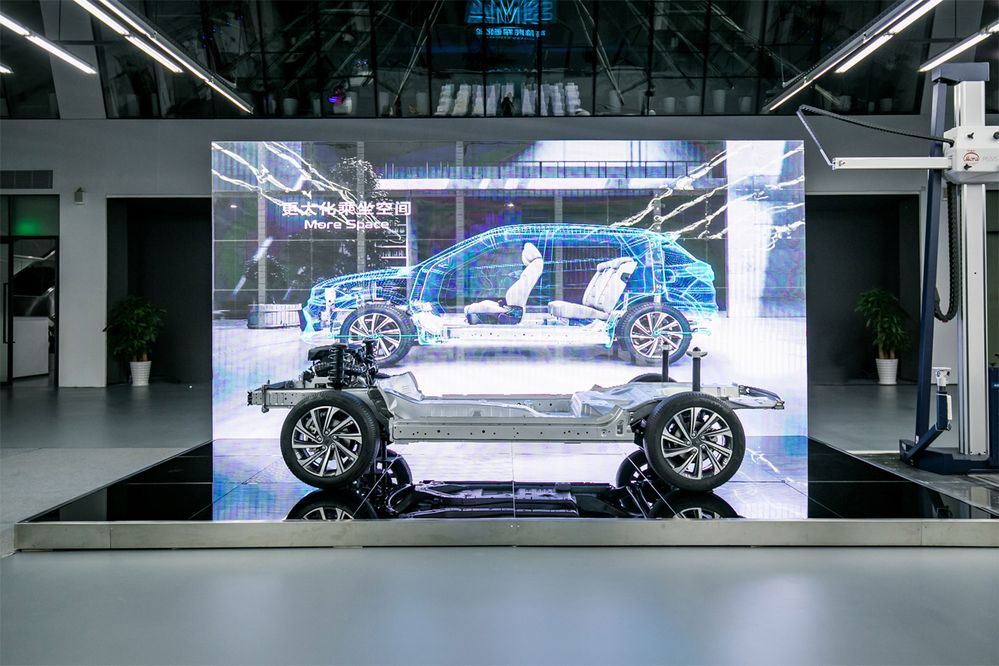 Apart from adaptability to a variety of powertrains, the new BMA platform was developed to meet the latest requirements in passive safety. It features 70 percent high-strength steel and 20 percent hot-formed steel. Geely also added that the new BMA platform can also accomodate Level 2 and Level 3 autonomous driving features in the future.
The modular platform also cuts down vehicle development time to just 18 to 24 months, down from the 36-month average.
Last but not least, Geely also stated that all BMA-based vehicles will have a high rate of common parts and components, up to 70 percent. This helps to reduce time required for component testing and thus lowering costs.
With Geely taking charge of affairs at Proton, a company whose ageing model line-up is in urgent need of replacement, we expect the all-new BMA platform to underpin the next generation of sub-compact Proton cars. The Iriz, Saga, Persona have the underpinngs traced back to a platform that dates back more than 10 years ago. Of the range, the Iriz is the oldest of the lot, launched in late-2014, while the current Saga, launched in 2016, is a heavily reworked version of the previous Saga BLM.
---
---
---
留言