Tokyo 2015: Toyota S-FR, A Sub-86 Fun Car
所有资讯 This is the Toyota S-FR, a concept car that will be displayed at the coming 2015 Tokyo Motor Show. As you might have already guessed from its looks, the S-FR is going to a younger brother to the Toyota 86.
The S-FR takes on the Toyota 86's proven formula of affordable pricing (in Japan and other overseas countries at least) combined with a tail-happy front-engine rear-wheel drive layout, but wrapping the mechanicals within a smaller body so it can be sold cheaper than the Toyota 86.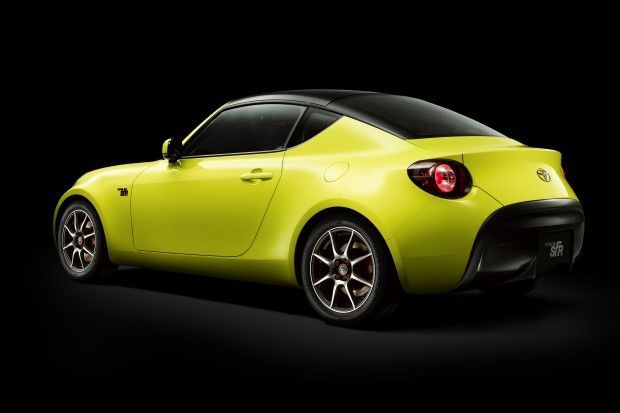 Measuring just 3,990 mm long, the 2+2 seater S-FR is 250 mm shorter than the 86. To put it into perspective, the S-FR is just slightly longer than the 3,850 mm long Suzuki Swift.
Compared to the Toyota 86, the S-FR is 80 mm narrower, and a lot lower too – 45 mm lower, at 1,320 mm low.
The wheelbase is 2,480 mm long, 90 mm shorter than the Toyota 86.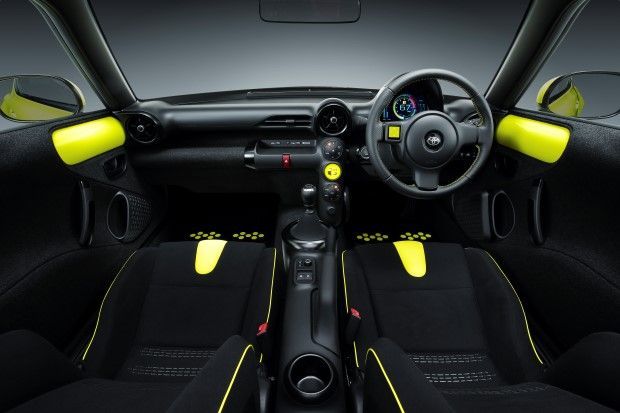 Like the Toyota 86, lightweight and fun-to-drive handling, rather than horsepower are the main highlights of the car.
Toyota didn't provide any details of its engine yet, but said it is mounted front midship and that it will be paired to a six-speed manual transmission.
Some reports have indicated that a 1.5-litre engine might power the S-FR but nothing has been confirmed by Toyota yet.
A homage to a retro hero?
Although Toyota didn't put it that way, but a keen observer pointed out that the S-FR looks very similar to a Sports 800 - a two-cylinder boxer engine cult car from 1965.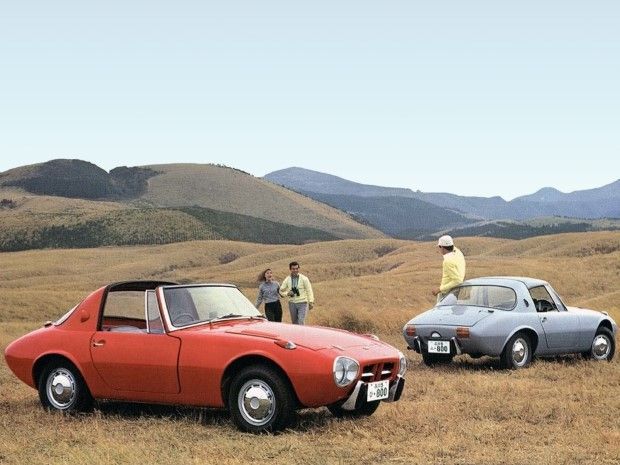 Will it come to Malaysia?
Unfortunately no, because this 1.5-litre S-FR will be more expensive than the 2.0-litre 86 in Malaysia. Say what?
Yes you read that right. Under the Japan-Malaysia Free Trade Agreement, effective 2016, Japan-made cars with an engine capacity of 1,800cc and above will be exempted from the 4.6 percent import duty for cars below 2,000cc (current rate for 2015).
In other words, the supposedly cheaper 1,500cc S-FR will still be slapped with import duties but the 2.0-litre 86 won't..
The Japan-Malaysia FTA have since 2006 and import duties on Japan-made cars have been reduced progressively since then.
---
---
---
---
留言