Toyota Discontinues Mark X After 15 Years
所有资讯 It's strange how the Japanese models that are hardly available to the rest of the world through official channels are the ones that get the most attention. For the better part of two decades, the Toyota Mark X has been a car which many have affectionately referred to as a "rear-wheel drive Camry", and they wouldn't be far off. It followed on from the Mark II which stretched back even further through the years, and the Cressida before that.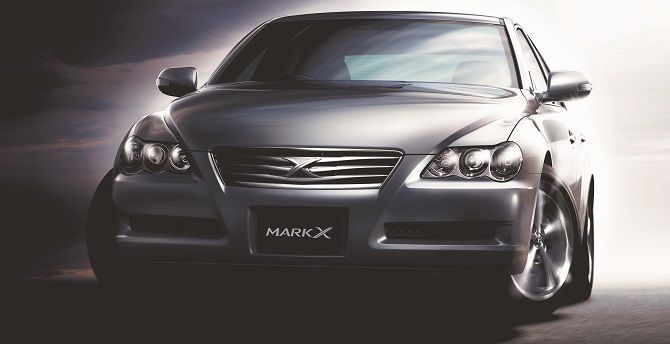 Across eleven generations, the Mark X has evolved and grown in size and complexity, quite nearly matching the standards of Lexus vehicles. We see them as grey import cars, but for many years they were a sporty alternative for those who wanted a four door family car but didn't want the image associated with a Camry. It is a shame that Toyota never dared to offer it in many other markets, although it's understandable that the car may have simply cost too much to produce.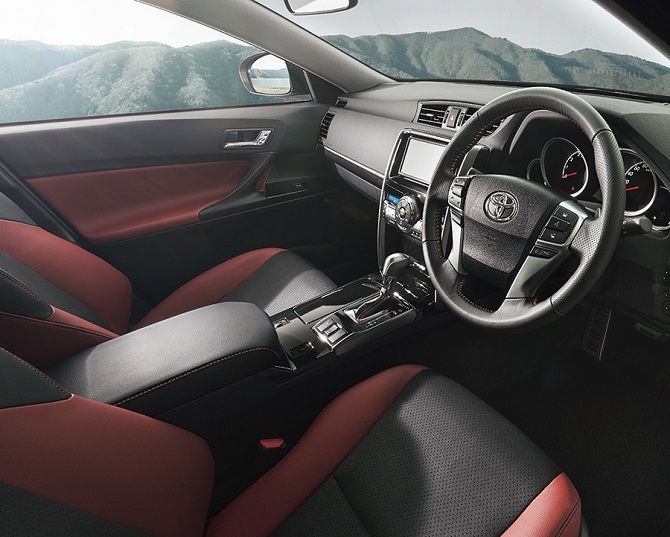 But it's time to say goodbye to the Mark X, for Toyota has decided to stop production of the vehicle. It simply isn't a strong enough business case anymore as sales are taking a hit - largely due to the stronger demand for SUVs and crossover type vehicles. The world doesn't want a rear wheel drive sedan anymore, and enthusiasts are all the worse for it. To see the Mark X off, Toyota launched two special edition variants: the 250S "Final Edition" and the 250S Four "Final Edition".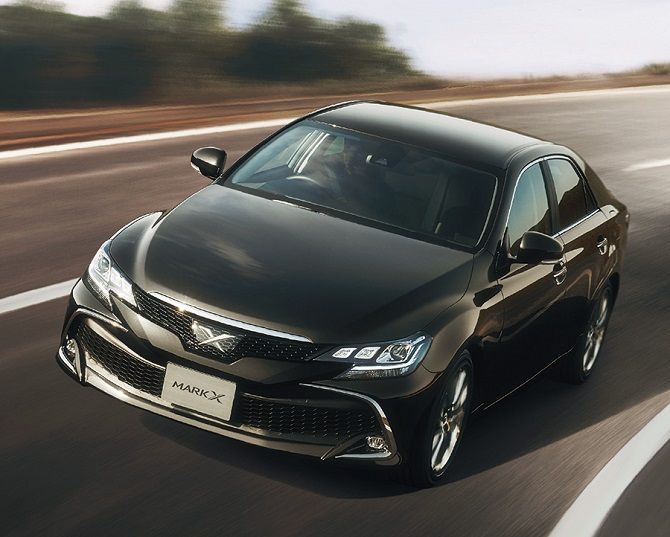 These last few models come with a couple of enhancements, in the form of red and black Alcantara and red synthetic leather door trim, as well as different wheels. Red leather stitching on a genuine four-spoke leather wheel, shift boots, door grips, and front console box all help to add to that extra special feel. Both variants are powered by a 2.5-litre naturally-aspirated V6 making around 215 PS and 260 Nm of torque - the same engines that powered the Lexus IS250s of this generation and the last.
---
---
---
---
留言