Toyota hints at hot GR Prius unveiling at Le Mans
所有资讯 Is that a picture of the GR Prius? Some experts seem to think so.
---
Since its establishment in 2015, Toyota's Gazoo Racing has achieved significant accomplishments in enhancing Toyota's cars and brand image.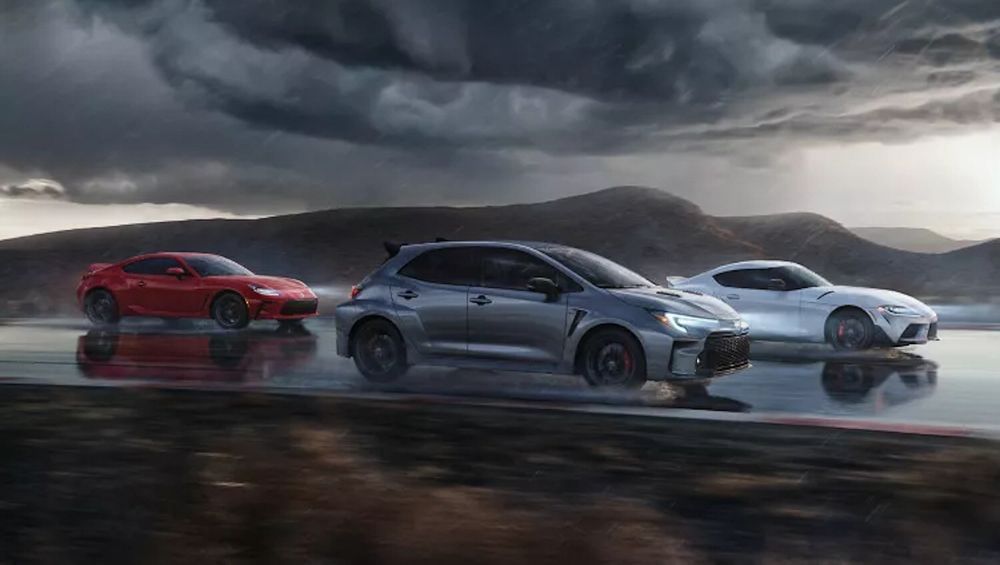 Every car with the GR logo has something special and unique to offer. On top of the Yaris and Corolla, many people have been asking for a GR version of the new Prius, because its rebirth has given it some good performance and looks.
Well, those who have been dreaming of it might just get what they want, as Toyota's Gazoo Racing performance division has hinted that it will be unveiling a concept vehicle at the upcoming Le Mans 24 Hour race, believed to be based on the new Prius.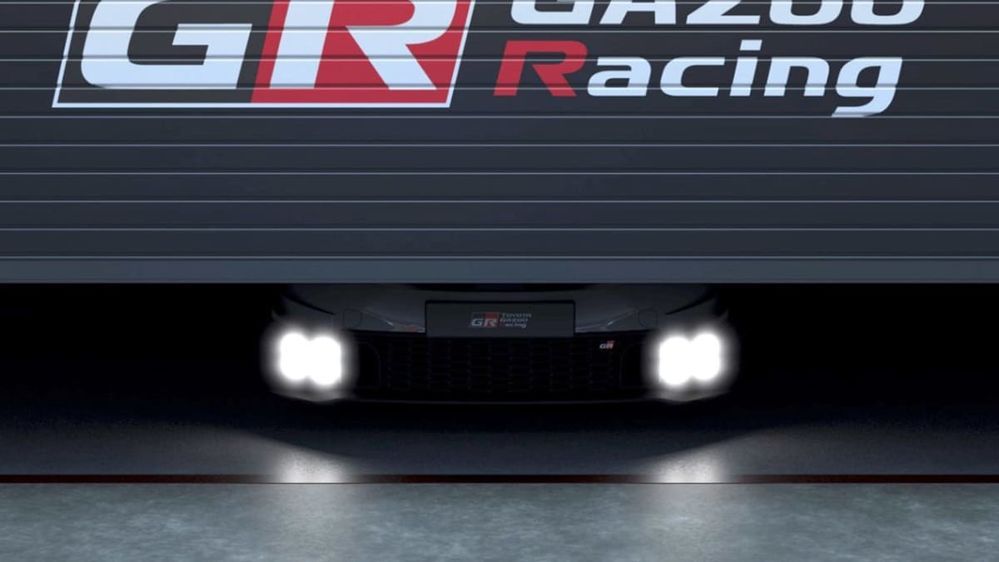 Well, the picture that GR dropped only showed a lower portion of a car, but keen-eyed experts have now identified it as a Prius, based on a couple of things. One of them is the similarly contoured front bumper with the same sensor placements as the Prius, and the other, the placement of the number plates, which rules any particular race car.
Apart form that, the only other details we can see from the picture is that it'll come with that typical GR boxy front end, canards along each flank and an aggressive front splitter.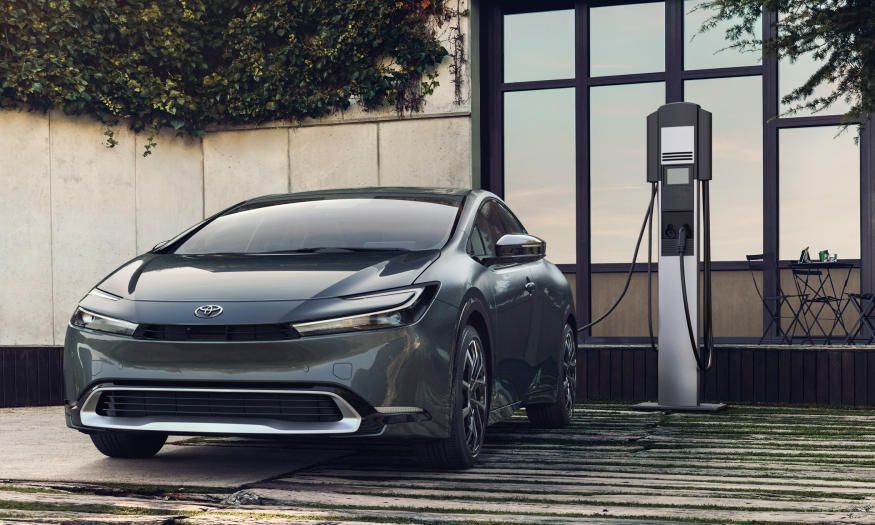 Obviously, the biggest mystery and question that's on everyone's mind is the answer to whether this will be GR's first hybrid car, as the most powerful Prius right now is the plug-in hybrid version featuring 220 hp.
The addition of a GR Prius would be most welcomed, but it seems Toyota will not be stopping there, as new Toyota boss Koji Sato has said that more is on the way.
"The Gazoo brand will be acknowledged for the future - and maybe we can even speed it up," said Sato.
---
---
---
---
留言