Toyota OuTRun held once again after a 4-year hiatus - RM170k collected donated straight to Cancer Society Malaysia
所有资讯 After 4 years, UMW Toyota Motor welcomed back their popular Toyota OutRun, which took place around the Dataran Merdeka area, last weekend.
---
The second-ever OutRun saw 4,300 participants tackle either a 5km or 10km course, which saw runners enjoying themselves through popular running destinations such as Bukit Tunku.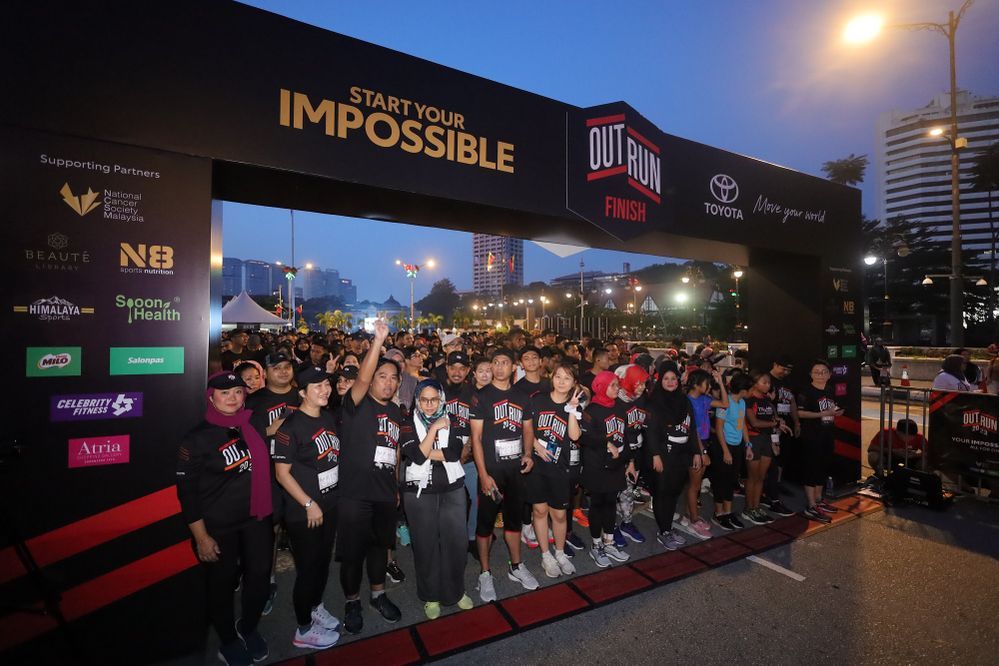 The theme for Toyota OutRun 2023 is All for One, Run for All, which is line with UMW Toyota Motor's new vision of Move Your World. The idea of All for One, Run for All stems from the idea of making running, which is seen as a rather individualistic sport, as something more collective.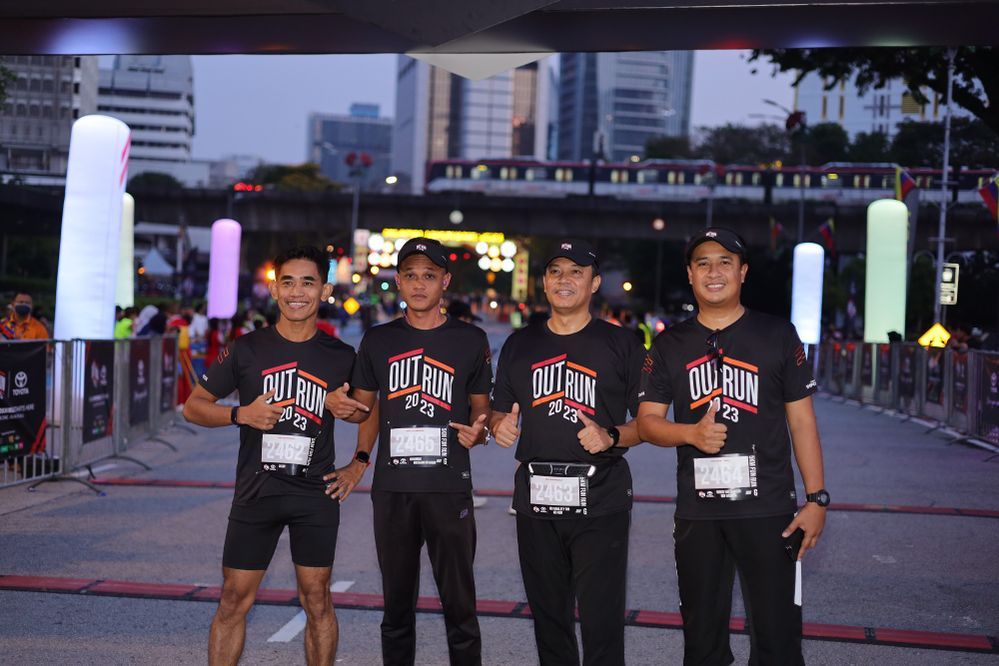 President of UMW Toyota Motor, Ravindran K. said, "We are delighted to see the overwhelming response and participation for our second Toyota OutRun, which is done on a much larger scale following the success of the first event, back in 2019. As part of our CSR commitment, we have partnered with the National Cancer Society Malaysia (NCSM) for this year's initiative, in which 100% of the registration proceeds, worth about RM170,000, will be donated to them".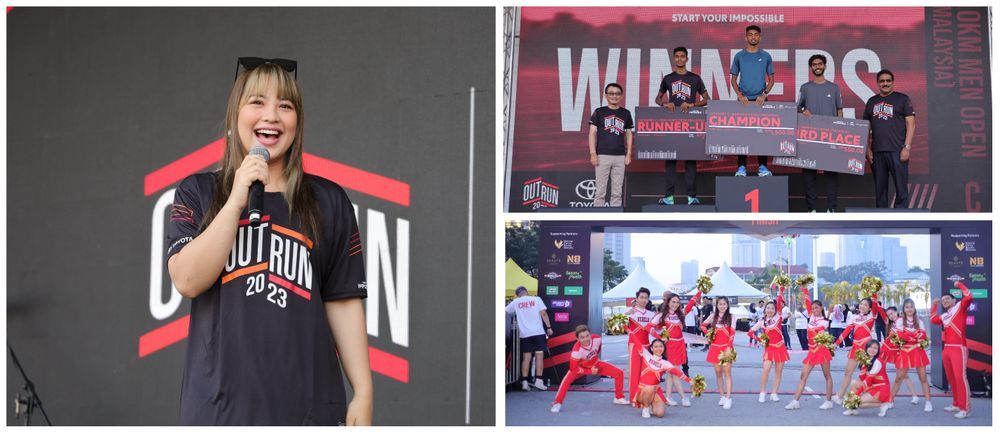 This year's event is organized on a much larger scale in Dataran Merdeka, filled with fun activities such as a race village, concrete and plant workshop, as well as performances from girl-group De Fam, and Toyota Yaris ambassador, Janna Nick.
Everyone can challenge their own impossible when they run together and empower movement among all communities, says UMW Toyota. Start Your Impossible (SYI) is a campaign that encourages everyone to challenge their own impossible that began in conjunction with the Tokyo 2020 Olympic.
As part of the initiative, UMW Toyota Motor organized their first Toyota OutRun event in 2019 with over 3,000 participants in attendance with the proceeds going to the Paralympic Council of Malaysia.
---
---
---
---
留言