Toyota working on a modern MR2? This report suggests so
所有资讯 Toyota's racing arm Gazoo Racing is apparently working on a modern MR2. Woahh mamma, this sounds interesting!
---
Toyota's racing arm, Gazoo Racing has been a busy bee for the past few years, releasing several cars that have received well everywhere it lands.
It all started with the GR Supra, followed up by the amazing GR Yaris and GR86 and most recently, the GR Corolla.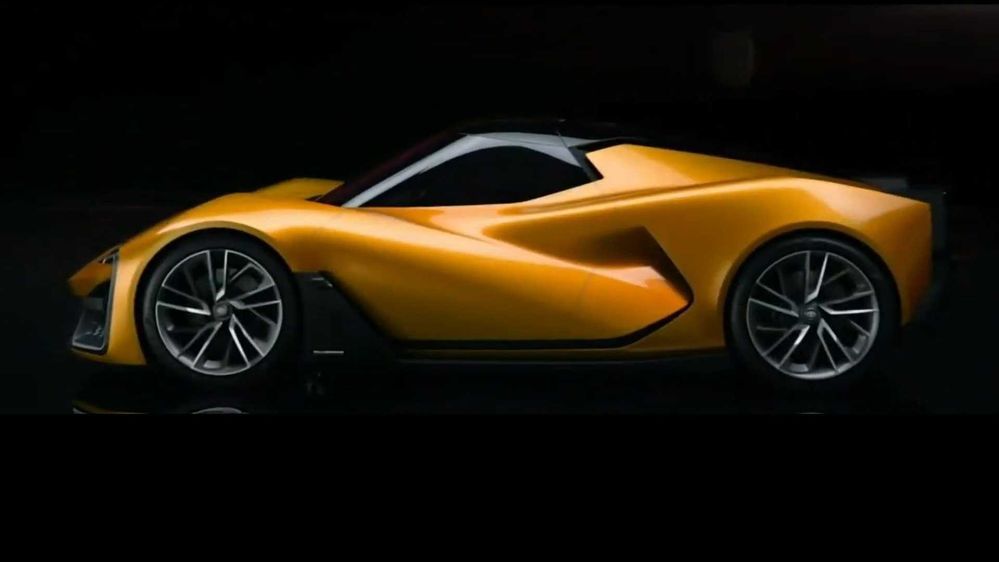 It seems that the next GR car however will be something a little different, where initally everyone thought it would take shape as an electric vehicle.
Well, according to recent reports coming out of Japan, instead of an electric vehicle, Toyota is in the midst of cooking up a compact and affordable "Midship Sports" car with a surprising 1.0-litre turbocharged engine.
Best Car magazine reports that the baby sports car will be co-developed with Suzuki and Daihatsu, the experts in making small and affordable cars.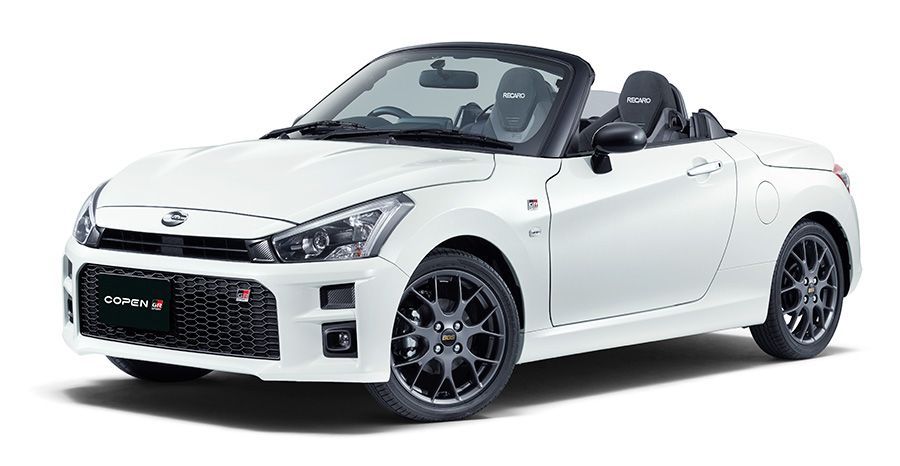 According to the Japanese magazine, the Toyota baby sports car might come with a 1.0-litre three-cylinder engine that produces 120hp and 200Nm of torque and will be supported by a mild hybrid system to improve its performance.
If you think these numbers are unimpressive, consider that one of Mazda's most loves sports cars, the 1.5-litre MX-5, only generates 129hp and 150Nm, so small numbers sometimes can work.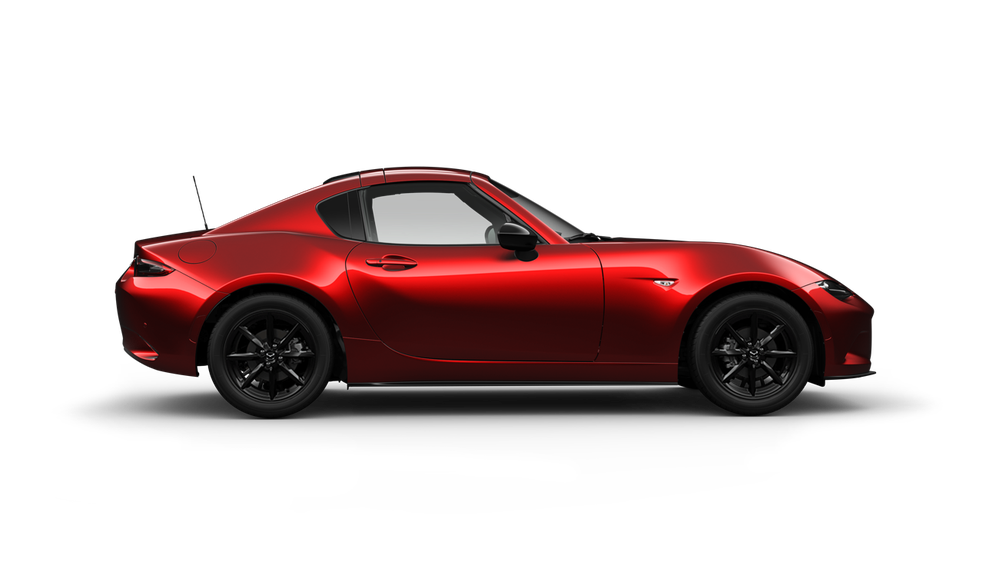 Plus, it has been reported that the small car will only weigh around 1,000 kilograms, around the same weight as the Mazda MX-5. But what's more impressive is that the Midship Sports car will be equipped with the suspension from the current Yaris, which means it should be a blast to drive.
The Japanese magazine also speculated its price, and they predict it to be retailed between $16,000 - $21,000 (RM70k - RM92k), which should make it one of the most affordable cars out there.
---
---
---
---
留言