Toyota Might Be Bringing Back The MR2 Because Why Not
所有资讯 Seems there is some smoke collecting in the Japanese rumour mill with noted publication Spyder7 declaring rather confidently that Toyota is developing a compact mid-engine sports car in the same vein as the much loved MR2.
---
There's plenty to be excited about if proven true, but every car enthusiast has been burned by the glowing coals of high expectation before; enough to know it's unwise to invest any emotional weight until some official confirmation or announcement is forthcoming. That said, Toyota has demonstrated a tendency to listen to the whims of the keen driver over the past few years.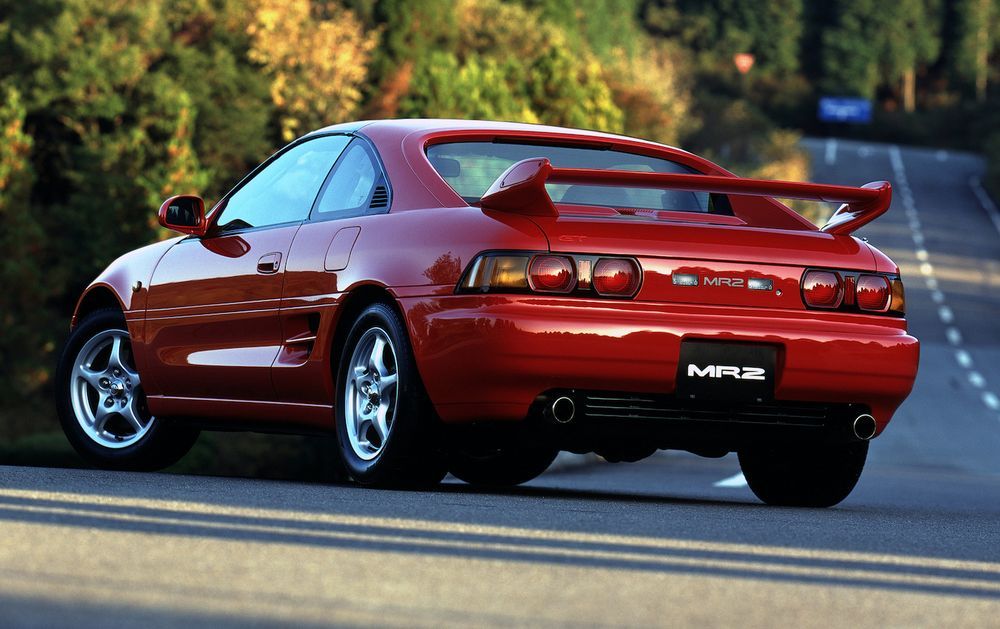 Equal to their continued progress in post-combustion mobility such as parallel hybrids, plug-in hybrids, hydrogen fuel cell vehicles, and now battery electric vehicles, the Japanese brand has doubled down on cars like the GR Yaris and now two generations of the 86/GR86.
As far as honest grass-roots attempts go, the GR Supra ranks slightly lower compared to its Gazoo Racing brethren but is most worthy of commendation on effort and intent alone. Sports car enthusiasts know how rare a proper two-door rear-drive, inline-6 coupe is to come by these days, so we'll take what we can get.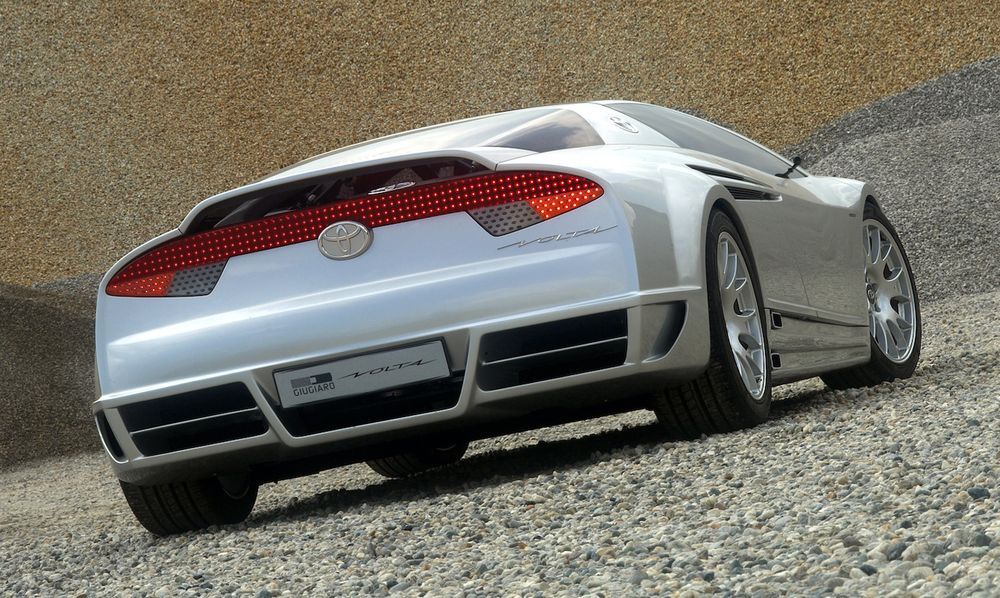 For the case supporting the return of the MR2, however, there at least seems to be the momentum of a growing stable of sporty models. More recently, the four-cylinder mid-engine transverse layout its predecessors were known for has yielded success for cars like the Porsche 718, Lotus Elise, as well as the Alpine A110, so it won't exactly be without some competitors.
In the same way that the Japanese automotive giant sought the help of collaborators like Subaru and BMW, Spyder7 claims Toyota is seeking yet another partnership with a 3rd party. Funnily enough, it cites Porsche and/or Lotus; either of which would be a hilarious pairing.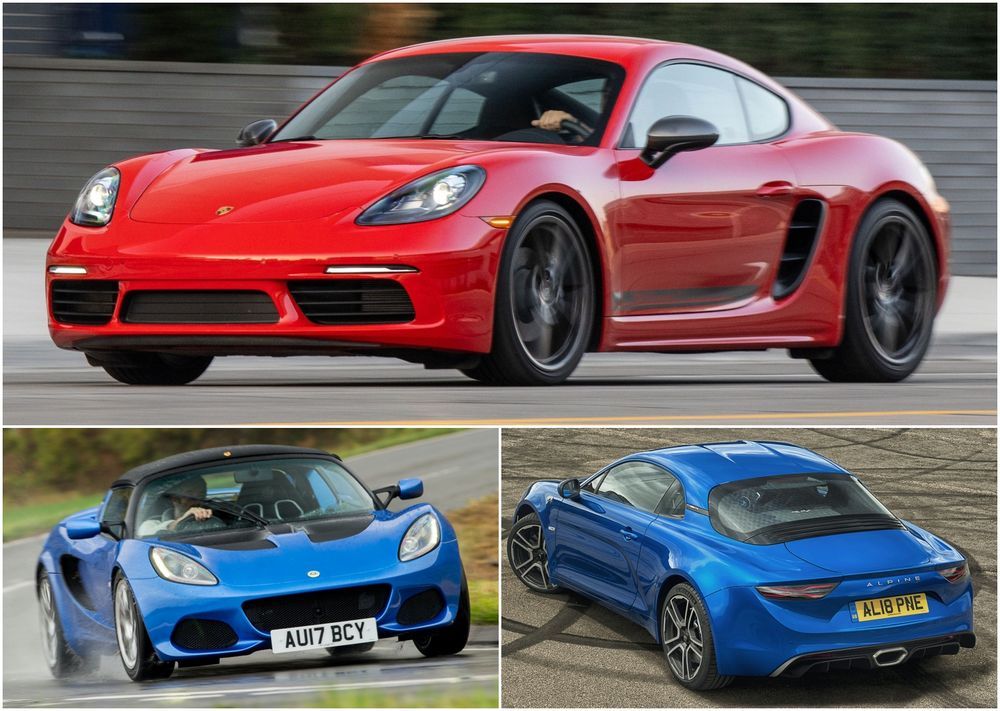 The report goes on to say that a 2.8-litre or 3.0-litre V6 will sit amidship with between 345 to 400hp on tap, sending power to the rear wheels via a choice of two transmissions, both made by Aisin: a 6-speed manual or an 8-speed automatic. Projected prices would start at 6 Million Yen, or around RM220,000.
My suggestion? Give Honda a ring - Honda who has been so delinquent in exploring the return of the S2000. Both manufacturers shall have input on this Frankenstein monster of a sports car, of course, though the engine should definitely be a high-revving naturally aspirated VTEC. Call it the MR2000.
Also, bring back the pop-up headlights. Please.
---
---
---
---
留言