Tun Mahathir Defends National Carmakers With Sarcasm, Takes A Swing At MAI
所有资讯 In his most recent blog post, Tun Dr Mahathir Mohamad took a rather sarky swing at the CEO of the Malaysian Automotive Institute for his comments on wanting to open the local market to further competition from foreign car brands.
Madani Sahari, CEO of the Malaysian Automotive Institute, was allegedly reported to say to The Edge that he welcomes more foreign competition in the local market, and that it would benefit local consumers by way of more affordable cars, and the industry itself by allowing it to further explore the export market.
Here, Madani is referring to a sort of 'equalisation,' in a sense, of the auto industry, that would allow national and non-national makes to be priced closer together, possibly by way of further reducing the excise duties/ import taxes levied on foreign brands, or removing them altogether – this is an idea that has been teased on multiple occasions in the past, but to no avail.
Expectedly, this has irked the former Prime Minister, Tun Mahathir, who is also the chairman of Proton. In his personal blog, Tun M snapped back. He said:
"It is therefore good that the Malaysian automotive industry should compete with cars imported from Japan, Korea, China and Germany. Incidentally these countries impose conditions and standards which prevent Malaysian cars from being imported into their countries to compete. So the consumers in Japan, Germany, Korea and China cannot enjoy the benefits of competition like their Malaysian counterparts.
"Some of us may have noticed that in sports, for example, competition is between people of the same category by age or in football by division. In golf handicaps are given so that the competition would be fair."
In the process, Tun M seemingly declares itself at a "handicap" against some of the globe's biggest carmakers.
He went on to say that, "We may win in a Quran competition but not, I think, in the automotive field. We do well in badminton and squash but not in football."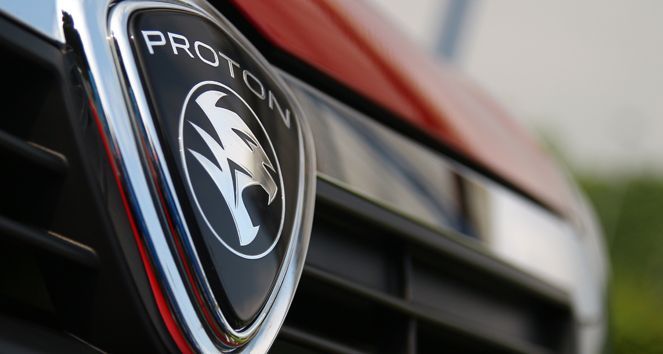 Tun M also highlighted that the 'equalisation' or the opening of the local market to foreign brands may in turn affect "a hundred thousand or so" employees who may lose their jobs with local brands who may have to close down in light of the new, foreign competition.
"If we lose we may have to close down. A hundred thousand or so workers, engineers and managers will lose their jobs. Their families will suffer. But that is alright because the consumers will get better cars at lower prices from foreign countries.
"Of course a lot of Malaysia's money would flow out to the rich countries and their workers will get higher incomes. But it is Government policy to support imports and we have to accept it.
"So let us compete and let our consumers enjoy the benefit. The people who lose their job would not be able to consume. But that is a small price to pay," he said, sarcastically.
---
---
---
---
留言