V60 Wagon Teased On Volvo Car Malaysia Social Media - Can It Help Bring Them Another Year Of Strong Sales?
所有资讯 The Volvo V60 T8 wagon has been teased - can it help Volvo Car Malaysia eclipse their strong sales performance of 2021?
---
If you're one of those people who's been hoping that Volvo Malaysia will re-introduce a wagon into their lineup, then be joyous as the latest teaser by Volvo Car Malaysia via social media tells us that a wagon is about to be introduced into the market this year.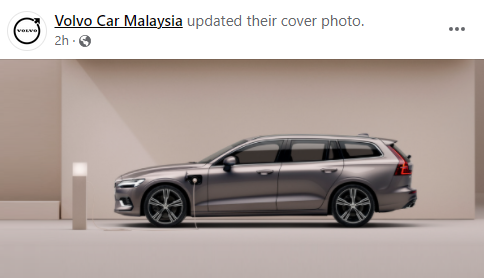 Volvo Car Malaysia (VCM) loves to tease its fans on social media regarding upcoming models that they will be introducing to Malaysia, and the latest tease is a picture of a Volvo V60, the wagon sibling of the ever-popular and powerful S60.
The current generation V60 first debuted globally in 2018, and although it has been spotted in Malaysia quite a few times, VCM has never officially launched the wagon here.
This teaser marks a momentous occasion for Volvo wagon fans, especially when the V60 will be a locally assembled vehicle (CKD), bringing its price tag to a more reasonable price point.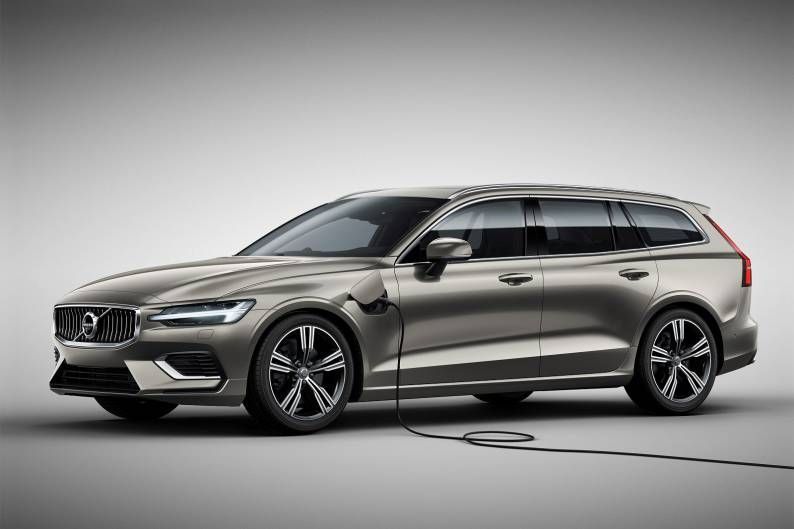 Like the S60, the Volvo V60 will be sold as a Recharge T8 PHEV variant, which means it will be a plug-in-hybrid, packing a Drive-E 2.0-litre turbocharged and supercharged four-cylinder engine with a starter/ generator and rear electric motors.
On its own, the ICE engine will produce 320hp and 400Nm of torque, but when combined together with the electric motor, the total performance figure should come out at 407hp and 640Nm, giving the V60 a 0-100km/h time of just 4.6 seconds.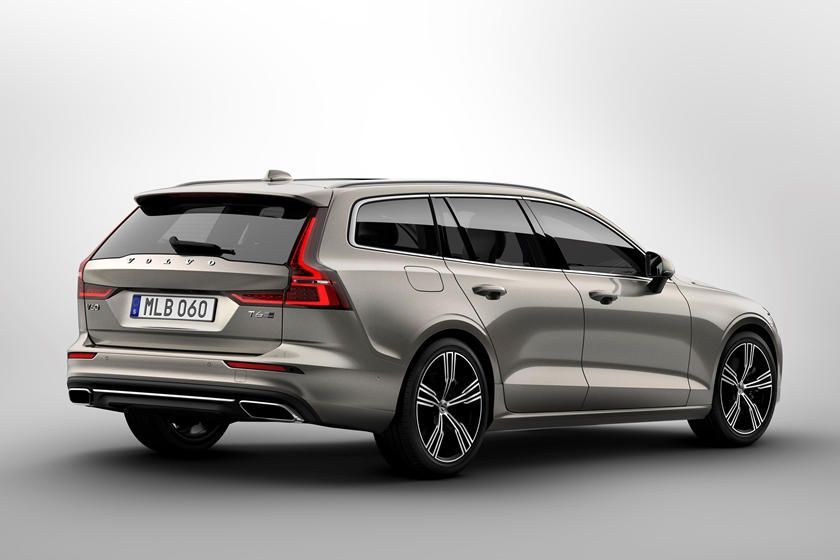 In Malaysia, its sibling, the S60 T8 Recharge R-Design is currently priced at RM283k, so you can expect the V60 to be about 5% more, judging by our cross-border northern neighbours, where the S60 starts from RM274k and the V60 starts from RM286k.
Could the V60 further improve Volvo's total sales in 2022, building on a successful 2021 where they closed the past year firmly with a total sales of 2,229 units, a 14.3% increase from the previous year?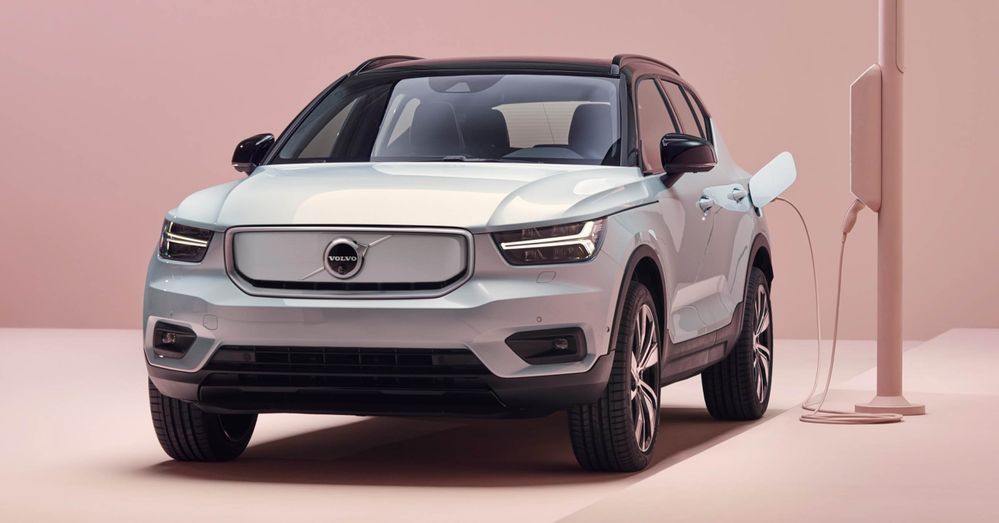 Perhaps, especially when Volvo wants to continue its seventh year of consecutive sales growth. The V60 wagon and the upcoming XC40 Recharge EV might just make the difference and help VCM surpass sales in 2021 which incidentally also saw Volvo Car Malaysia set a new record for the highest sales performance since the establishment of Volvo in Malaysia.
---
---
---
---
留言