5 Sub-5.0 Seconds 0-100km/h Cars That You Can Buy Today In Malaysia
Insights You don't like tinkering, you don't like customizing, you don't like modifications either but you like speed. So if you were shopping for a stock sub-5 second car in Malaysia, what are your options?
---
Caroll Shelby is one of the most prolific names in all of motoring, the American legend best known for his love of racing and making fast Fords has many legends, one of the more popular ones is the USD100 Bill Game. As the legend goes, Shelby used to stick a USD100 bill (which as you might surmise was worth quite a lot in the 60s) on the car's windshield and challenge friends and customers to grab it while he accelerated as hard as he could in his iconic Shelby Cobra. If they could grab it, they could keep it.
This was nearly impossible as the G-forces from a full-blown start is so great, it pins the passengers hard into the seat virtually rendering them immobile and unable to reach the note on the windscreen. The fastest 0-100km/h time ever clocked in a (7.0-litre) Shelby Cobra 427 was 4.5 seconds, and it would dip just under 5.3 seconds even on its worst day.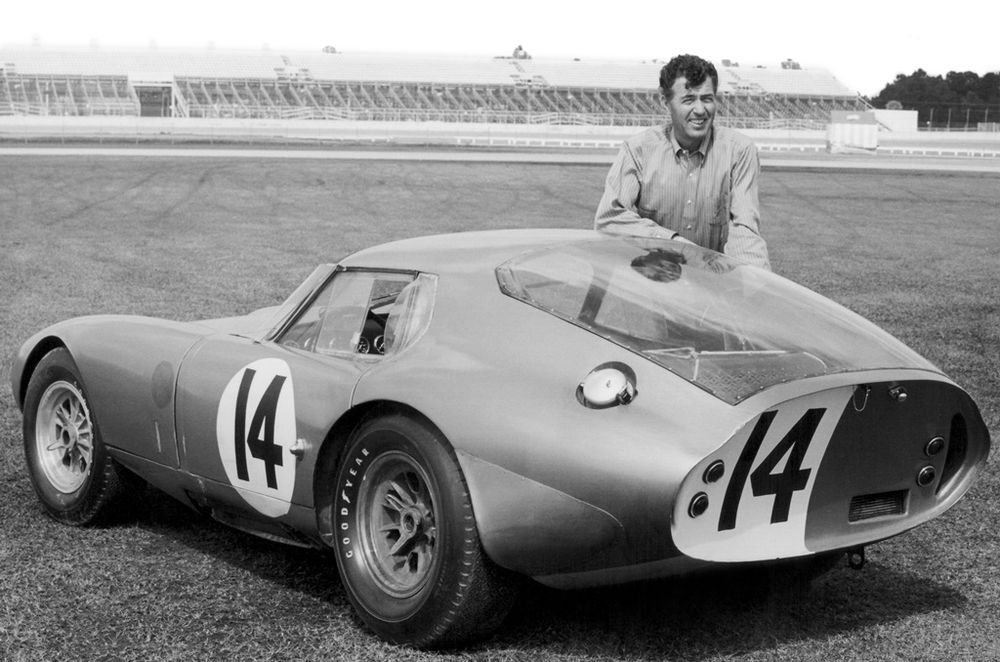 For the longest time, the hallowed sub 5.0 second club was limited to supercars and exotic machinery like the Cobra. However, technological advancements in the last two decades have advanced at such a pace, that performance or sports cars now offer similar performance for a fraction of the price. Here are five sub 5.0 second 0-100km/h cars you could buy and drive on Malaysian roads today.
1. MINI John Cooper Works Clubman (JCW) Clubman – 0-100km/h: 4.9 seconds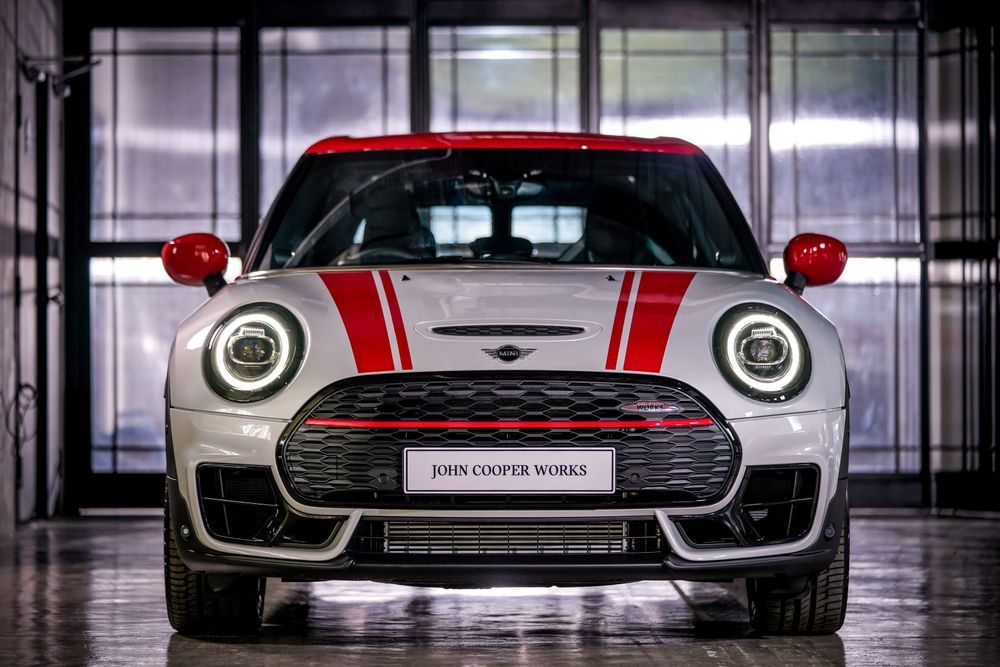 Admit it, you didn't expect a MINI to be on this list right, but yes, thanks to AWD and over 300hp the MINI JCW Clubman will out-accelerate most hot hatches (including the Civic Type R) and slides just under the 5-second mark with a time of 4.9 seconds. Launched here in 2019, the (F54) MINI Cooper S Clubman JCW is one of the quickest MINI models ever made. Powered by a 2.0-litre turbocharged four-cylinder engine producing 306 PS and 450 Nm, the JCW variant pumps out 114hp and 170Nm more than the 'regular' Cooper S variant giving this unassuming 5-door hatch/wagon some serious performance stats. It's also the lightest car here promising superb driving dynamics and that trademark MINI fun factor.
2. Kia Stinger 3.3 V6 GT – 0-100km/h: 4.9 seconds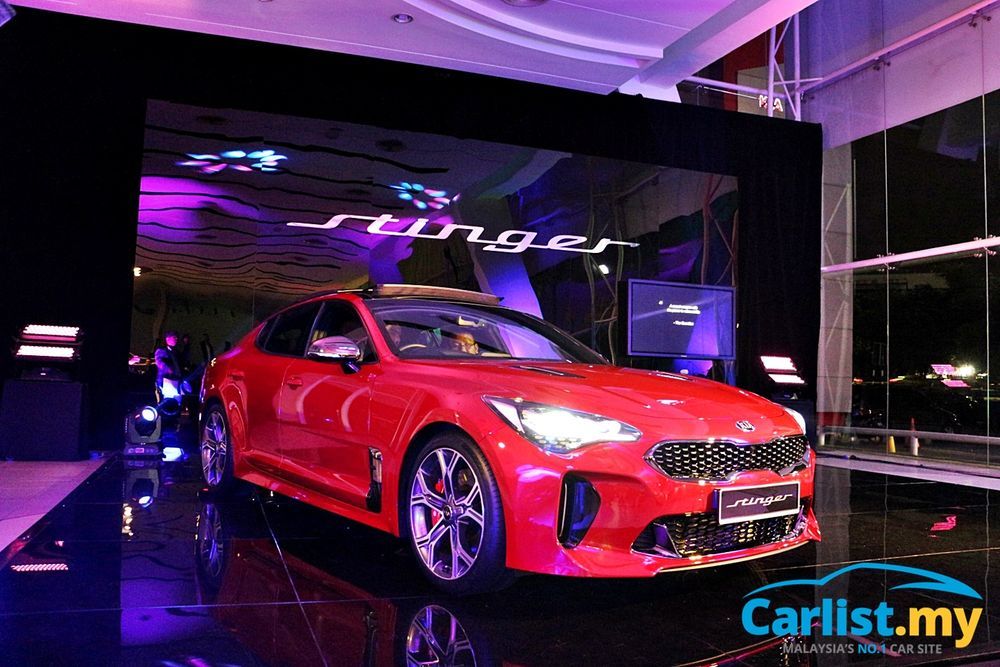 You might be wondering what a Kia Stinger is doing on this list, well for one its century sprint time dips just under the 5-second mark, and you can technically still buy it if you wanted it under Kia's new brand owners. The flagship Stinger GT comes with a 3.3-litre twin-turbo V6 Lambda T-GDi engine which kicks out 370 PS and 510 Nm of maximum torque. The engine is paired to an 8-speed automatic transmission which exclusively powers the rear wheels making its acceleration times even more remarkable since it's the only 2WD powered car on this list. With the future of Kia's sublime halo-car hanging in the balance, the Stinger may just prove to be a one of a kind sports sedan and one that is properly fast, even in the most menacing of company.
3. Mercedes-AMG C43 BiTurbo 4Matic – 0-100km/h: 4.7 seconds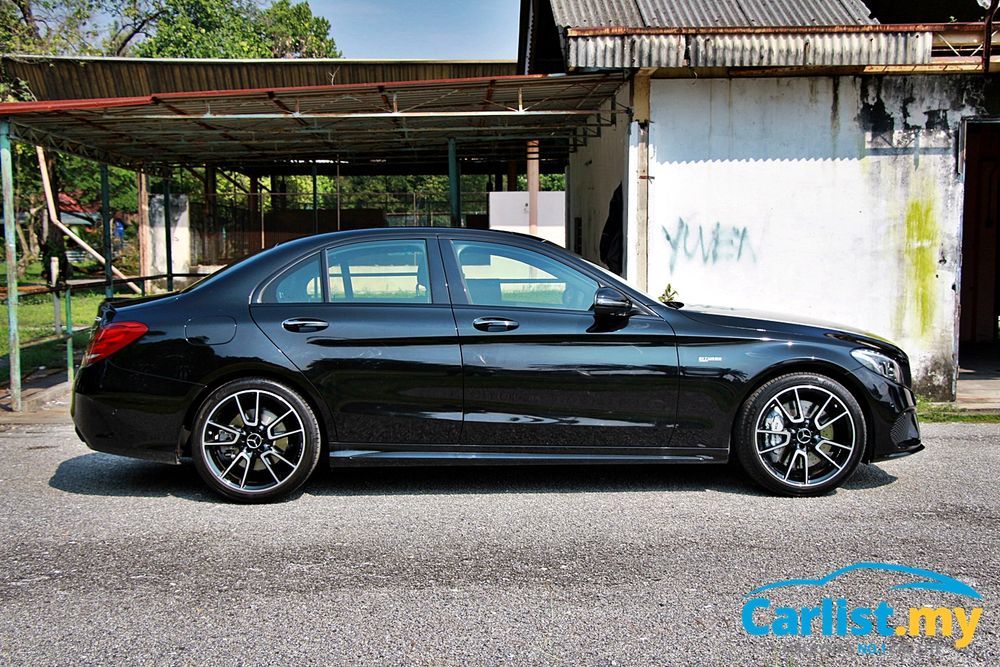 The Mercedes-AMG C43 is a true wolf in sheep's clothing. At the outset, it looks no more special than a 'regular' C300 but when you peek under its skin, you find a 3.0-litre twin-turbocharged V6 that outputs 390hp and 520Nm of torque. The engine is paired to an AMG Speedshift 9-speed transmission which distributes power to all four wheels giving it sublime traction and acceleration off the line. The century sprint takes just 4.7 seconds, but besides great acceleration – the C43 also excels as an extremely fun car to drive, very balanced in terms of its usability and comfort, and thanks to CKD assembly, reasonably priced too.
4. Volvo S60 T8 Twin Engine – 0-100km/h: 4.4 seconds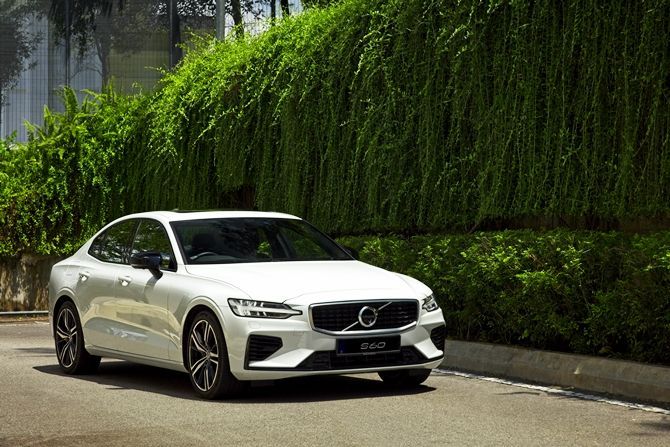 What have we not said about the Volvo S60, in short, we love it, simply because it is by far one of the most technologically advanced cars ever sold in Malaysia – and courtesy of local assembly, one of the cheapest ways to go fast, really fast. Unsurprising really, since the S60 T8 is a car that has not one, two but three forced elements that help it get to its maximum output of 407hp and 640Nm of torque. The S60's powertrain package combines a 2.0-litre engine that is supercharged, turbocharged and then aided by (87hp/240Nm) electric motor to give you that blistering pace and at the same time, unmatched fuel efficiency. Since 2020, Volvo caps all its cars, regardless of how powerful they are, to a maximum of 180km/h – however, there is no cap on how fast you can reach that speed, and the S60 does that pretty damn quickly.
5. BMW M340i xDrive – 0-100km/h: 4.4 seconds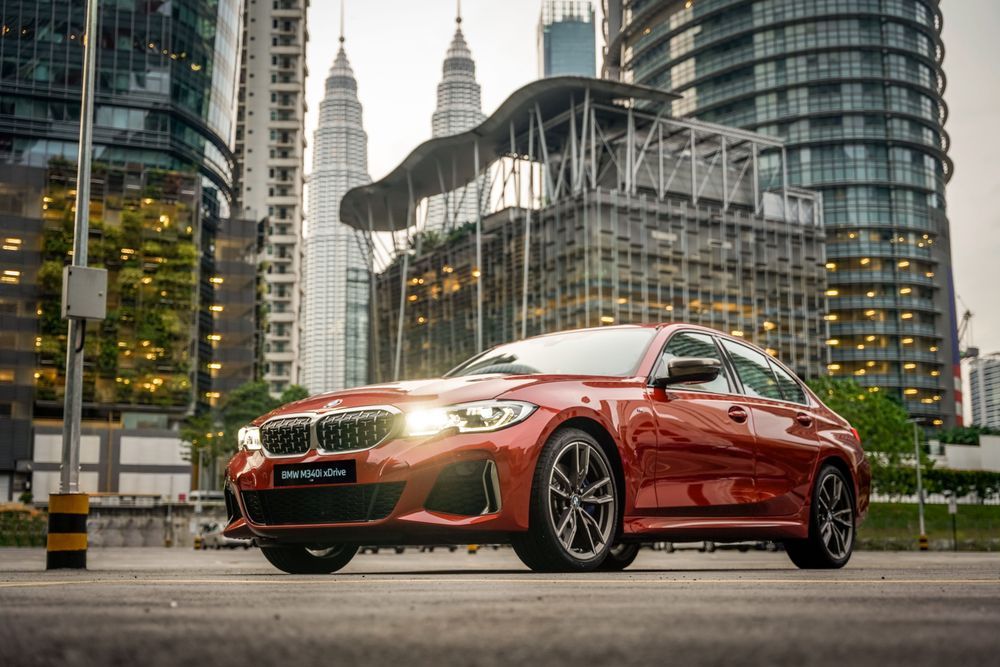 The M340i might be the new kid on the block, but it came with all guns blazing. The M340i features the trademark BMW (3.0-litre) turbocharged inline six-cylinder that outputs 382hp and 500Nm that supplies power to all four wheels through a brilliant 8-speed automatic transmission. The M340i completes the century sprint in just 4.4 seconds, equalling the S60 T8's time, but with just a traditional internal combustion powertrain further highlighting the immense power and immediacy of the car's powertrain package. Unlike the S60 though, the M340i is not limited to just 180km/h, it will keep accelerating all the way to 250km/h for far greater thrills.


For more latest car news, reviews, car buying guides and videos visit us at Carlist.my Auto News.
Check out all the best new & used car deals in Malaysia at Carlist.my.
Sell your car fast with the best offer? Visit us at CarlistBid.my.
Get the latest new car promotions at New Car website now.
---
---
---
---
Comments