Review: Volvo S60 T8 R-Design - Unsurprisingly Awesome
Reviews The Volvo S60 T8 R-Design is The Last of the Mohicans, and you should consider saving it!
---
High-performance premium C-segment plug-in hybrids are nothing new in Malaysia, and it was actually Mercedes Benz (C350e) and BMW(330e) who were the first ones to introduce them locally.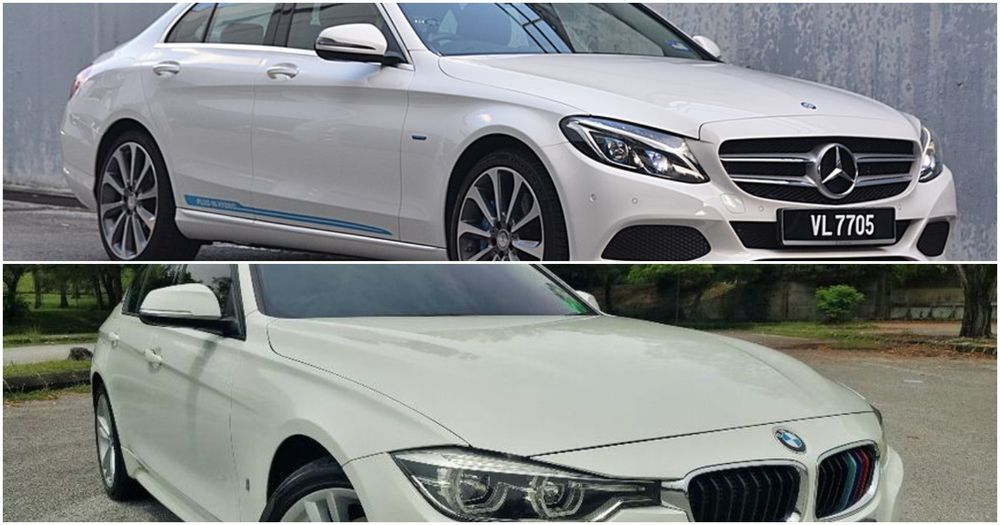 They came, they saw, but did they conquer? Well, they sold by the boatloads alright, but it still didn't prevent Mercedes Benz and BMW from pulling them out of the Malaysian market. Why you ask? The answer to that lies in the National Automotive Policy and how the government's indecisiveness led to the killing off of these beautiful cars.
Once upon a time, the NAP encouraged the importation of plug-in hybrids by giving them tax breaks. Manufacturers imported all the glorious hybrid cars which then sold for a great price. The incentives were given a stir last year, and until today it is unclear how the government will approach it. This made it difficult for some vehicle manufacturers to import (CBU) their C-segment plug-in vehicles because until the picture becomes a lot more clearer, no manufacturer is willing to invest in them.
The Volvo Commitment
Volvo, on the other hand, has committed to having every new Volvo car launched from 2019 onwards to have an electric motor. This gave them no choice but to import them anyway - and we're glad about this, because the S60 T8 R-Design is one heck of a car.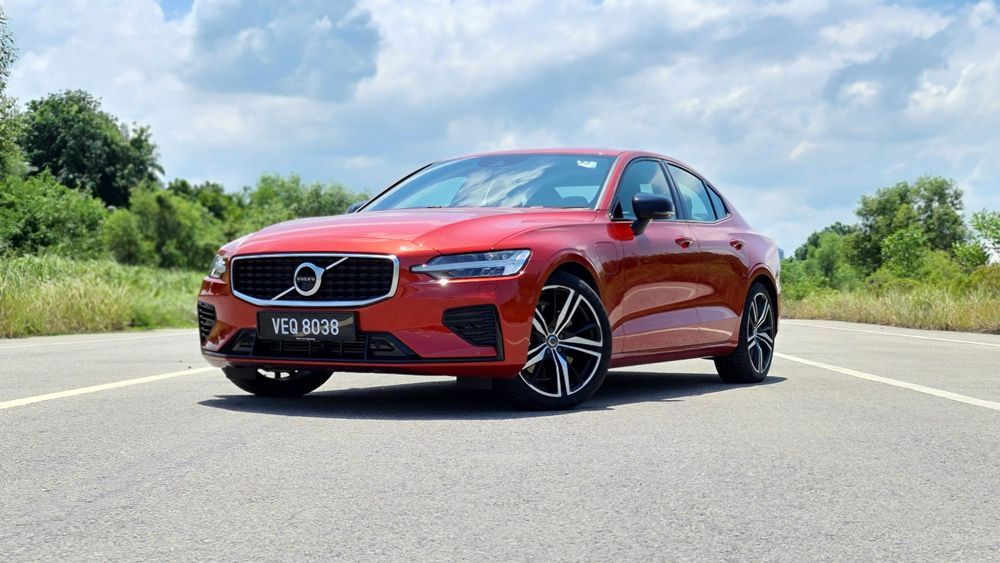 Volvo Initially launched the S60 T8 R-Design as a CBU model in 2019. This year they released the CKD version which surprisingly demanded the same kind of money the CBU did (rubbish government incentive), but don't let that put you off, because for RM282,540, you're not just buying any sedan, you're purchasing a blisteringly fast car that is the last of its kind and here is why.
Why the Volvo S60 T8 R-Design is special?
Everyone knows that plug-in high-performance sedans are stupidly rapid. Since the Benz and the Bemmers are no longer around, Volvo's S60 T8 R-Design is the last one left standing. In May this year, Volvo announced that it would be capping all of its vehicles to a top speed of 180km/h to reduce road injuries and bring down car-based fatalities. The second phase CKD S60 T8 will have that speed cap, but this first phase CKD S60 T8 R-Design will not and this is why you should buy it because it'll be probably the last fastest stock Volvo around.
We'll get to the fast bit later because what is the use of a fast car if it can't do the other stuff?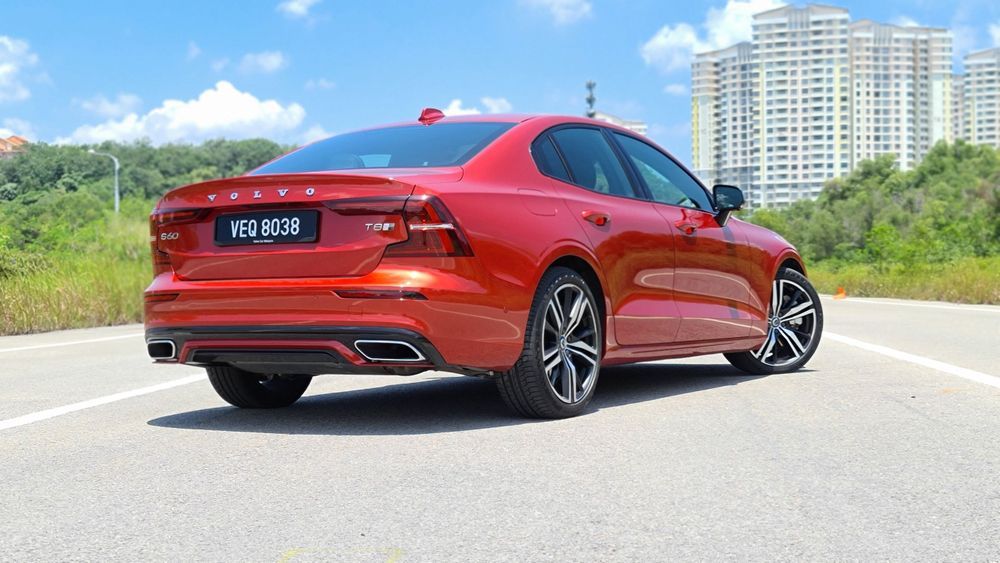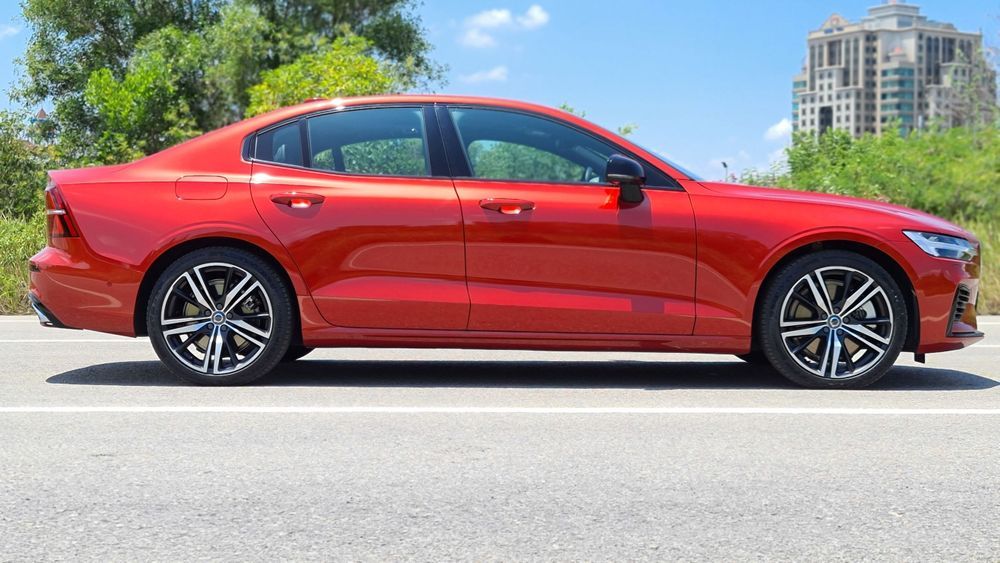 Exterior: Volvo S60 T8 R-Design
The S60 T8 R-Design is a luxurious, sporty-looking sedan that matches its aggressive looks with its high performance. The exterior is dressed up in an aggressive R-Design front bumper with a gaping lower intake to show it means business. It's all murdered out on the side, with black window surrounds, side mirror caps as well as a set of stunning 19-inch alloy wheels with black and silver design. The rear, with its aggressive bumper which is accompanied by trapezoidal twin exhaust outlets is not bad either - not bad is probably not doing it justice.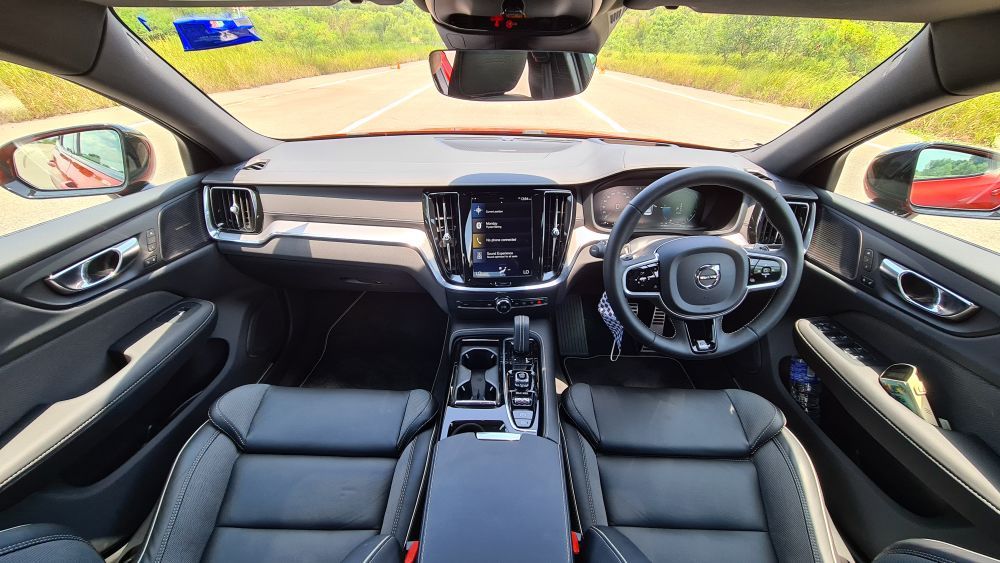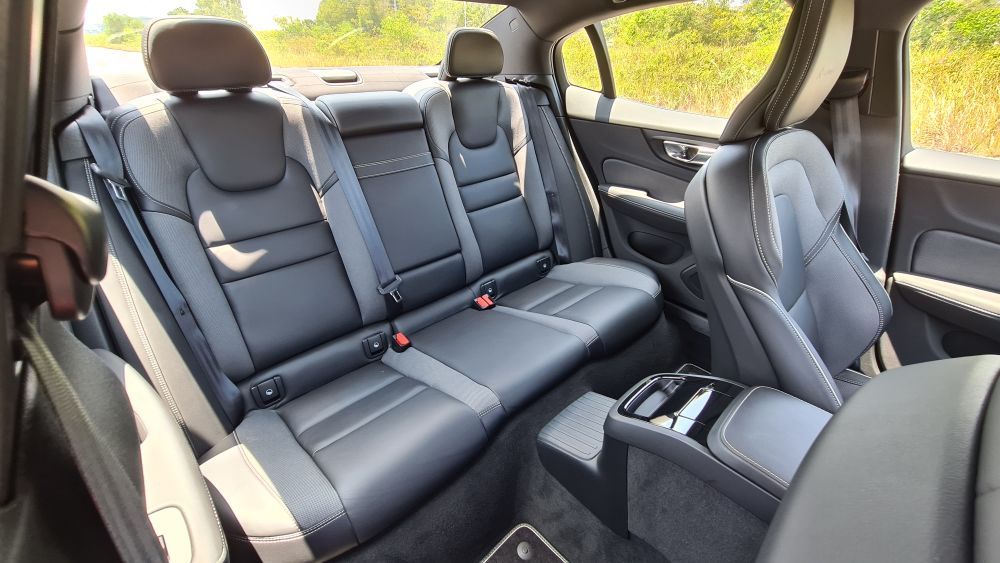 Interior: Volvo S60 T8 R-Design
It can move four adults comfortably or sit about five. The materials used on the interior of the Volvo is nothing short of luxurious, with its R-Design Nappa front seats as well as R-Design pedals giving the interior some attitude. Apart from that, all of the interior has that S90 feel to it except that we thought that the driver and front passenger feels more cocooned in the S60. The driving position is excellent, and you can lower the seat a fair amount to make you feel like you are in a sporty car. The massive Tesla-like touchpad infotainment system is as user friendly as other Volvo vehicles, and the gear lever is ergonomically positioned as the rest of its siblings. The 12.3-inch digital instrument cluster is also crisp and never did it once look dull.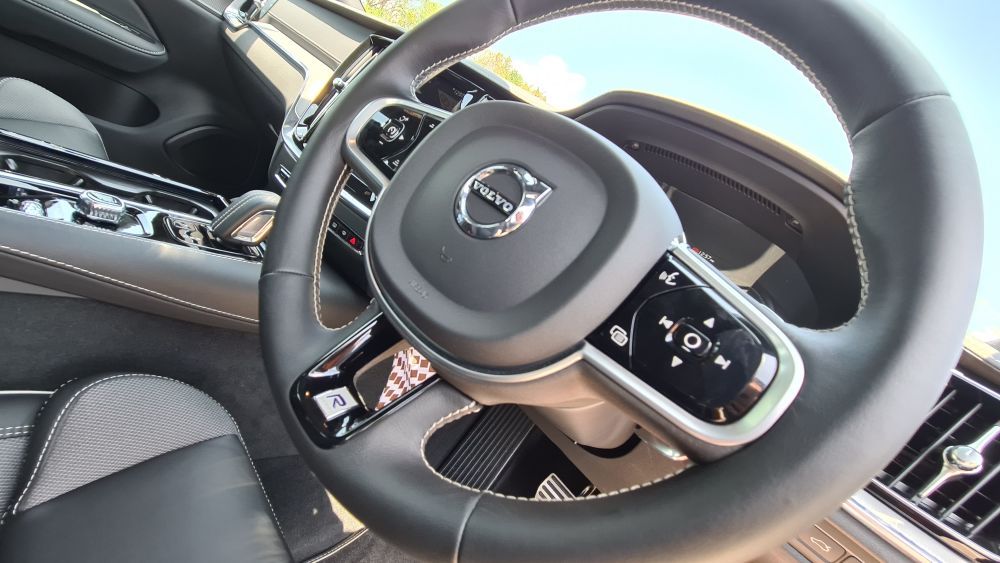 Driving Impression: Volvo S60 T8 R-Design
It's quite amazing really that Volvo has managed to tune the suspension as comfortable as this because usually, cars with 19-inch wheels that have to lumber around a big heavy battery and electric motors are somewhat stiff and bumpy. The S60 seems to manage to soak all the imperfections of the road and travelling through these roads with MRT construction happening everywhere has never been so relaxing. We had to double-check whether the S60 is equipped with a tricked out adaptive suspension and no, it's just a regular shock absorber setup with steel springs. The smooth ride does have a trade-off because there is no Sportiness in the drive. Although it doesn't really wallow around, it just doesn't inspire confidence when going around the corners fast. It's not bad, but it's just not all that fun. You could go into AWD mode to improve it but there's no point really. But then again, we don't think it's sorry for this lack of fun, because we believe its idea of fun is whizzing around town in complete smoothness and serenity.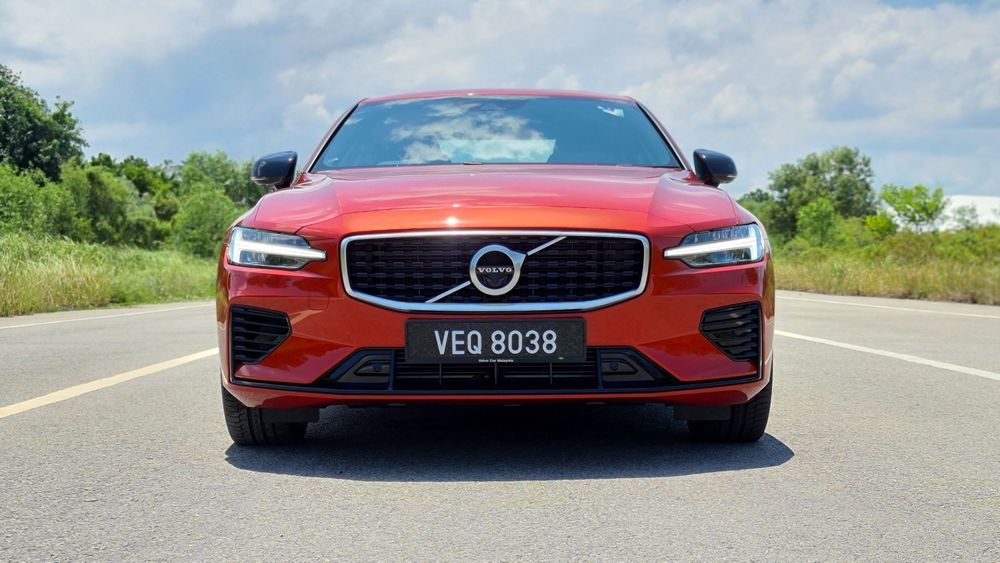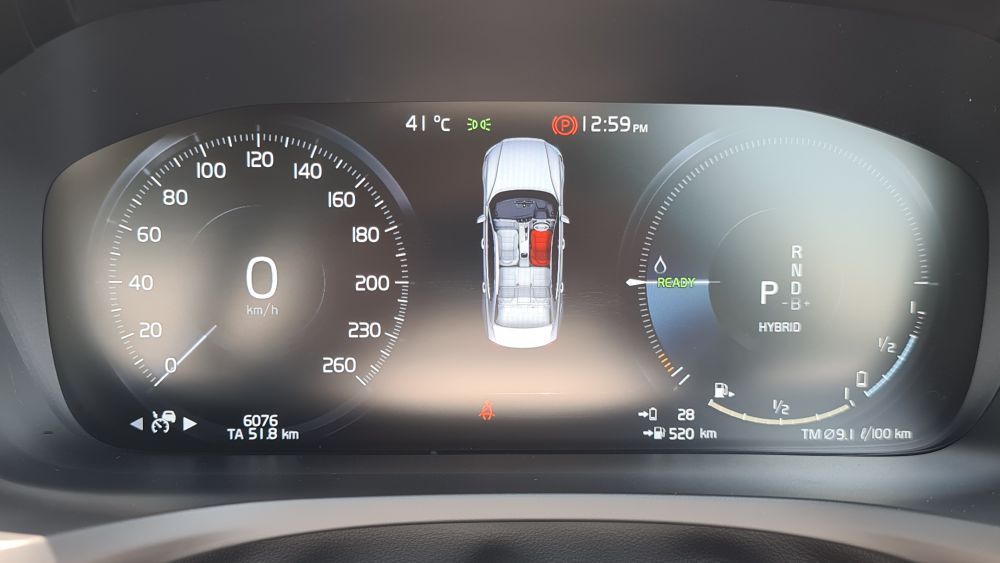 Purpose: What the Volvo S60 T8 R-Design was built for?
Part of this whizzing around town fun is its traffic light to traffic light performance, and oh baby does it shine! The S60 T8 is a car that has not one, two but three forced elements that help it get to its maximum output of 407hp and 640Nm of torque - these outputs are super fast car territory -think Porsche Panamera, Mercedes C63 and Ford Mustang. Not only is it combining a supercharger, a turbocharger and an electric motor to give you that blistering pace, its also using them to provide you with a 9L/100km fuel consumption even if you drive it like a hooligan. Stupendous is the word that comes to mind when you think about this setup. The power is seamless and always available on tap even when it's switching from electricity to combustion propulsion. The electric drive which is available up to 40km/h and can go up to 30km of range is the best thing in heavy traffic. It helps you switch lanes fast and smoothly.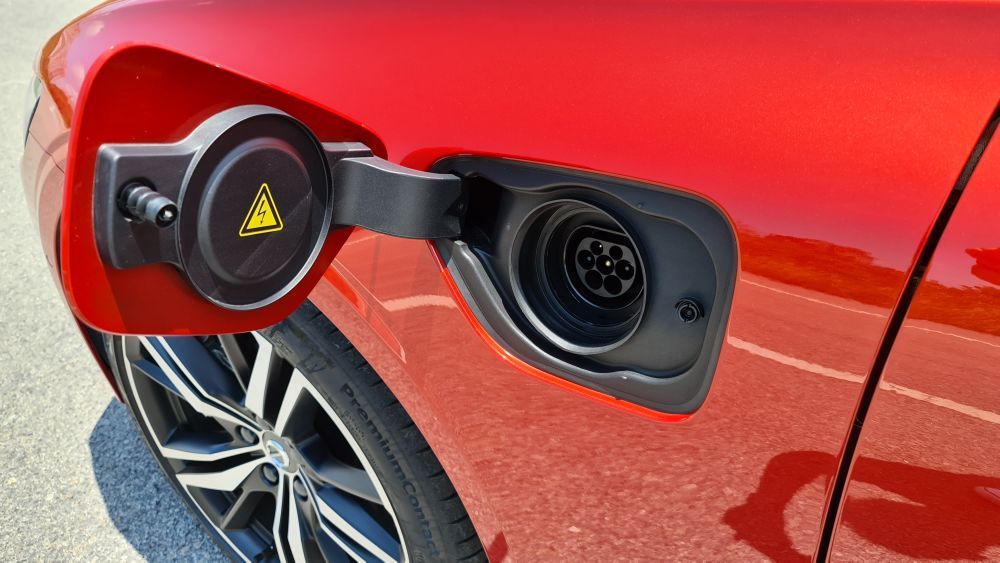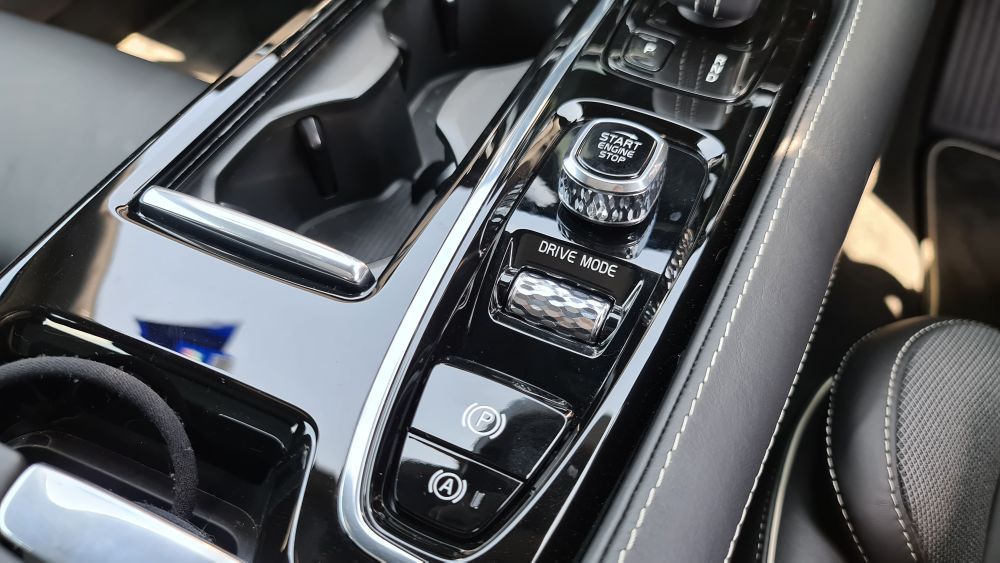 Conclusion: Volvo S60 T8 R-Design
Ultimately, the Volvo S60 T8 R-Design is a car you must have if you can afford it. Except for the small boot space, there really is no faulting it. It has the best of all worlds. It has pace, it has great fuel economy, and has all the comforts of a Bently - ok, maybe not the legroom, or the fridge or the rear reclining seats, but you know what we mean. It also runs Volvo's hybrid system, one of the best and will probably outlast the rest. And if that doesn't do it for you, we're sure the gobsmacked face of a supercar driver when you go faster than them off the lights will.
Volvo S60 T8 R-Design Specification
Engine: 2.0-litre T8 Plug-In Hybrid Twin Engine Automatic AWD
Power: 407Hp
Torque: 640Nm
Transmission: 8-Speed Automatic
Safety: ABS, BAS, ESC, HAC, 6-airbags, ISOFIX, City Safety (autonomous emergency braking), Lane Keeping Aid, Front & Rear Collision Warning & Mitigation Support
Price: RM282,540
---
---
---
---
Comments