The Kia Stinger May Not Go Into A Second Generation
Auto News For many, the Kia Stinger was a sign of hope. It was going to be the underdog Korean car that would show the world that luxury need not have a big price tag, and that the Koreans could make a very convincing, competent, luxury sports sedan. The Stinger had all the right ingredients as well, with a front-engine, rear-wheel drive layout and a top-spec GT model with 3.3-litre twin-turbo V6 engine that pushed 365 hp and 510 Nm of torque.
Unfortunately, the Stinger isn't doing so well. Apart from Australia where it's been surprisingly well received, it hasn't quite seen the levels of success Kia hoped for within North America. Europe has also pushed heavily for the Stinger, although being a market that has its own strong offerings in the very segment the Stinger is supposed to fight in, it can be a little difficult to remain competitive. It was something that Kia took a big chance on, and unfortunately it isn't going as well as planned, and according to Australia's Which Car, plans for the next generation Stinger is in doubt.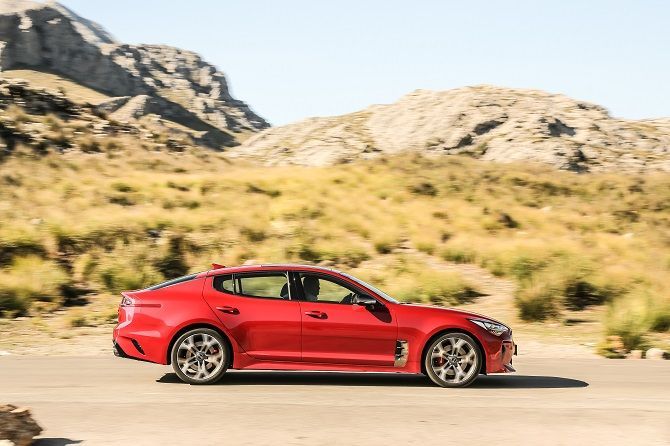 It's this simple fact that is causing Kia to reconsider producing a successor to the current Stinger. The car was popular among critics and garnered a lot of interest from the public, but poor sales means it does not present an appealing enough business case to the Korean brand. On the one hand, they are continuing their marketing push in Europe, but on the other they also feel that the project is a dead end and won't be profitable, despite appealing to a select group of enthusiast drivers.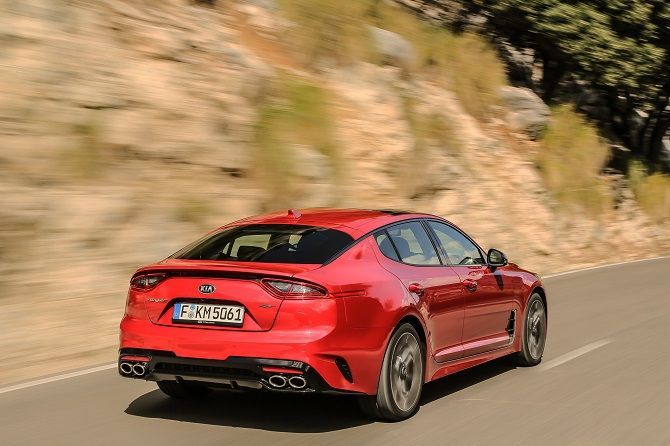 When speaking to the Australian media at the Paris Motor Show, Kia's head of design Gregory Guilliame didn't feel that the Stinger - or enthusiast cars in general - were going to disappear in the next few decades. "I hear a lot of things, you know. 'People don't like cars. People just want to be in a box and driven around.' I don't believe it. I think that might be the answer in some environments, but that doesn't mean there's not moments where you enjoy being in a car and driving." he said, hinting that there's definitely more to come.
---
---
---
Comments