The 2017 Kia Stinger Takes On The Highlands of Scotland In Latest Ad
Auto News The ultimate road trip, for most petrol heads, might involve dramatic scenery, a challenging ribbon of tarmac draped on the side of a mountain and most importantly – the howl of a vehicle with character and performance to match.
A sedan from Kia probably isn't the first thing that would come to mind which might have been true – until the Stinger came along.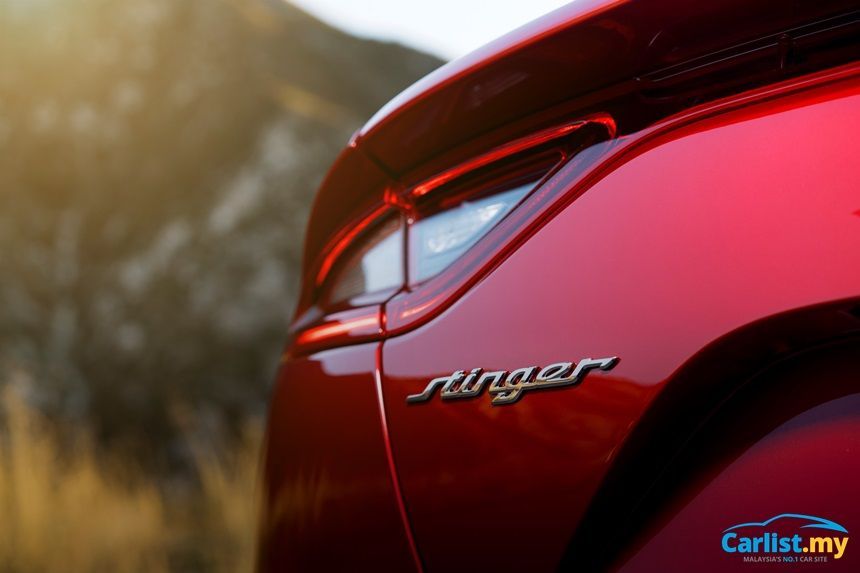 The Kia Stinger, first revealed at the 2017 Detroit Motor Show in January, is Kia's first stab at the premium sedan category and incorporates the latest technology from the Korean carmaker.
The handsome bodywork is matched only by a choice of capable power plants - a 2.0-litre four-cylinder from the Theta II family with 250PS and 353Nm and a 3.3-litre twin-turbo V6 pushing out 370PS and 510Nm. A diesel engine producing 202PS and 441Nm is also offered for the European market. An in-house designed 8-speed automatic transmission is offered as standard for all variants.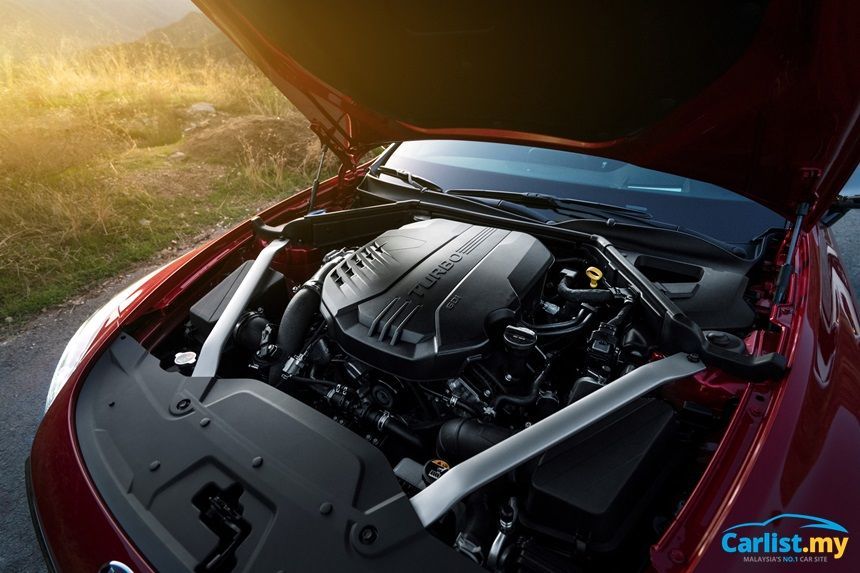 The Stinger is offered in rear- or all-wheel drive drivetrains - for improved traction, the RWD Stinger models receive a mechanical LSD whilst the rear-biased AWD setup incorporates Dynamic Torque Vectoring. Adaptive dampers also work in tandem with a Drive Mode selector to allow control of the car's driving characteristics.
In its latest dramatic advertisement, the Kia Stinger is pitted against the twisty B-roads of the Scottish Highlands, where staggering views are punctuated only by the restless howl of Kia sportiest sedan yet.
We'll let the video explain further.
The Kia Stinger also made its Asian debut, at Korea at the 2017 Seoul Motor Show in April. Closer to home, local distributor Naza Kia Malaysia recently expressed optimism in introducing the Stinger for the Malaysian market in 2017.
---
---
---
---
Comments