Volkswagen Debuts All-New Modular Electric Drive Matrix (MEB) Platform
所有资讯 At the launch of the "Electric For All" campaign, Volkswagen has showcased its brand new Modular Electric Drive Matrix (MEB) platform.
The first model to be built on the new platform will be the Volkswagen ID.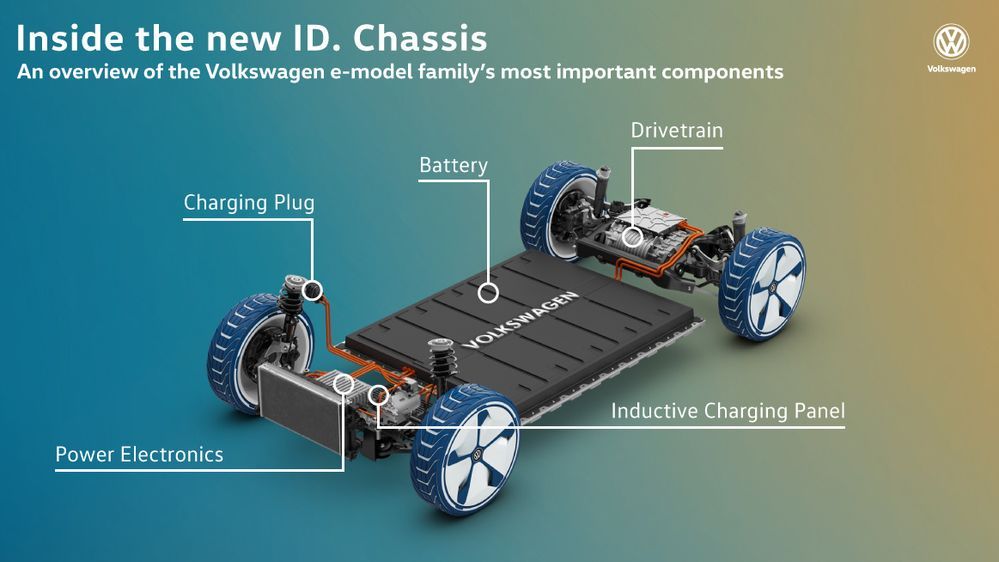 As its name suggests, the new platform is designed as a modular platform for all future electric-powered Volkswagen models. No, the MEB platform is not adapted from the MQB platform, but designed from the start for electric drive. Brand Board Member for E-Mobility Thomas Ulbrich said, "Our Modular Transverse Toolkit already proved Volkswagen is one of the most successful platform developers in the auto industry. Now, we're transferring this know-how and this strategy to the electric age. By the end of 2022, four Group brands will be ramping up 27 MEB models worldwide, ranging from compact cars to the lifestyle Bulli. That is something quite unique."
Additionally, the MED platform's modularity will allow Volkswagen to install different sizes of battery with ease. Speaking of battery, the MEB platform sees the battery being placed in the floorpan, allowing for a lower centre of gravity whilst freeing up space in the cabin.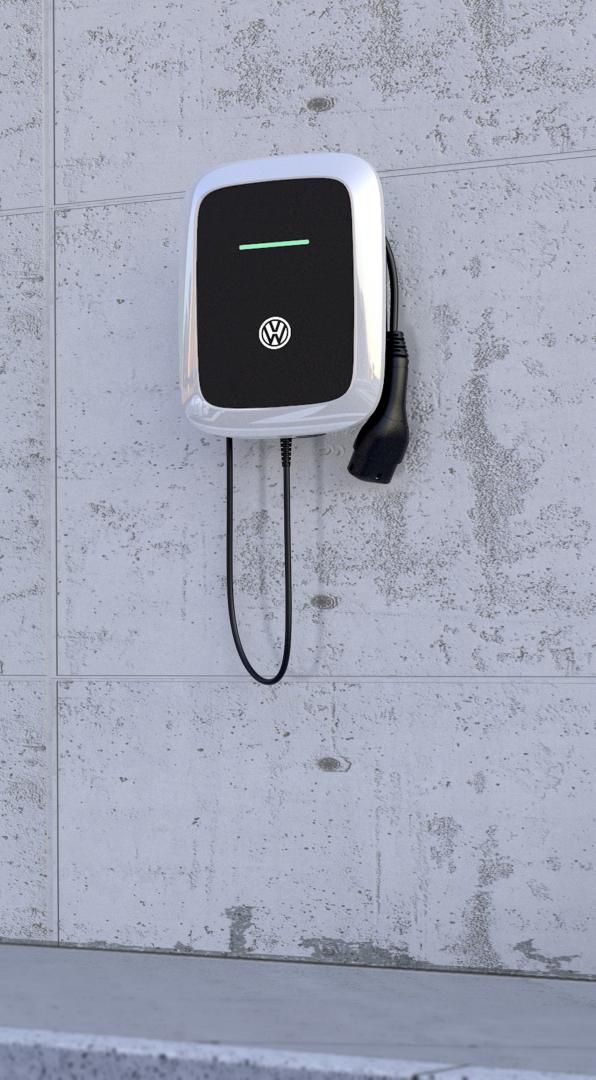 Another highlight of the MEB platform is quick charging, as all models in the upcoming ID range will receive this feature. Volkswagen says that the battery can be charged up to 80 percent in just 30 minutes, achieved when used in conjunction with the necessary quick charger. Volkswagen also showcased a design prototype of its new "Volks-Wallbox", designed to be an affordable and convenient home charging system.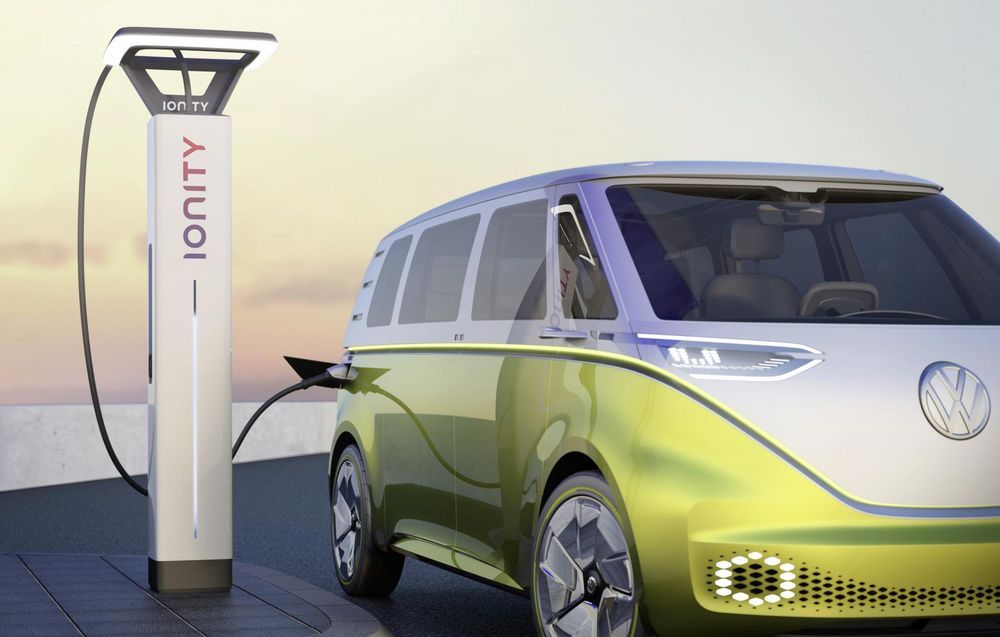 To build the ID, Volkswagen will be utilizing a number of its production facilities, including the plants in Braunschweig, Salzgitter, and Kassel. Volkswagen will be investing 1.3 million Euros out of a total 6 billion Euro budgeted for e-mobility at these sites.
Volkswagen remains optimistic with its EV plans, as the company aims to shift 150,000 EVs, including 100,000 ID models by 2020. By 2022, Ulbrich added, "Four Group brands will be ramping up 27 MEB models worldwide, ranging from compact cars to the lifestyle Bulli. That is something quite unique."
---
---
---
---
留言