Volkswagen ID2all concept - finally another 'affordable' EV not from China!
所有资讯 It's plainly evident that the Volkswagen ID 2all concept is an EV-ified Polo, from the size to its obvious visual similarities and the fact that it sits under the ID.3, a car commonly pegged as the electric equivalent of a Golf.
---
The most interesting thing here isn't its refreshingly unassuming design but that fact that VW themselves say its pricing will be very similar to that of a typical combustion-powered Polo, earmarked at under 25,000 Euro or roughly RM120,000.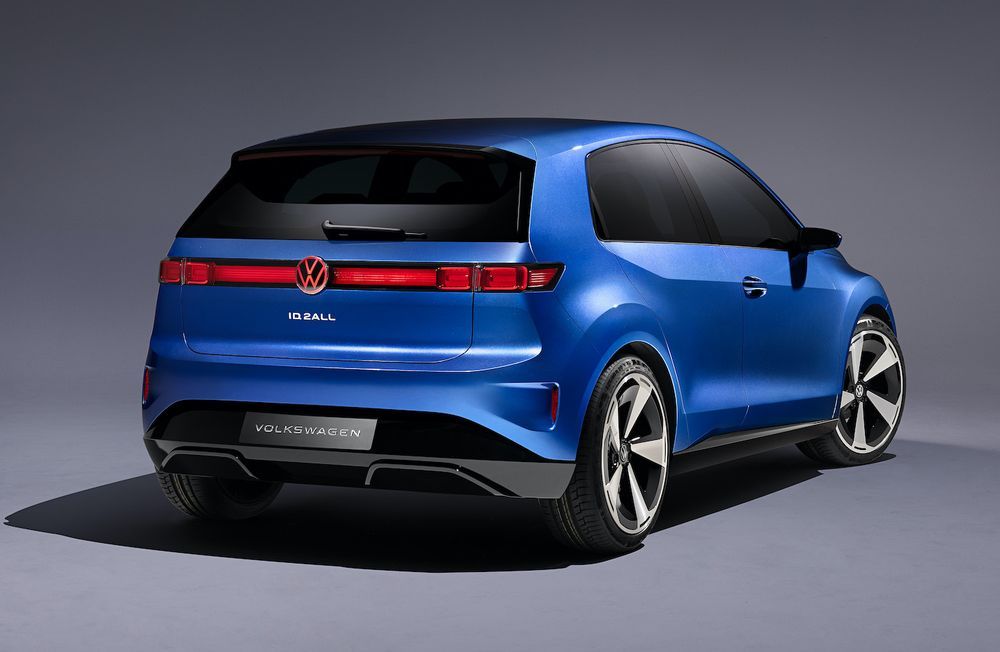 It's nice to see more automakers other than ones from China start to tackle fully electric models that mere mortals can see themselves being able to afford. Of course, the closest European contender to the ID 2all should be the e-208 from Peugeot, though the car might have evolved a new form by the VW's 2026 expected launch.
The car is the first to use the VW Group's much anticipated MEB Entry platform which will go on to underpin a fair few cars from Skoda, Cupra, and SEAT. This debut was initially planned for the ID Life crossover but reevaluated following its relatively lukewarm public reception.
Other than that it's also meant to be a showcase for the brand's future electric models. This is part of a major brand revamp that's intended to, in the words of CEO Thomas Schäfer, "make Volkswagen a genuine love brand".
As for specification, the ID 2all should be available with either a 38kWh or 56kWh batteries with the latter supposedly being able to propel it for 450km in real world conditions before needing to be recharged.
Power figures are said to be 225PS and in a front motor-only configuration, enough to boast a 0-100km/h acceleration time of under 7 seconds - on par with a present day Golf GTI.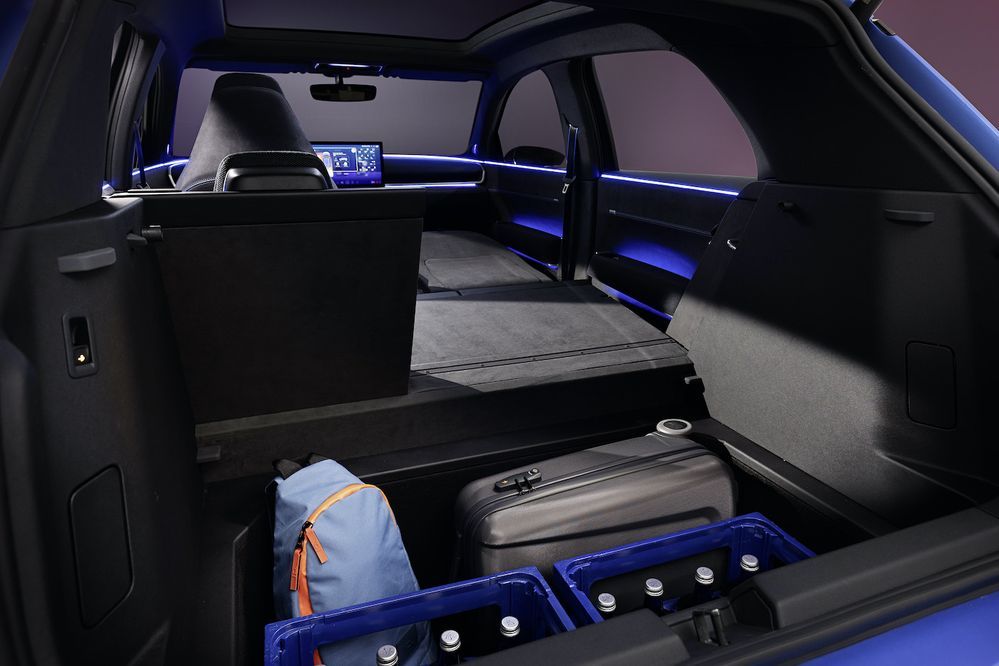 Speaking of which, there's plenty of design DNA from past Volkswagen hatchback greats in the ID 2all, all but cementing it as a crowd pleaser. DC charging speeds are also confirmed to have an impressive maximum rate of 125kW, enabling a 10-80% replenishment in just 20 minutes or so.
Dimensionally the far lengthened wheelbase means it also beats any Golf on interior space handily while boasting a commodious 490-litres.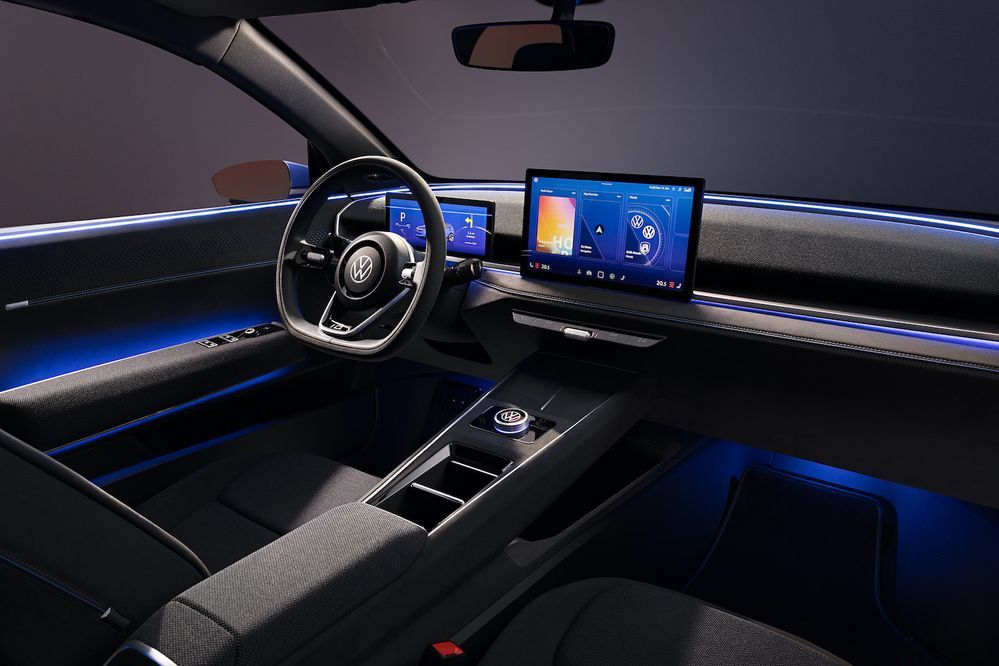 Inside, the ID 2all's cabin can be defined as quite stark with straight lines and a very minimal number of control surfaces scattered throughout with just the copious amounts of ambient lighting strips to break the monotony. Still, remember this is still just considered a concept car.
---
---
---
---
留言