Volkswagen Malaysia Begins Work On Its Largest 4S Centre
所有资讯 To celebrate the start of the construction to what will be the largest Volkswagen Malaysia's dealer facility yet in Malaysia, they along with Swire Motors hosted an on-location ground breaking event. Volkswagen Puchong North will also be the brand's second Technical Service Centre in Malaysia.
The facility itself will be classified as a 4S center, with the capacity to display up to 16 different models and its aftersales department having 25 service bays to cater to Volkswagen owners. Following Volkswagen Malaysia's first Technical Service Centre, this one will serve those in the southern portion of the Klang Valley.
Aiming to be a full-service facility, a team of certified Volkswagen master technicians will be on hand to accommodate a variety of problems owners might face. Also, the Puchong North centre will house a body and paint workshop, stocked with the latest equipment operated by skilled technicians.
Once it is fully operational, this new facility will have more than 100 people employed and, being a Technical Service Centre, will also provide 24 hour breakdown service to Volkswagen drivers in the area.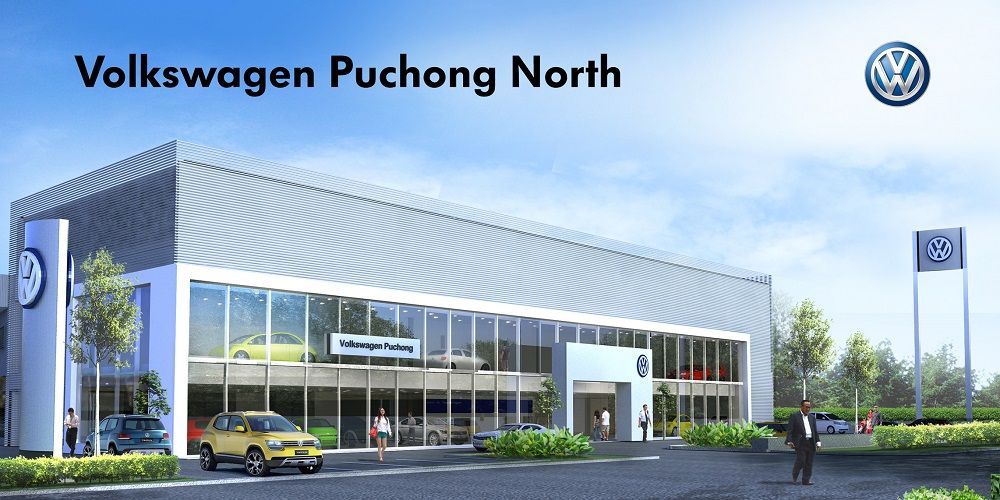 Overseeing and officiating the event were representatives of the two partnering companies: Armin Keller, Volkswagen Malaysia's Managing Director and Eric Khoo, General Manager of Swire Motors SEA – signifying a major investment from the conglomerate in Malaysia and the local automotive industry.
"We are very happy to have Swire Group find this investment prospect in Malaysia through Volkswagen. This will help the local market in many ways – from job opportunity for locals to expanding the automotive industry here. Volkswagen Malaysia is excited about the opportunities of growth this partnership offers," said Keller during his speech.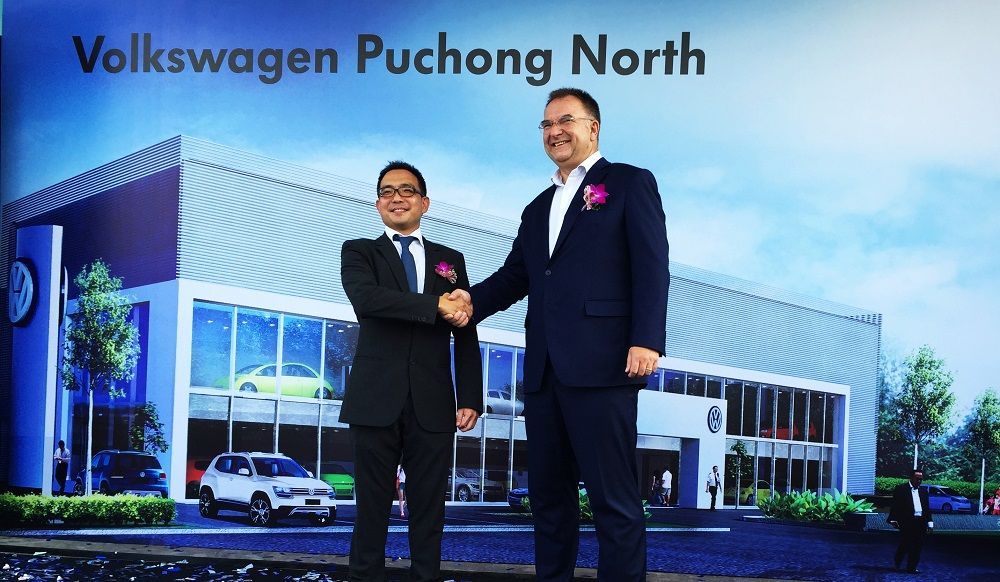 According to Eric Khoo, the partnership that the Swire Group has established with Volkswagen in Taiwan has put this new venture in very trusted hands and also elaborated on their optimism to be embarking on this automotive venture in the growing market of Malaysia.They've got big plans for their future here.
"Our promise for the Volkswagen Puchong North dealership is that we will present an exceptional experience to each and every one of our customers and ensure they receive the best service standards of Swire Group and Volkswagen," said Mr. Khoo.
With construction expected to begin immediately (21 May, 2015), the facility will be expected to be completed in October or November 2015.
---
---
---
---
留言