When A Ford Ranger Is Too Mainstream, This Ford GPA Is Part-Car, Part-Boat
所有资讯 The Ford Ranger might have a very impressive 800 mm water wading capability that's sufficient for most off-road drives, but what do you do if you need to drive over a lake?
You could setup camp and spend a few days building a raft or a pontoon, or you can drive an amphibious vehicle.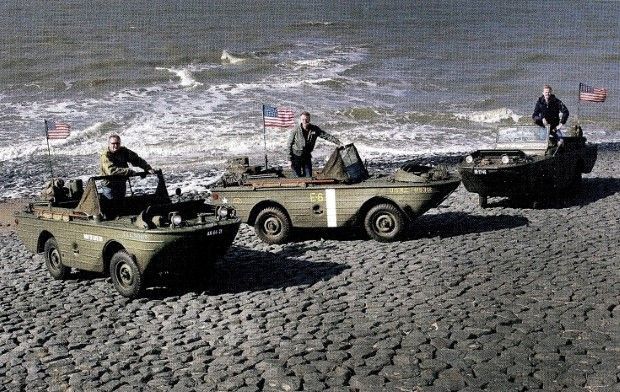 Part-car and part-boat, amphibious vehicles are relics of World War 2 era. In theory, the idea of combining the functions of a car with a boat appears sound but in reality, amphibious vehicles are either too slow for the road or have very limited cargo capacity to be used as a boat, and their engines are prone to overheating too.
These days, amphibious vehicles are novelties, kept away in air-conditioned garages and private museums of wealthy collectors, and the few odd adventurers and military aficionados who actually use them.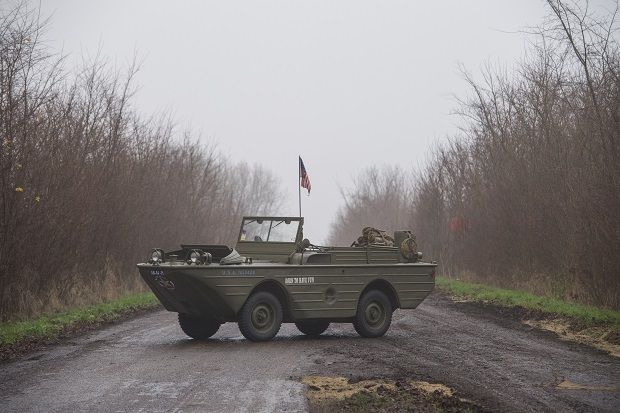 This fully-restored Ford GPA is going up for auction by renowned auctioneer Bonhams at the coming Bonhams Grandes Marques du Monde sale in Paris.
The opening bid for this amphibious Ford is 140,000 Euros, which is about the price of a brand new BMW i8 with all the options ticked.
Here is a video of the Ford GPA in action.
---
---
---
---
留言