Trade-In or Trade-Up With BMW Premium Selection
购买指南 There's no doubt that 2020 was a rough year for quite nearly everyone – except perhaps the manufacturers of masks, gloves, and hand sanitizers. Thankfully, however, we're seeing the signs of the economy recovering – and with it comes more people looking to get back on track with their life plans. For some, progressing in life means ownership of a luxury vehicle – and BMW Premium Selection is making it easier than ever for customers in 2021.
---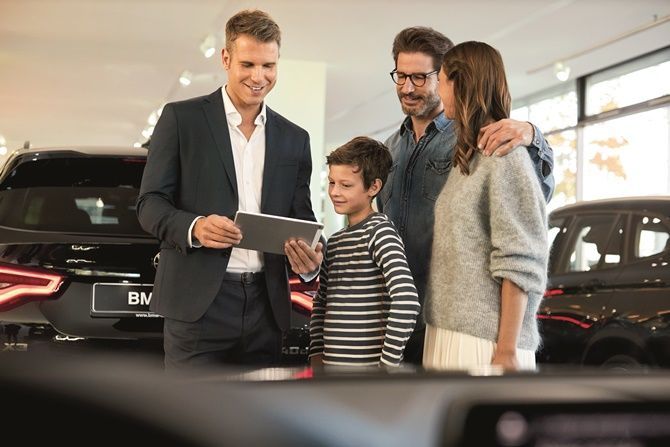 How Easy Are We Talking?
COVID-19 has seen a lot of changes made to the way we do things, and there's a general sense of fear when it comes to going to crowded spaces and places – even if they're sanitized on a strict schedule. BMW Premium Selection bypasses all that by coming straight to you if you're interested in trading in your car (bearing in mind the interstate travel restrictions that are still in place) – they'll appraise it at your house without you having to lift a finger.
BMW to BMW Only?
No! – BMW Premium Selection accepts any make and model. So if you're looking to trade-up or trade-in, BMW Premium Selection has you covered. They even accept direct purchases if you don't feel like upgrading to another Certified Used BMW or MINI product in the range.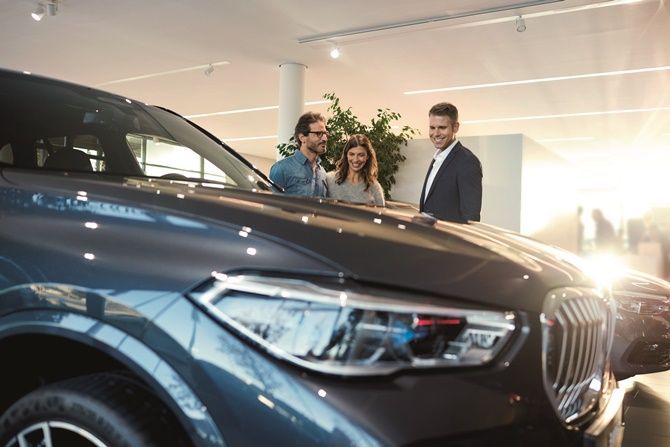 Sure Got Hidden Costs, Right?
As far as they can, BMW Premium Selection makes the trade-in or purchase experience as transparent as possible. Inspection and appraisals are free, regardless of whether you decide to pull out of a purchase decision. They even pay out competitively according to market rate, which is incredibly easy to check (just pull out your phone).
But I Don't Like Paperwork
Who likes paperwork? Forms are one of the worst parts of bureaucracy, which is why BMW Premium Selection will handle that for you too. Just sit back and relax while their well-trained advisors take care of everything, and before you know it you'll have a Certified Used BMW or MINI model to take home.
It really is as easy as that, plus as we're all aware there's no time like the present especially if you want to take advantage of the SST-free period until June 30, 2021. With restrictions lifting and the economy recovering, there's no reason that you too can't get back on track and start enjoying the finer things in life like a Certified Used BMW or MINI!
Why BMW Premium Selection?
When a company has the kind of history that BMW and MINI have in Malaysia, you get the benefit of their vast experience and partnership with financial services, as well as their wide service network and overall presence. It really doesn't get easier than working with a specialized outfit that handles the purchase of your old car, and the sale of your next one – and that's where BMW Premium Selection really shines.
---
---
---
---
留言