2020 Mercedes Benz E-Class VS 2020 BMW 5 Series
汽车专题 Arch-enemies for decades now, the Mercedes E-Class and BMW 5 Series have been at loggerheads for decades, but which one sits currently at the top?
---
Trying to choose between the Mercedes Benz E-Class (W213) and BMW 5 Series (G30) is like trying to decide whether to go on holiday at Seychelles or the Maldives. They are all dreamy, provide a ton of comfort and will always put a smile on your face.
Despite that, everyone always seems to find it challenging to choose between any of them, and in the end, It always comes down to what is the best deal on offer - or does it?
Back to the cars in question, one always has to choose what is more appropriate to their liking, so we thought we would try to simplify it and breakdown these two cars to help make that conundrum a little easier.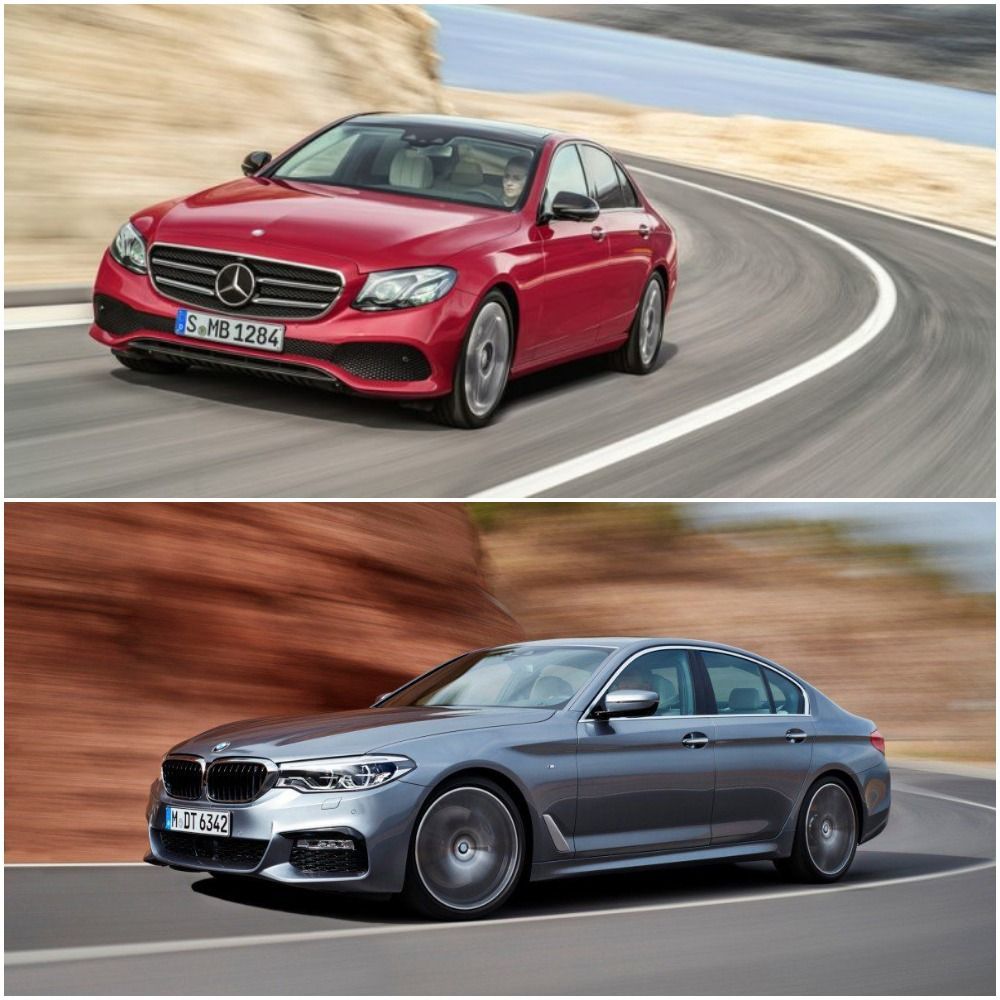 Mercedes-Benz E-Class W213/BMW 5 Series G30: Background
Debuting in 2017, both cars are a few years old now. The W213 is the fifth generation E-Class and the G30 is the seventh generation 5 Series. They were both introduced to Malaysia as CBU units with the CKD built cars following some months later. They both received a facelift in 2020 which saw some cosmetic and interior changes. While the BMW really stuck to its predecessors' design, the W213 really did turn a new page compared to the fourth generation E-Class and by doing so, it started to look similar to that of its siblings, the C-Class and S-Class.

Exterior Design: 2020 Mercedes Benz E-Class 0 - 1 2020 BMW 5 Series
Like its 7 Series sibling, the G30 5 Series' design is an excellent example of a timeless bland design. Carrying that distinctive BMW look, the G30's design was more of an evolution rather than revolution. The W213 E Class on the other hand, was a revolution and in typical Mercedes Benz fashion, they just had to change its looks completely. Usually, you can tell the difference between a C-Class, E-Class and an S-Class, but this time around, they all look alike, just different in size. Some have said that all current Mercedes saloon cars have this droopy look going for it while the BMW has an evergrowing nose. Whatever anyone chooses to call any of the cars, we think that the timeless bland design of the BMW will come out of on top in the end, it is timeless after all.

Interior: 2020 Mercedes Benz E-Class 1 - 1 2020 BMW 5 Series
There are just no two ways about it, Mercedes have got the interior design in their current crop of cars right. They all have this retro yet chic design going for it. From the round air vents to the metal looking door card trims to the type of wood paneling they use, it all just works nicely - even the speaker grill looks nice. You'd easily mistake the interior in the E-Class for an S-Class, so a win there. Although BMW has caught up with Audi and Mercedes in the interior department, in the sense of what materials they use, their traditional luxury look is just all too... traditional. Yes, there is some modern tech going on in between all of that traditional luxury look, but it's just hard to say it looks better than the Mercedes. It is still nice, just not Mercedes nice.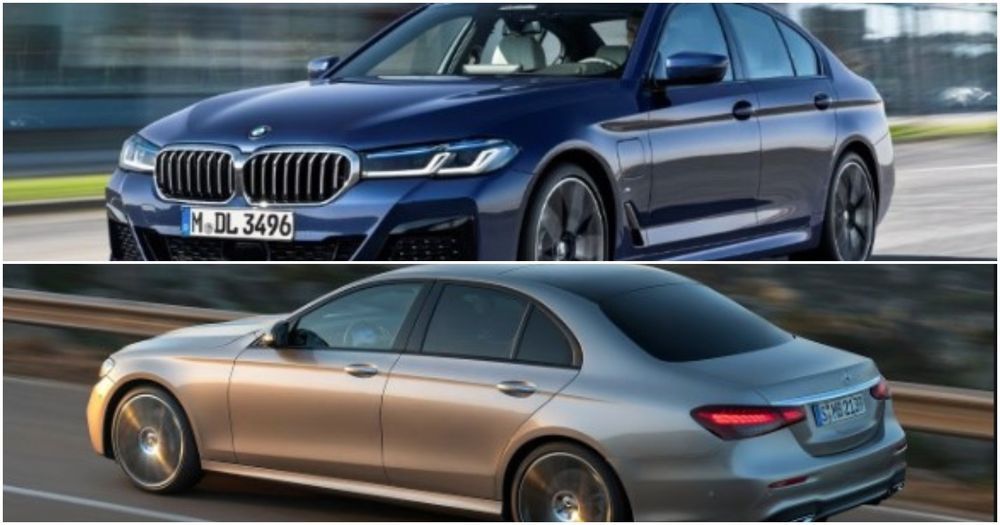 Driving Dynamics: 2020 Mercedes Benz E-Class 1 - 2 2020 BMW 5 Series
Ahh, yes, this should be a straight forward answer, no? The BMW 5 Series should have the better sportier driving experience, whereas the Mercedes E-Class should be more comfortable, right? Not exactly because for once, we think that the tables have turned. Both utilise adaptive suspension, but the one on the Mercedes (Agility Control Suspension) helps make it feel sportier while the one on the BMW (Dynamic Damper Control) makes it float like a butterfly. We're not sure what the sentiments are on this, but in our opinion, if we were to buy large executive saloons that are not pumped with roids (M Cars or AMG), we prefer to err on the side of comfort. The BMW just seems to soak everything up while still providing driving pleasure while the Mercedes is rather on the stiffer side.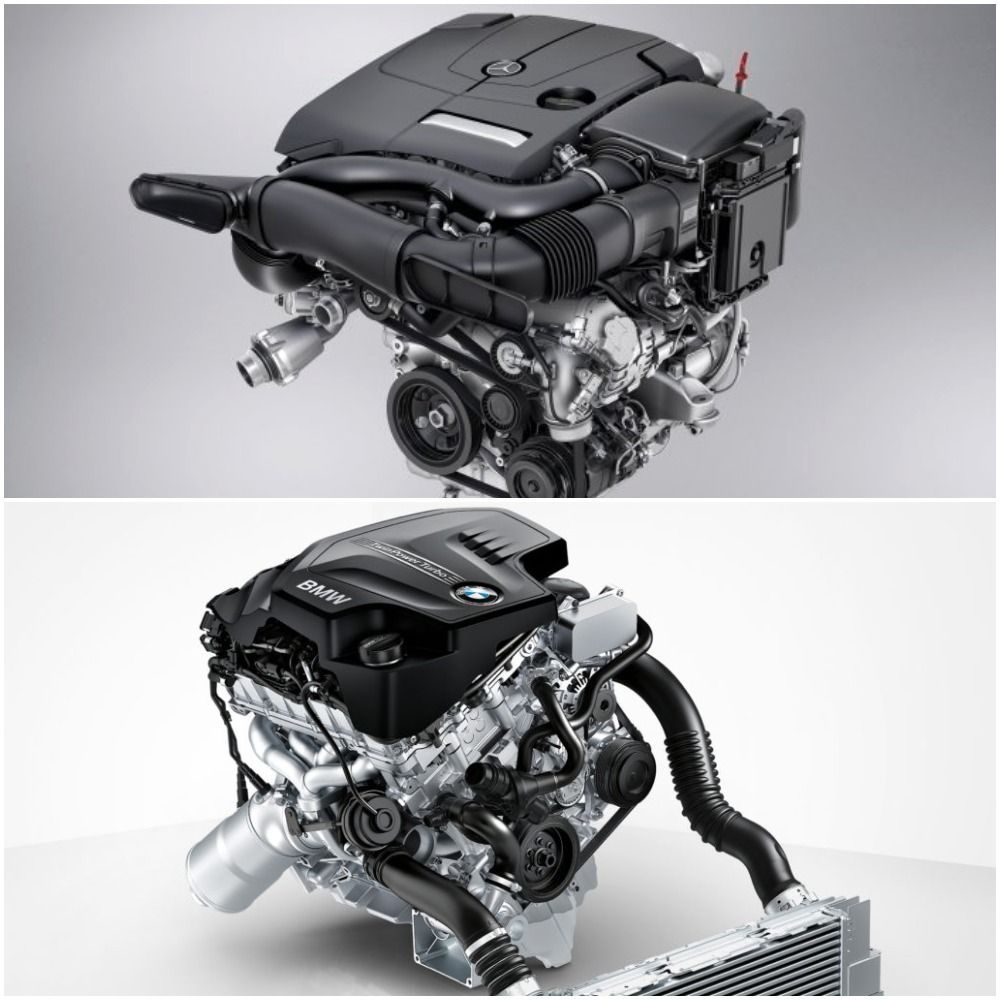 Engine: 2020 Mercedes Benz E-Class 2 - 2 2020 BMW 5 Series
Once upon a time, BMW had the more powerful and smoother engine when it came to the E Segment cars, but it seems that Mercedes are on a roll with their powerplants at the moment. Mercedes and BMW mainly utilise 2.0-litre turbocharged powerplants on their E Segment cars, but Mercedes seems to be able to push a lot more performance out of theirs. Even some of their AMG cars are pushing crazy horsepower from tiny 2.0-litre engines, so its no surprise here that the powertrain winner is Mercedes. Those downsized turbocharged F1 engine technology must have really trickled down to their cars. The lowest spec W213 E Class (E200) is more powerful than the lowest spec G30 5 Series (520i) and their highest spec E Class (E350 AMG) is only losing to the highest spec Malaysian 5 Series (530e) because of the 5 Series' electric powertrain. But for most of the range, the E-Class Mercedes comes out on top.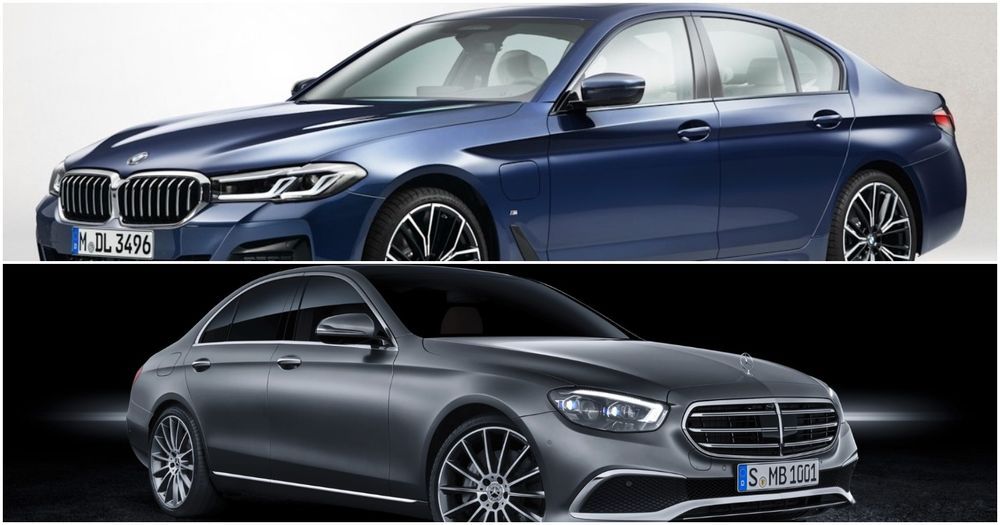 Conclusion: 2020 Mercedes Benz E-Class 2 - 3 2020 BMW 5 Series
When it comes to price we believe the more value for money vehicle is the BMW 530e over the E-Class E350. It's got better fuel economy, it is also more powerful thanks to BMW's electric powertrain. If you are going for the lowest spec cars, the price and performance are comparable (520i vs E200) so it's down to preference for those two models.
All in all, these two cars are closely matched, but thanks to BMW's great price and package for the highest spec car, it's a pretty hard to beat proposition. Ultimately, they are both great cars, and only you can decide which one is better suited for your lifestyle and porch. As for me, I've given this one to the 5 Series for all the reasons outlined above. It was not an easy objective task for me as emotionally my heart lies with the Mercedes E-Class.
---
---
---
---
留言