2024 Nissan GT-R unveiled in Japan, T-spec returns
所有资讯 Nissan has unveiled the latest 2024 Nissan GT-R for the Japanese market in the form of two variants with updates for its appearance as well as aerodynamics.
---
The new Japan-market GT-R comes in two variants - the return of the Nissan GT-R Premium edition T-spec and the more ball-busting Nissan GT-R Nismo Special edition. In other words, same same but different but still same.
New front & rear fascias to look more like the R34?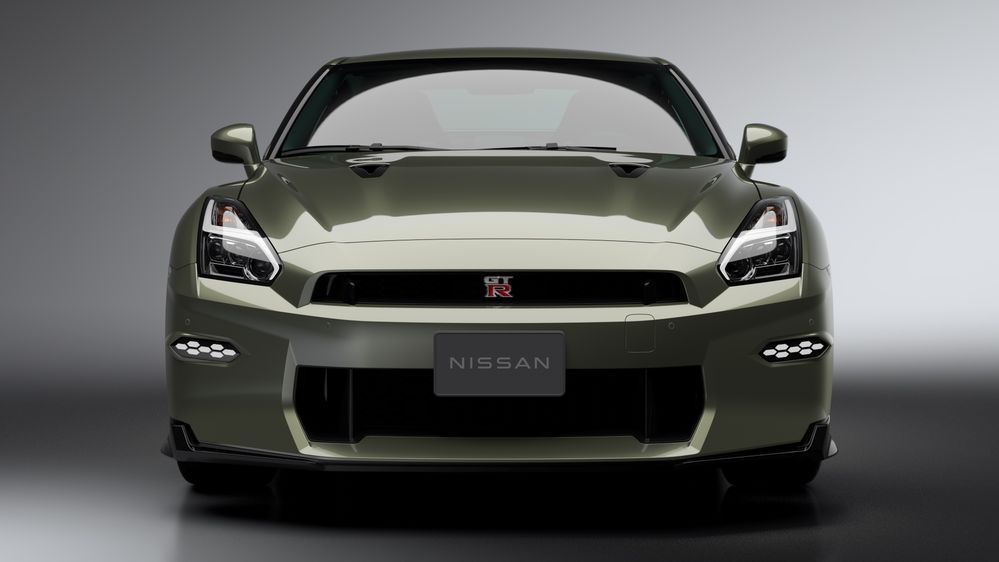 Both variants of the 2024 Nissan GT-R come with new front and rear fascias which sort of resembled something closer to the Nissan Skyline GT-R R34. You'll notice its new front end and broader grille in replacement of that V-motion grille which has been around for the past seven years. Even the front bumper went through a facelift to offer a wider look paired with thinner mesh for enhanced cooling and aero performance.
The rear end has been slightly redesigned to have a more subtle look compared to the GT-R it's replacing but for obvious reasons, Nissan has maintained the circular quad taillights but with a new and pretty unnoticeable twist from afar. All in all, the 2024 Nissan GT-R has better downforce without affecting its drag performance compared to the pre-facelifted model.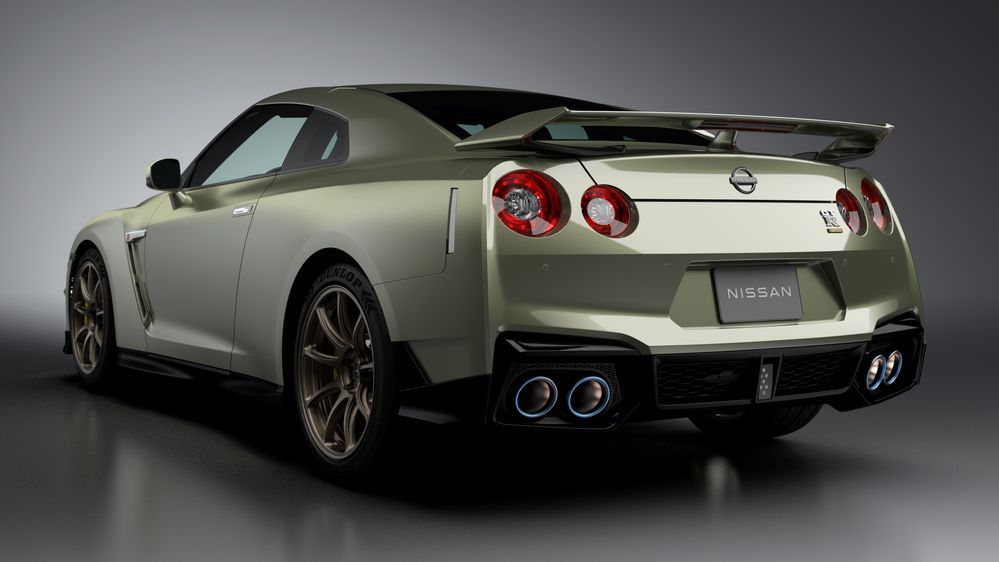 The T-spec variant returns with wider front fenders, carbon ceramic brake rotors, a set of gold Nismo Rays 20-inch forged wheels and finished off with Dunlop SP Sport Maxx GT600 rubbers taken directly from the Nismo-spec variant.
Customers can choose between two exclusive and very iconic exterior colours - Millenium Jade from the R34 GT-R V-Spec II Nür and Midnight Purple from the R34 GT-R V-Spec.
2024 Nissan GT-R Nismo Edition - 600hp, 652Nm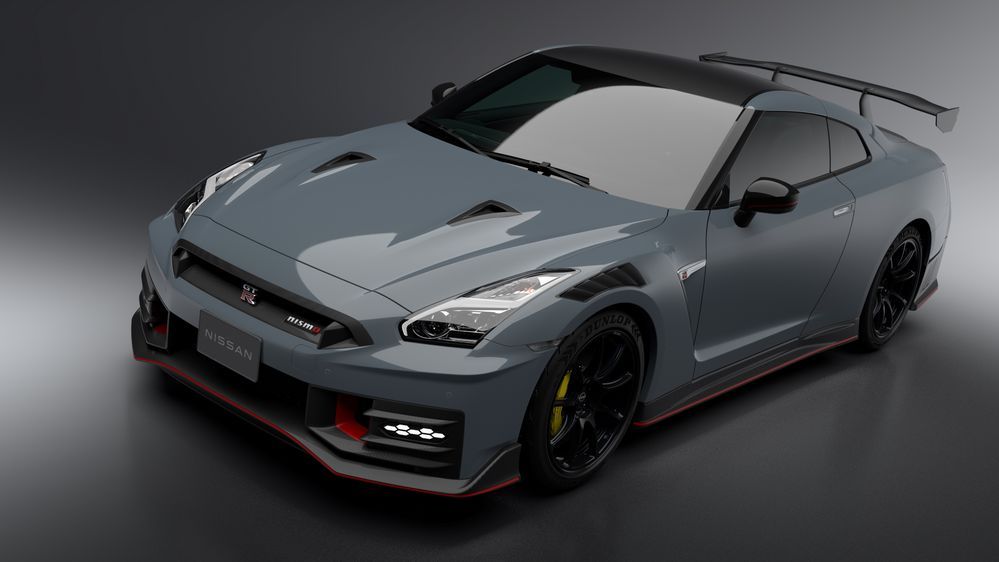 The powertrains for both 2024 GT-R models have been maintained for 2024 - a VR38DETT V6 twin-turbo for the T-spec that churns out 570hp and 637Nm of torque, and a Nismo-tuned version for the Nismo variant that punches out 600hp and 652Nm of torque. Same-same from 2020.
However, the 2024 GT-R Nismo version comes with a front limited-slip differential, additional front lip, huge rear diffuser, and a beautifully presented swan-neck rear wing to further help to push the car down to the ground.
Other additions include carbon fibre parts for improved performance and power-to-weight ratio, enhanced chassis torsional rigidity and other bits and pieces to slay the track as it was meant to do. Only one colour is available for the Nismo GT-R - Stealth Gray. No complaints there.
---
---
---
---
留言