Batu Pahat man saves passengers of a Perodua Myvi which crashed into a lake
所有资讯 Man saves passengers of a Perodua Myvi which plunged into a lake at Jalan Bukit Pasir.
---
Malaysia is a nation full of heroes, and the recent action by 43-year-old factory supervisor Suzaini Mohd Sadali and two other men proves that most Malaysians are always willing to help if a fellow citizen is in trouble.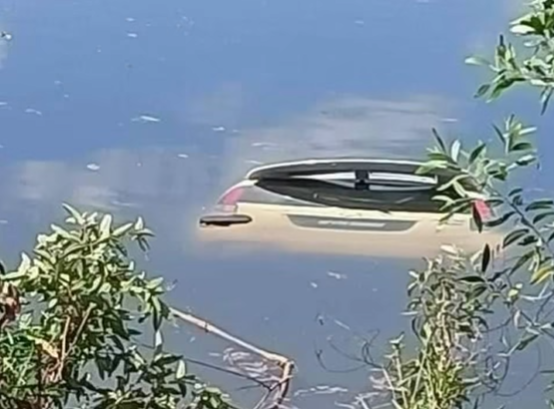 According to NST, Suzaini dived into a lake at Jalan Bukit Pasir, Batu Pahat to save the passengers of a Perodua Myvi, which skidded and fell into the water.
The factory supervisor said he was driving around the Tasik Merdeka area, minding his own business, when he saw the car in front of him skidding and plunging into the lake, which is a former bauxite mine.
"I then stopped my car and saw two women, one next to the driver's seat and another in the rear seat, clinging onto the body of the car while crying."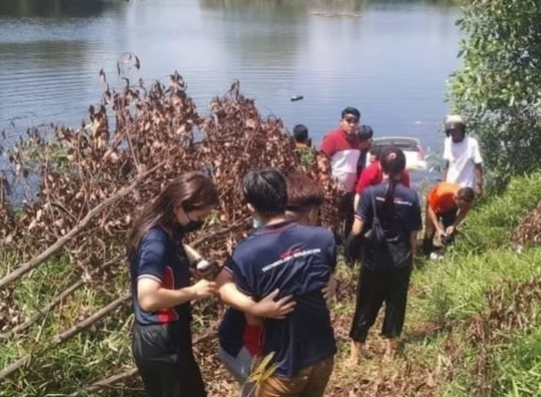 "The driver of the car was a man and he was already frantic. When he saw me, he screamed for help, I jumped without hesitation as I could not just leave them there like that," said Suzaini when NST contacted him.
The brave Malaysian managed to drag out the driver and inspired two other men to do so, who helped save the two women by pulling them to the bank.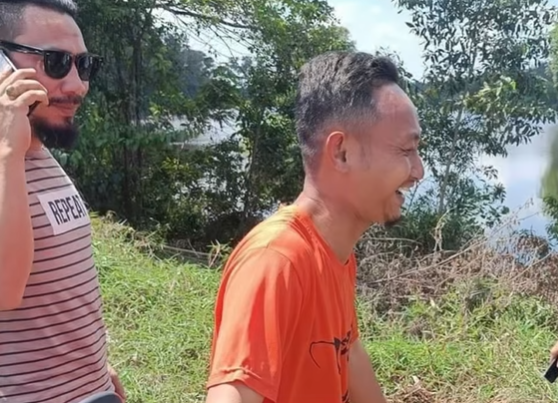 "I am grateful that all the victims were saved from drowning. This was a very valuable experience for me. I do know how to swim, but I didn't expect this lake to be so deep, and if the victims were not rescued in time, they might have drowned," he said.
Batu Pahat District Police said the driver lost control of the car and luckily the victims did not suffer any injuries.
"At the scene of the incident, the man lost control of the car and it skidded and went straight into the lake on the right side of the road, but with the help of the public, the three victims were able to get out before the car sank.
"All the victims, aged between 25 and 28, did not suffer any injuries," said, chief ACP Ismail Dollah from Batu Pahat's District Police. He added that the case was investigated under Rule 10 LN 166/59 for failing to control the vehicle while driving.
Photos of the incident went viral on social media and netizens praised Suzaini for his brave and selfless act.
---
---
---
---
留言