Beijing 2018: Nissan Sylphy Zero Emission – Grafting A Leaf's Front Onto A Sylphy
所有资讯 The short-lived Sylphy name might no longer be around in Malaysia but in China, Nissan has just announced an all-electric version of the Sylphy, the Sylphy Zero Emission.
This is not a concept car, but a model that will soon go into series production in China, exclusively for China. The model will go on sale later this year, and prices will be announced closer to its launch date.
Not much info is available apart from its claimed driving range of 338 km (when tested under official Chinese standards) and that the traction battery is located under the seats. Other highlights include a connectivity feature allows the vehicle's audio and video to be remote-controlled from a mobile phone and claimed class-leading legroom.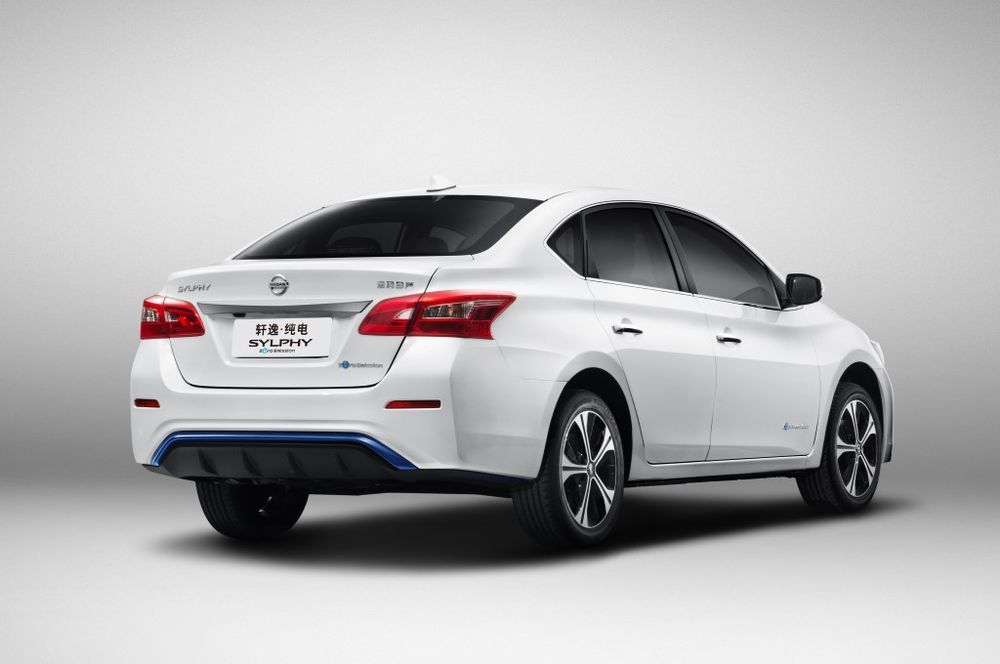 "The new Sylphy Zero Emission is the next step in our electrification strategy for China," said José Muñoz, Nissan's chief performance officer and chairman of the Management Committee for China, who unveiled the model in Beijing. "The new Sylphy Zero Emission will be Nissan's first mass-production electric vehicle for the China market and one of the 20 electrified models that we plan to introduce over the next five years."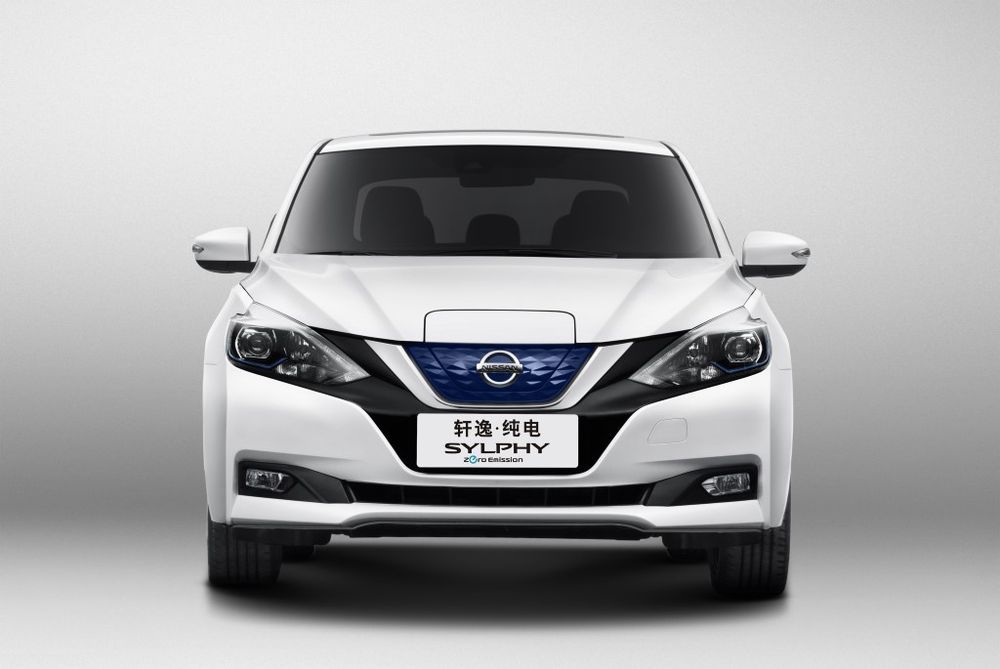 China is currently the world's largest market for electric vehicles and sales of 'New Energy Vehicles,' as electrified vehicles including plug-in hybrids, battery electric vehicles and fuel-cell vehicles (but not regular hybrids) are known as in China, including electric buses, are projected to hit 2 million units by 2020.
Six major cities – Beijing, Shanghai, Shenzhen, Tianjin, Guangzhou, and Hangzhou - have already imposed caps on monthly registrations of new internal combustion engine cars. Buyers have to draw lots to register a new regular internal combustion engine car but buyers of New Energy Vehicles face no such restrictions.
On top of that, the next phase of exhaust and fuel economy standards takes into account a manufacturer's fleet-wide average, and car makers that fall short of it are required to buy 'credits' from other car makers who have successfully exceeded the minimum requirements.
---
---
---
留言