BMW M8 to Come In 2019
所有资讯 Of the many cars that make up BMW's long and illustrious history, the 8 Series is one that has not made a comeback in recent times. While we would all want to see a modern day incarnation of the original M1, it would probably be easier to bring back the 8 Series as it could be based on BMW's CLAR platform and have a nice big TwinPowerTurbo engine- and you get the point, it's a lot easier to build a sedan or coupe based on an existing platform with existing powertrains.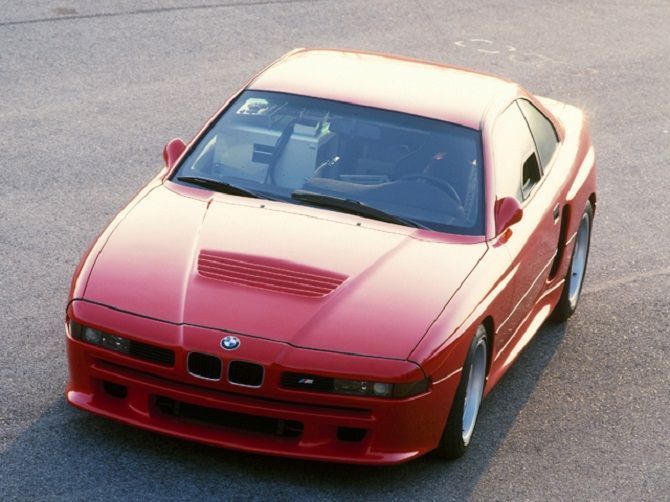 But BMW has said they are looking into bringing back the 8 Series by next year, as a means to fill in the gap between the 7 Series and the Rolls-Royce Wraith. And rather surprisingly, BMW has also confirmed that the M8 is to come the following year, according to the good fellows at BMWBLOG. There will be Coupe, Convertible, and Gran Coupe variants of the M8, with the Coupe expected to come in 2019 and the other two coming the following year. While there was once an M8 prototype of the original 8 Series, it was very much an aggressive, bare-bones machine rather than the luxury car we'd expect this up-and-coming M8 to be.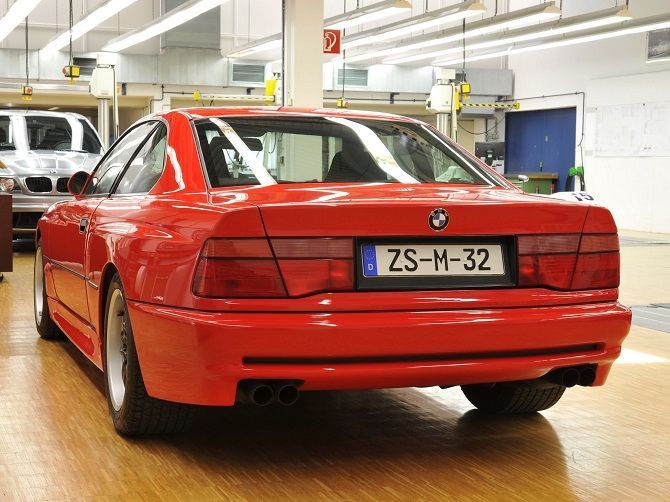 BMW's powertrain options are fairly predictable, so you would probably expect to see a 4.4-litre V8 TwinPowerTurbo engine up front and an all-wheel drive system to get power to the ground, with a top-spec ZF 8-Speed automatic in the middle. While there was talk of the 8 Series (and the M8) replacing the 6 Series (and M6 respectively), this isn't really true. BMW is aiming the 8 Series squarely at the Mercedes-Benz S-Class Coupe and Convertible, as BMW had no dog in the fight in that market segment- but at the same time, the 6 Series is likely to be repositioned as a pure 2-seater machine in order to fight the likes of the Mercedes-AMG GT and the Porsche 911.
---
---
---
---
留言