BMW Is Testing Their 8 Series Coupe Up In Italy
所有资讯 Somewhere, out there, beneath the (probably) clear blue sky, BMW is testing their all-new 8 Series Coupe. That clear blue sky happens to be over a proving ground - Aprilia in Italy, to be exact - and the cars are still clad in that camouflage synonymous with prototypes. The proportions are clear, but the details are not - that is except for a giant un-covered power bulge on the bonnet.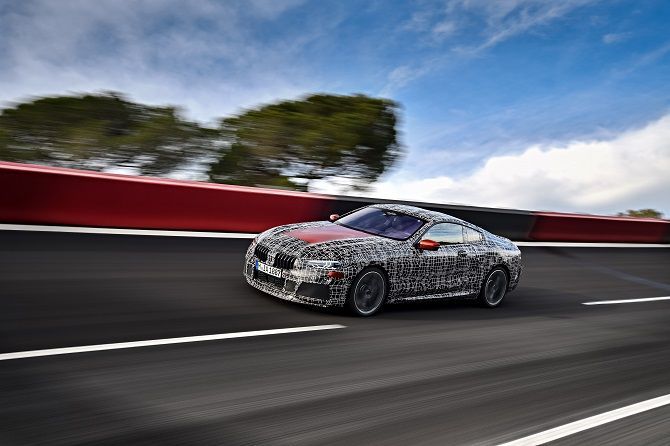 The 8 Series is partly a reintroduction of the original 8 Series name, but more a rebadging of the 6 Series that has been discontinued in its current form. As we've found from various sources, the next 6 Series is supposed to be more of a 911 fighter, while the 8 Series will become the GT car of the BMW lineup.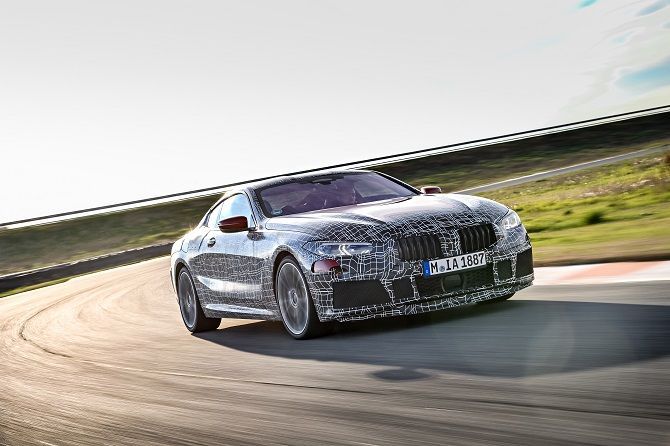 BMW says they are testing the 8 Series' "dynamics on surfaces with high friction coefficients" which is basically a really fancy way of saying "dry, hot, sticky tarmac". What they're trying to achieve is the "harmonization of all drive and suspension systems", or in other words, "make sure the car's suspension is tuned for its performance".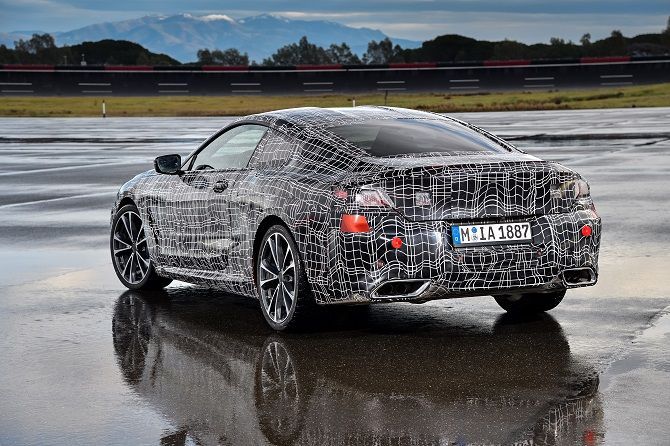 It's funny how while all of this is going on, BMW's motorsport program is preparing their M8 GTE for its race debut at Daytona. It will be competing in the Daytona 24-hour race this weekend, along with the 24 Hours of Le Mans in June.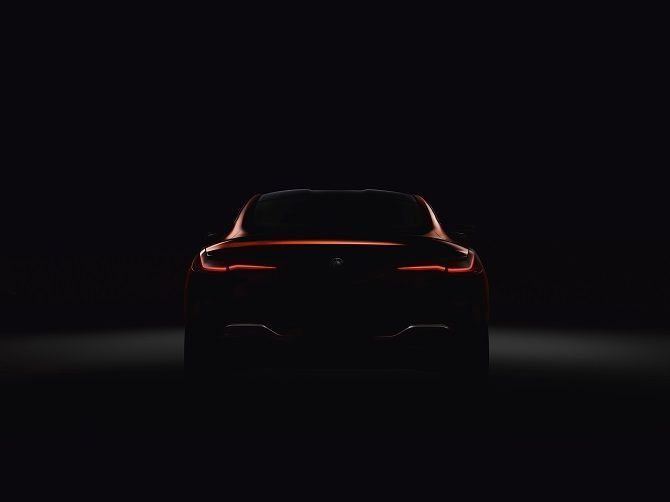 For now they're all just prototypes, but it's fairly easy to see the sleek coupe form that will be the 8 Series Coupe. Its due to be launched this year so these are likely to be their near-final tests, using slaloms, circuits, and different road surfaces to assess how the car handles and reacts. We can hardly wait to see the grand-tourer form return to the BMW lineup.
---
---
---
---
留言