Car salesperson absconds with deposit, customer loses RM90,000
所有资讯 A local man has just lost RM90k to a car sales agent from "a leading car company".
---
Buying a car can sometimes be perceived as a scary or intimidating process. It can all be a bit daunting with concerns such as financial commitment, downpayment and the car buying process itself.
Like those concerns are not enough, buyers also now have to worry about scammers, even if the salesperson is an employee of a "leading car company".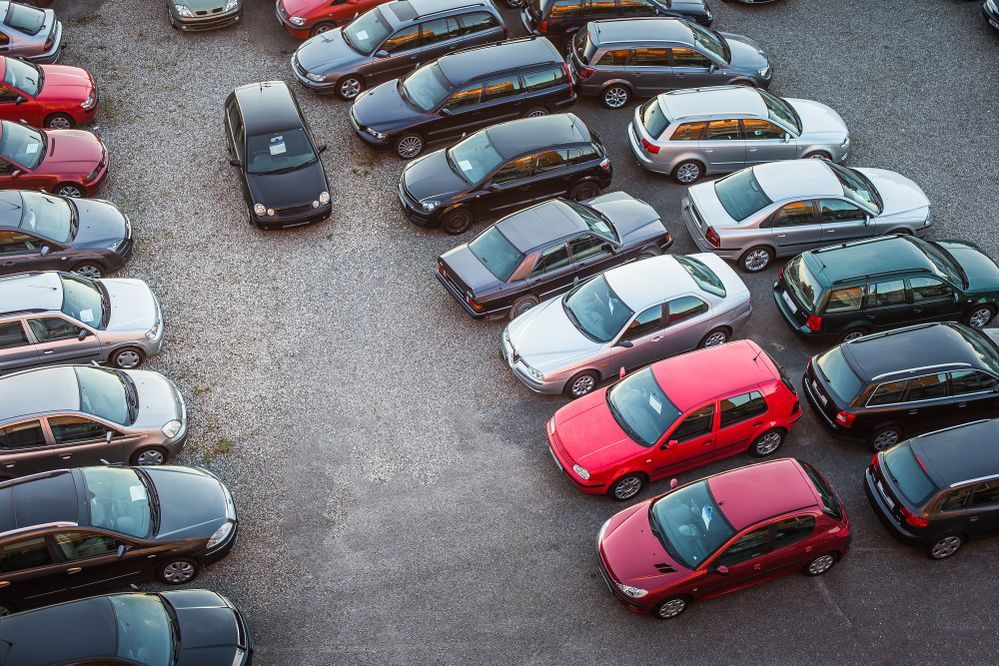 According to The Sun Daily's report, a local man has just lost RM90k to a car sales agent. The salesperson seemed to have run away with the victims cash, after he transferred the bulk of it to the scammer.
Brickfields district police chief ACP Amihizam Abdul Shukor said the suspect was a local man who worked at a leading car company in Jalan Damansara. It all went wrong for the 36-year-old victim who wanted to buy a Honda CR-V.
"On Jan 9, the victim made a booking with a payment amounting to RM500 with the suspect and the payment was handed over to the company. On April 29 to May 4, the complainant made a cash payment and online transfer to the company's account number given by the suspect.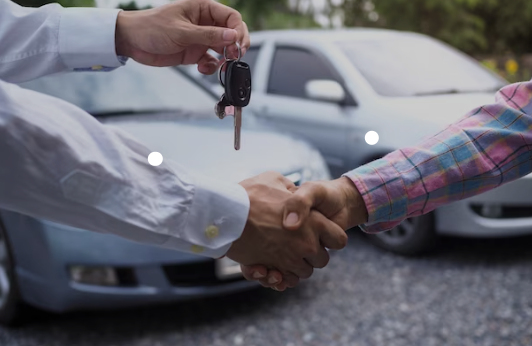 "Nevertheless, on May 11, the complainant received a phone call from the manager of the showroom who informed him that they had not yet received the advance payment," he said in a statement recently.
The ACP also said that the victim had also been informed that the suspect no longer worked with the company, but the suspect had been identified for further action.
According to The Sun, the case is being investigated under Section 420 of the Penal Code for cheating and dishonestly inducing delivery of property and advised the public to be careful with all fraudulent tactics of scammers.
The police are asking members of the public to help out and can contact the National Scam Response Centre (NSC) at 997, the Brickfields Police Hotline at 03-22979222, the Kuala Lumpur Police Hotline at 03-21460584/0585 or any nearby police station if they have any information.
---
---
---
---
留言