Carlos Ghosn To Step Down As Nissan CEO; Hiroto Saikawa Takes The Rein
所有资讯 Carlos Ghosn's long-running reign as Chief Executive Office of Nissan Motor Co is set to end on 1 April with current co-CEO and representative director Hiroto Saikawa set to take over the role, according to an official announcement by the company.
Saikawa's promotion to the role is at the recommendation of Ghosn himself, who will continue to chair Nissan's Board of Directors.
Ghosn stated, "I am confident that the management team I have developed at Nissan over the past 18 years has the talent and experience to meet the company's operational and strategic goals. Having recently taken on new responsibilities at Mitsubishi Motors, and taking into consideration the upcoming Nissan general shareholders meeting, I have decided that the time is right for Hiroto Saikawa to succeed me as Nissan's CEO."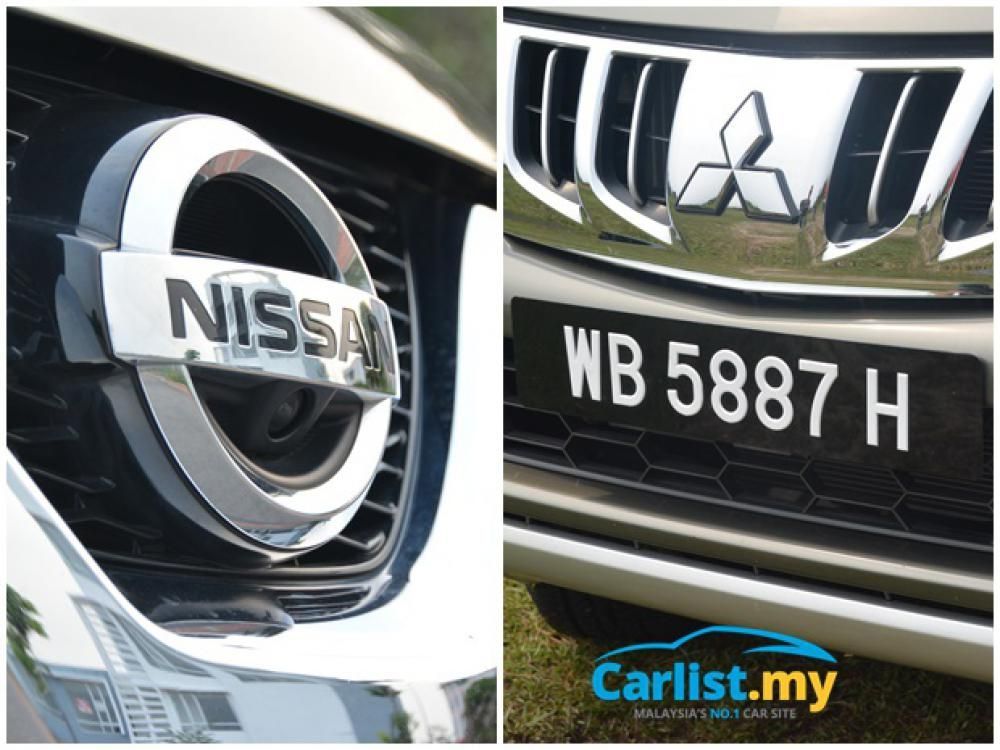 At present, Ghosn is CEO of both Renault and Nissan in addition to also being Chairman of Renault, Nissan, and Mitsubishi Motors. Nissan acquired a controlling stake of Mitsubishi Motors last October. Whilst relinquishing his role as Nissan CEO, Ghosn intends to maintain his position as chairman of all three companies and continue to function as CEO of Renault.
Saikawa has a long history with Nissan, joining the company in 1977 and steadily rising through its ranks. He has served a variety of senior management positions for Nissan across the world, including Chairman of the Management Committees of the Americas and Europe, as well as the Executive Vice President of Purchasing.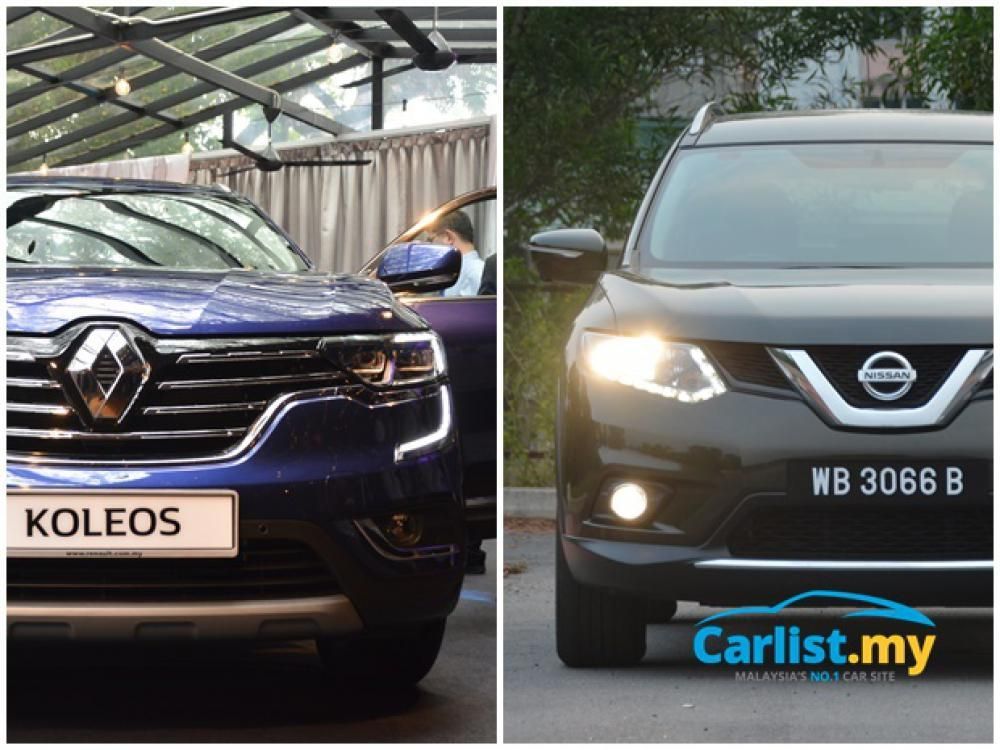 After serving as Nissan's Chief Competitive Officer from April 2013 to October 2016, Saikawa was promoted to be Nissan's co-CEO and representative director. He had served on the Renault Board of Directors from 2006 to 2016 and is also the current Chairman of the Japan Automobile Manufacturers Association (JAMA).
"I would like to thank Mr. Ghosn and the Nissan board for entrusting me with this new responsibility. Under Mr. Ghosn's chairmanship and with the support of the excellent leadership team that has been built at Nissan, my focus will be delivering our company's continued performance and development and on continuing Nissan's contribution to the success of the Alliance," Saikawa said.
---
---
---
---
留言