Ghosn: French Govt Stake Hindering Renault-Nissan Alliance
所有资讯 Nissan Motor Company is holding back forging deeper ties in the Renault-Nissan Alliance until the French Government sells its stake in Renault, according to a report from Automotive News Europe.
According to Carlos Ghosn, CEO of both Renault and Nissan, the Alliance will continue to operate in its current status quo, but any closer ties between the two car makers will not happen until the French Government sells its stake in Renault.
Once a state-owned company, Renault was privatized in 1996. Until April 2015, the French Government held 15 percent of Renault shares, a stake it increased to 19.74 percent, thus becoming Renault's biggest share holder with two seats on the board.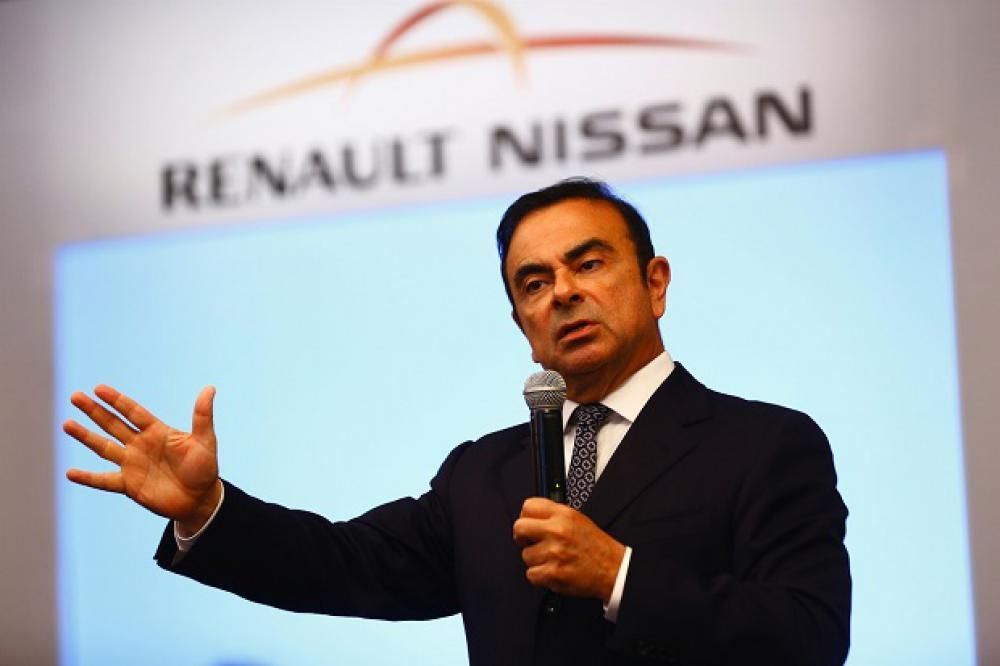 The French Government's move to increase its stake in Renault is seen as an attempt to block Ghosn's plan for Renault to opt-out from the Florange law that grants double voting rights to share held for more than two years unless voted against by a two-thirds majority.
"Following the soap opera of double voting rights and the discussion with the French state, Nissan has said very clearly ... that it will not accept any move on capital structure as long as the French state remains a shareholder," Ghosn said.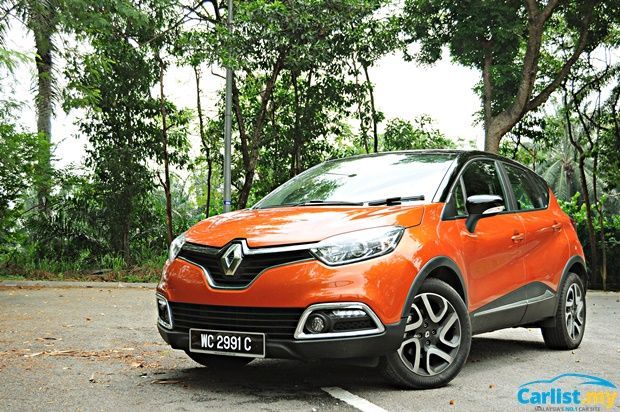 "The day the French state decides to get out, everything is open, and I can tell you it won't take too much time, but as long as they are in, and they want to continue to be a shareholder of Renault, the alliance will continue to move as it is," he added.
On 25 January 2017, Renault submitted a scathing report to the French Court of Auditors accusing the French Government of acting on insider information when buying the extra shares in 2015.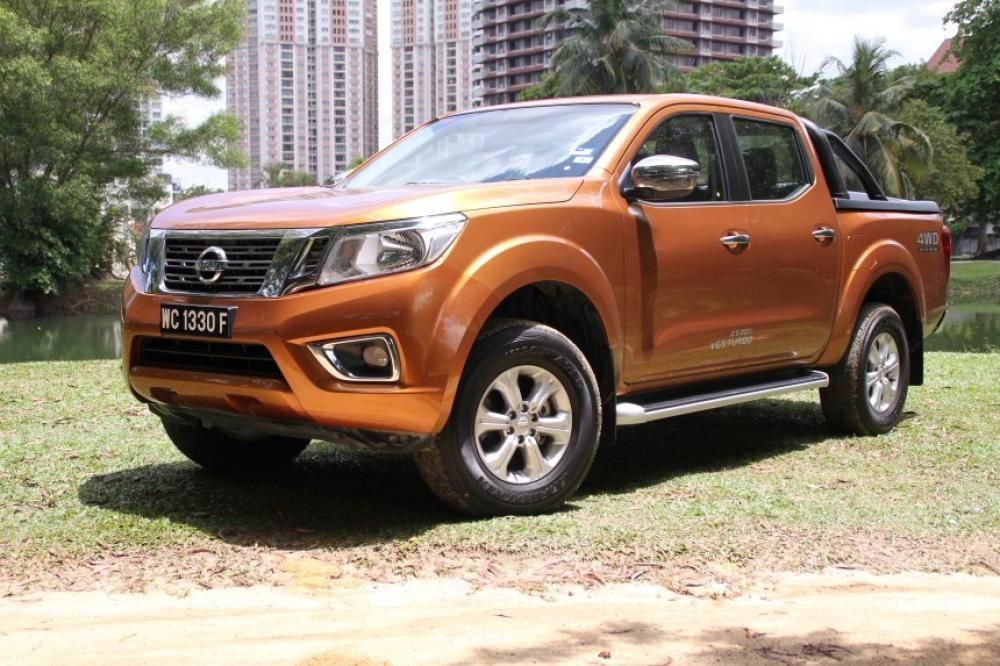 "The Japanese would never accept to be part of an entity where - particularly taking into consideration everything which happened - the French state would be a shareholder of Japanese assets," said Ghosn.
Formed in 1999, the Renault-Nissan Alliance is bound by cross share holdings between the two companies, although Renault and Nissan themselves operate as separate business entities. Renault holds a 43.4 percent fully voting stake in Nissan, whilst Nissan holds a 15 percent non-voting stake in Renault.
---
---
---
---
留言