Electric SUV Assault Begins – The Future is Now
汽车专题 Ford has just introduced the Mustang Mach-E 1400, a performance version of the SUV based on the Mustang, an all-electric road rocket that shows just how much performance can be harnessed without using a drop of petrol.
---
Coming hot on the heels of the 1,400-horsepower all-electric Mustang Cobra Jet 1400, this one-off Mustang Mach-E with its seven electric motors and high downforce is ready for the track, drag strip or gymkhana course – anywhere it can show how electric propulsion promises extreme Mustang performance.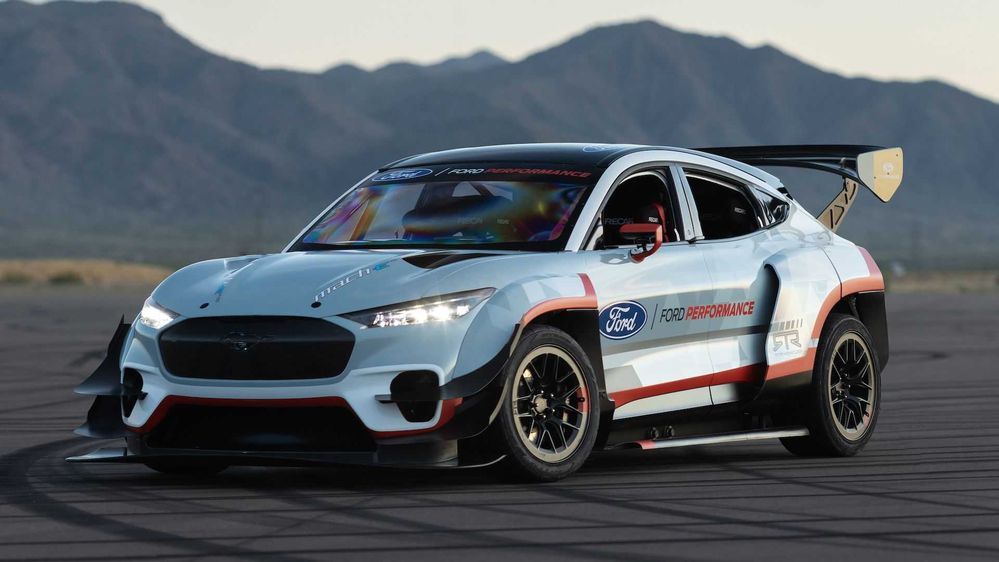 Sounds exciting doesn't it?
The thing is, the Mustang Mach-E 1400 was not the only exciting electric SUV to be unveiled recently.
Just a couple of weeks ago, Audi announced that more than 17,000 units of the e-tron line up were delivered to their owners this year as of now, which shows how much demand these things now command.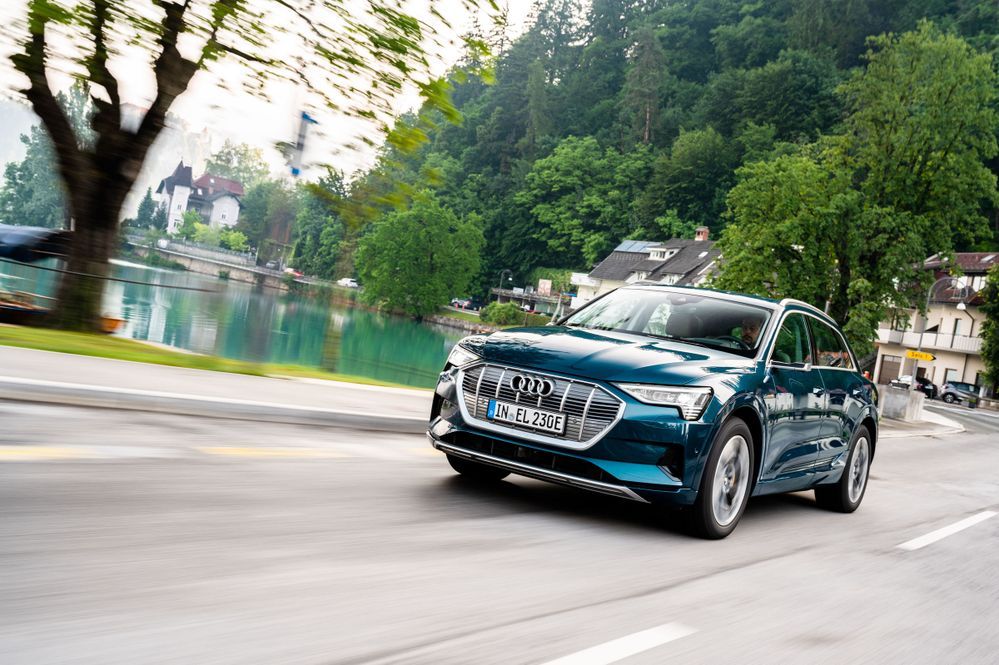 The Audi e-tron also marked the start of an extensive electric offensive that will include around 20 fully electric models by 2025.
The success of the Audi e-tron arises mainly from its everyday usability. In addition to the large passenger-compartment space, its long-distance range of up to 446 km plays a decisive role here.
Plus, it is quick as well. The 0-100 kmh sprint takes just 5.7 seconds for the 55 quattro version, while the top speed is electronically limited to 199 kmh in an effort to preserve a usable all-electric range.
Audi aside, even BMW has just unveiled the iX3 - the brand's first SUV with an all-electric drive system. It may not look as fun as the Mustang Mach-E or the Audi e-tron models but a BMW is a BMW and we all know how exciting they can be behind the wheel.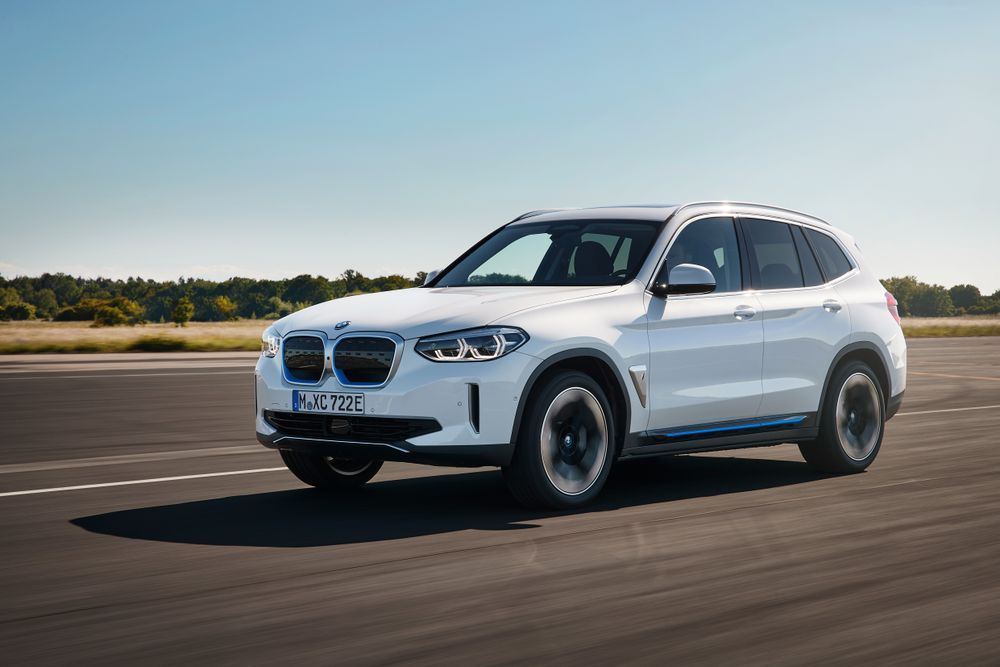 Thanks to the newly designed fifth-generation BMW eDrive electric motor which produces a maximum output of 286 hp and 400 Nm of torque, the iX3 can accelerate from 0 to 100 km/h in 6.8 seconds and hit a top speed of 180 km/h.
The range on the other hand, can go up to 523 kilometers which is quite impressive by the standards of electric vehicles we have today.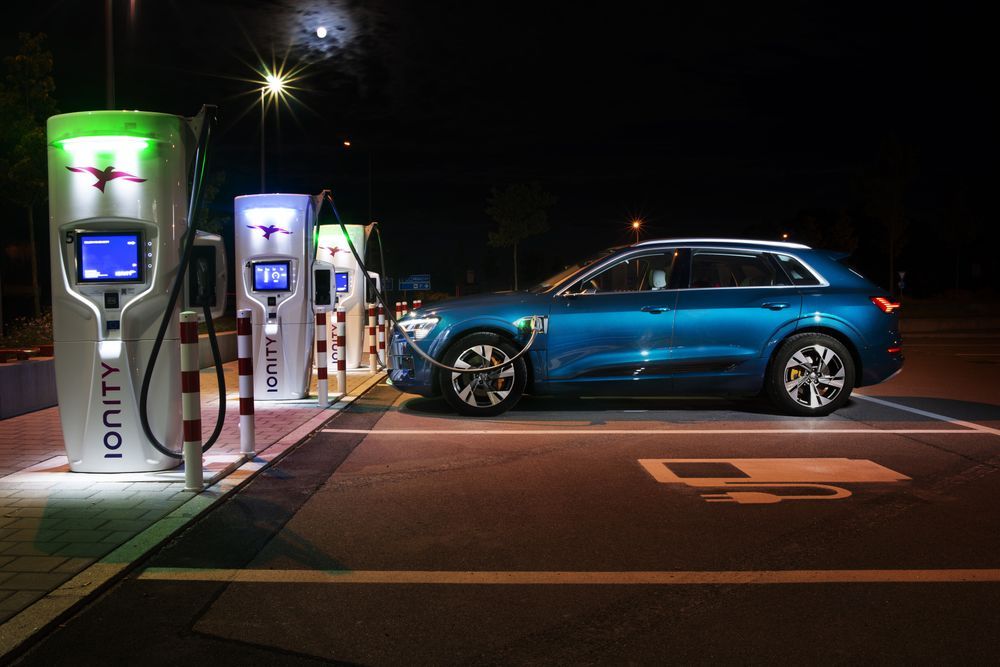 So, in all, these vehicles are not only quick, but also consume zero fuel, and making things even better is the fact that the range of these vehicles are increasing constantly over time.
The best thing is that the three models we mentioned here, are only the tip of the iceberg as far as electric SUVs are concerned, as a full blown assault is upon us in the near future which should see much more innovation within the next five years.
---
---
---
---
留言