Ferrari Approved- More Than Just Peace Of Mind
所有资讯 Malaysia has quite an active used-car market, and the supercar segment is especially dynamic. Buying something so iconic and highly advanced in technology such as a Ferrari requires that extra research and definitely assurance of durability and reliability.
Naza Italia, the official importer and distributor of the Ferrari brand in Malaysia, has unveiled their latest catalogue of exquisite vehicles, called Ferrari Approved.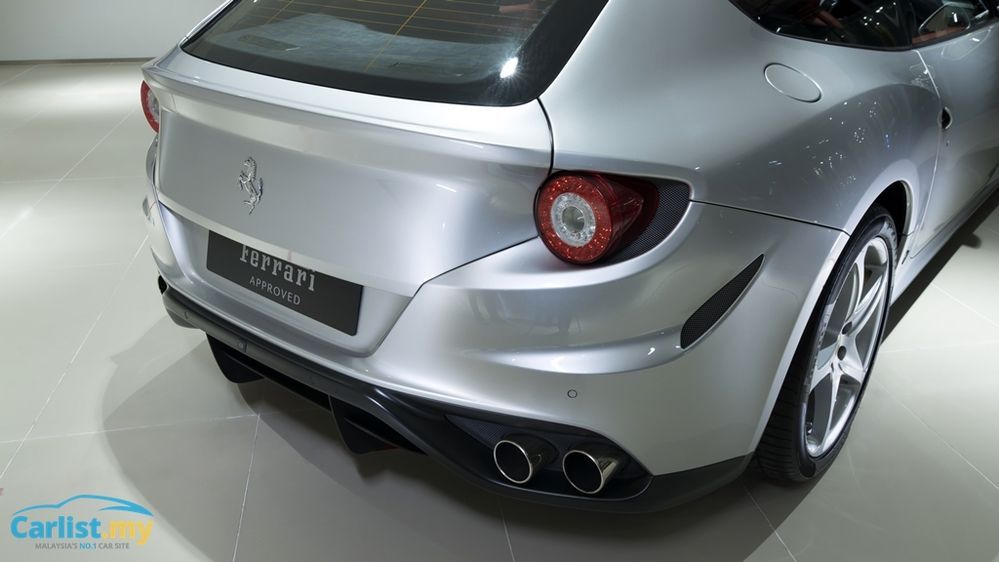 Ferrari Approved encompasses vehicles that are certified pre-owned by the company. Ferrari models that are carefully selected for this program must first have their ownership status certified. This, together with the completed and well-documented service and maintenance history ensures that new owners have a complete long-term piece of mind when purchasing a pre-owned Ferrari.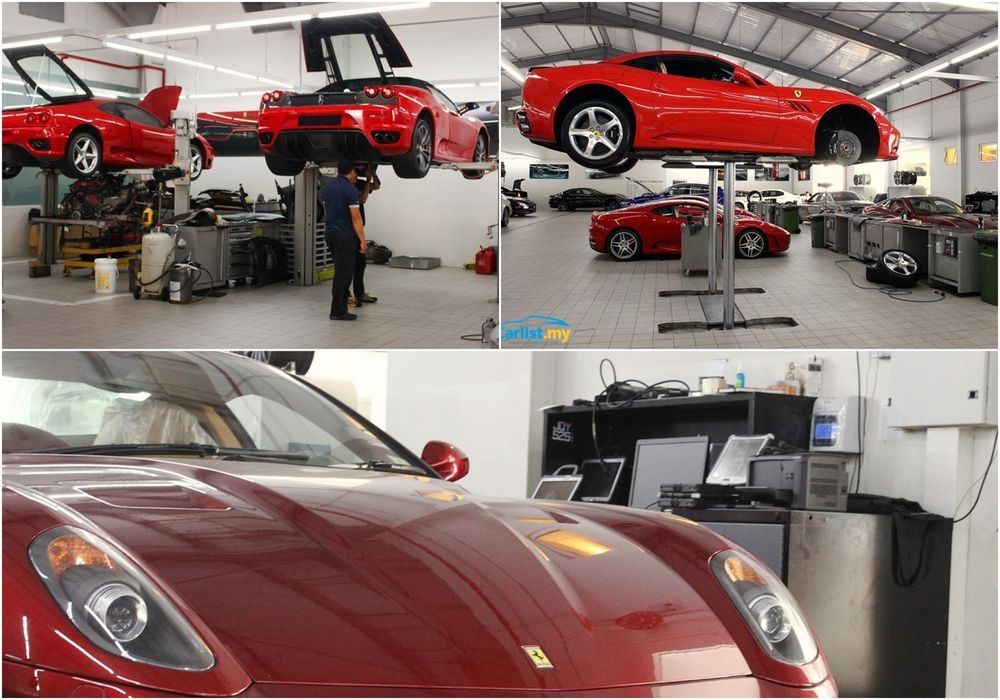 Apart from certified care by the previous owner, Ferrari will also perform extremely rigorous technical checks and controls, done by Maranello-trained technicians.
The inspection involves no less than 190 different checks covering everything from the powertrain, electrical systems, diagnostics, chassis, bodywork, and the interior. It concludes with a test drive by a professional driver.

Any defects that emerge are repaired carefully using original Ferrari spares, including trims and upholstery, ensuring that the hours of research, dedication, and meticulous craftsmanship are not lost when a Ferrari changes hands. Ferrari Approved vehicles also enjoy a 24-month warranty plus comprehensive emergency roadside assistance.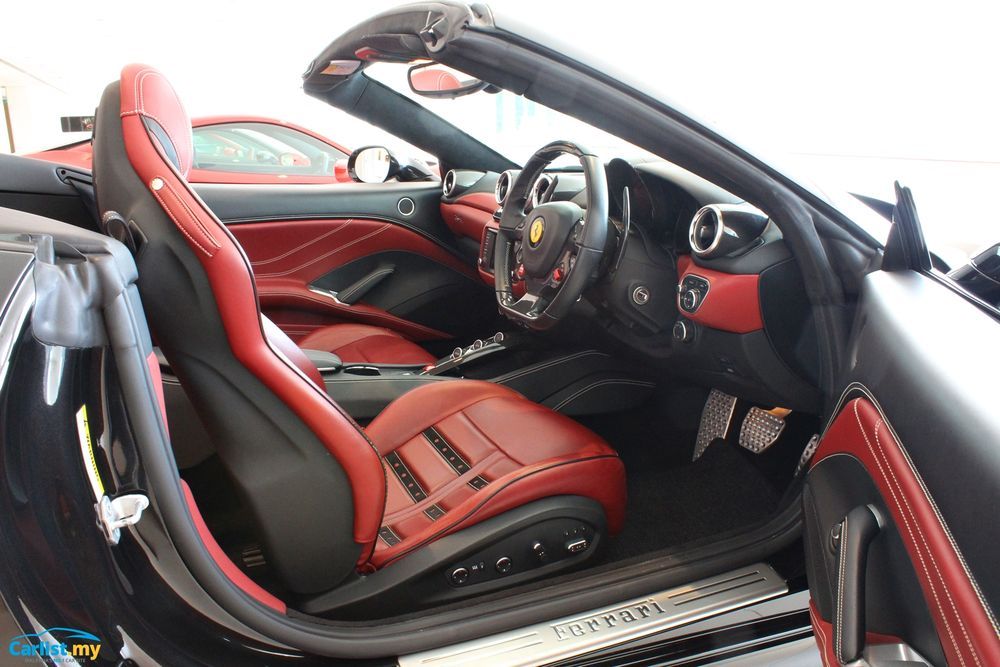 Owning a Ferrari is just more than having it spotless in the porch and at the trendiest valet parking lots. Naza Italia continuously engages with its customers to ensure that they truly experience the magic and creating new memories in driving a Ferrari.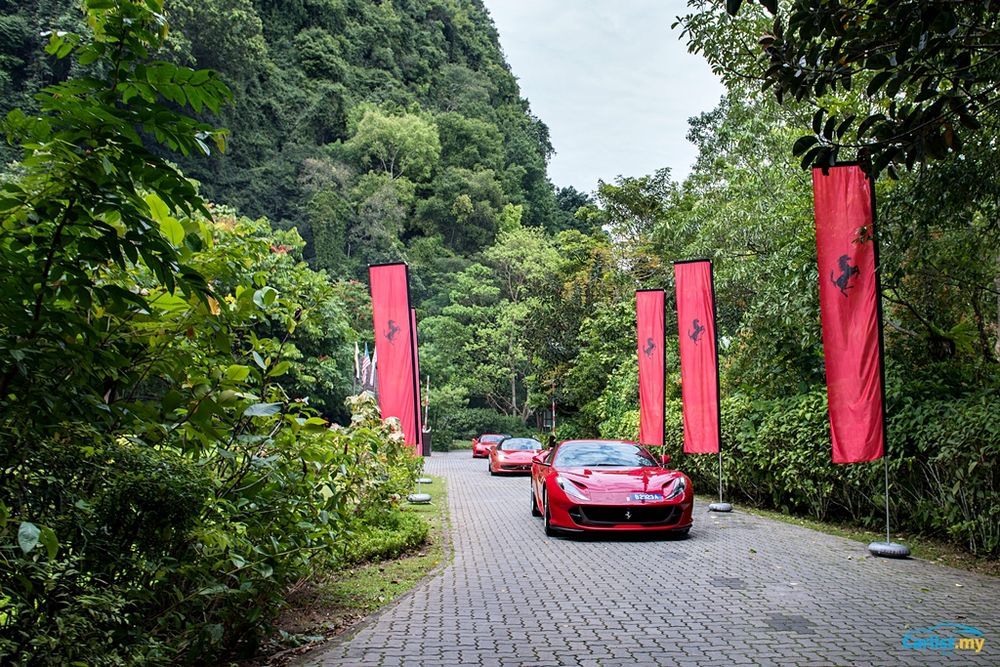 Apart from exclusive track days complete with instructors and five-star hospitality, Naza Italia also organizes frequent lifestyle events with owners.
Short drives, as well as longer excursions, allow fellow Ferrari owners to better network with key figures of various industries in a more relaxed manner.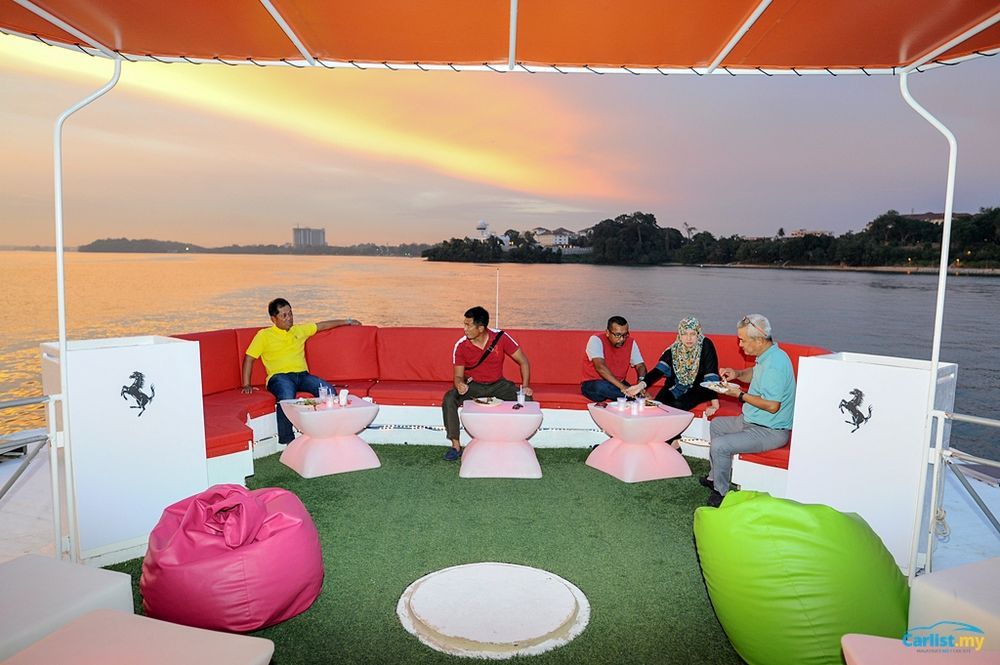 Naza Italia's current range of Ferrari Approved vehicles can be viewed online here or at their showrooms located in Petaling Jaya and Platinum Park, Kuala Lumpur.
---
---
---
---
留言