Five Reasons Why Mercedes-Benz Is Number One
所有资讯 Locally and abroad, 2016 was a record-breaking year for BMW. The Munich-based firm's boasted global sales exceeding two million vehicles; with the Malaysian subsidiary similarly successful in managing to shift nearly 11,000 cars.
These numbers were an entirely appropriate achievement to mark the company's centennial celebrations but for one small detail – they were somehow overtaken by Mercedes-Benz on the sales charts. Mercedes-Benz somehow managed to outgrow and overtake its fiercest rival that not only had a head start but was actually growing from strength to strength. The significance of this achievement cannot be understated.
The three-pointed star is currently in irresistible form, enjoying a strong momentum carried by a wave of well-received new products that not only served to restore confidence in existing customers but successfully winning over newer and younger ones as well.
Success did not come overnight for Mercedes-Benz. The brand's return to the summit of the premium automotive pyramid is the result of a strong product line-up allied with comprehensive ground work laid on for years whilst watching the likes of BMW and Audi steal Stuttgart's thunder in the process.
Now, however, Mercedes-Benz is back on top, and here's why:
1. Strong Sales Network – Mercedes-Benz Malaysia's existence as a corporate entity goes only as far back as 2004, but the brand's presence in the country is decades-old and strongly entrenched, thanks to the efforts of former distributor Cycle & Carriage. Recent years have seen the network strengthened both in quantity and quality. New dealers are welcomed into the fold, whilst existing ones are raised to new standards of service with boosted capacities. The idea was that before its anticipated growth, Mercedes-Benz wanted to ensure it had the capability to deliver service levels commensurate with its brand identity.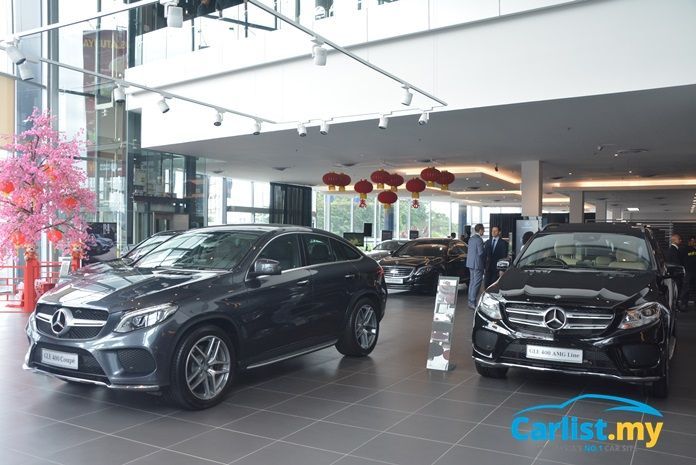 2. Strong Core Products – Once renowned for making luxury cars of immaculate quality, Mercedes-Benz lost a bit of that plot during its ill-fated alliance with Chrysler which the company took a full decade to recover from. The seeds of today's growth was first sown by the superlative W222 S-Class in 2013 and quickly followed by the equally excellent W205 C-Class the following year. The W213 E-Class that came last year completed a full renewal of Mercedes-Benz's three core offerings. All three models wiped the floor clean at the 2016 ASEAN Car of the Year Awards by winning in each of the respective categories that they competed in.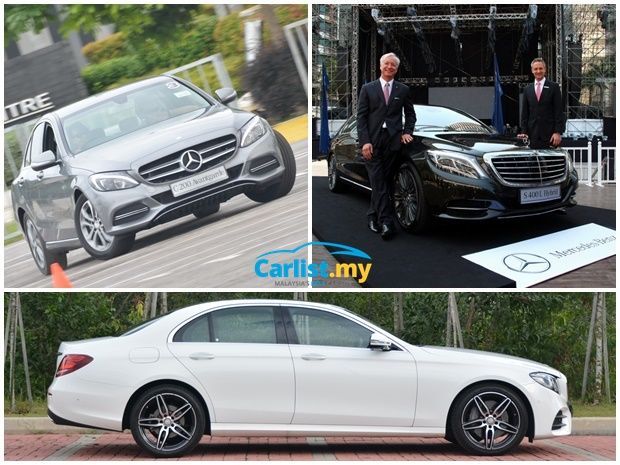 3. Attractive Compact Cars – We have our reservations against Mercedes-Benz's MFA-based compact cars. Their interior packaging is compromised and ride quality is generally firm across the board, but there is no denying that they look good and exude plenty of showroom appeal. If there is one thing that the likes of the A-Class, CLA, and GLA succeeded, is that they made many young people fans of Mercedes-Benz.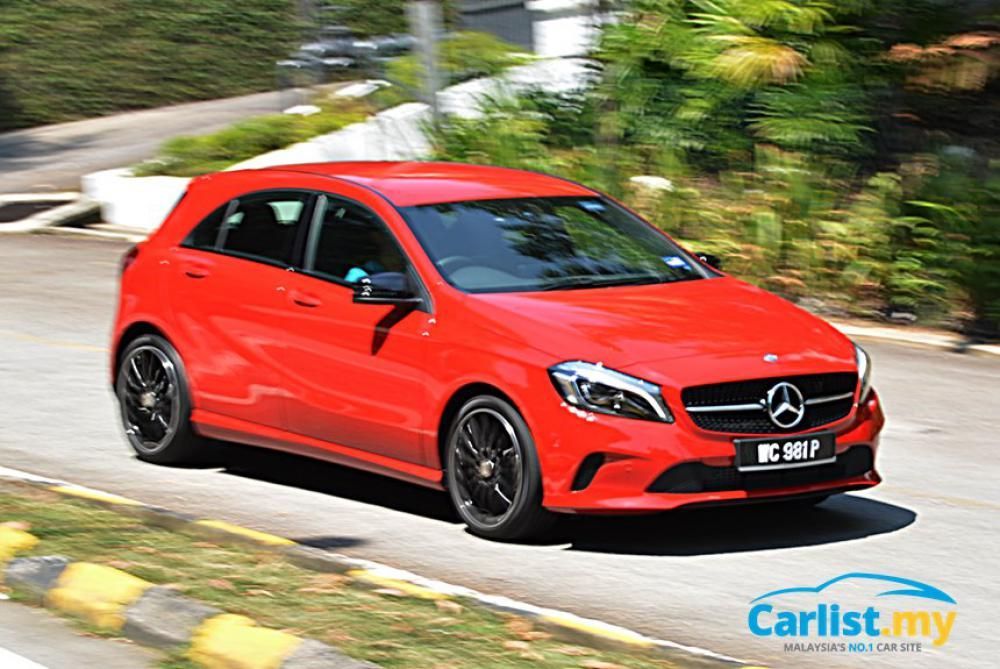 4. Dream Cars – Besides strengthening its core offerings, Mercedes-Benz Malaysia also has an unprecedentedly wide range of dream cars including the various Coupes and Cabriolets plus an extremely complete portfolio of vehicles from Mercedes-AMG. These cars are not expected to sell in numbers, but they add desirability by association to the core models. More is on the way; 2017 is the 50th anniversary of AMG – Mercedes-Benz will be marking the occasion, so stay tuned for that.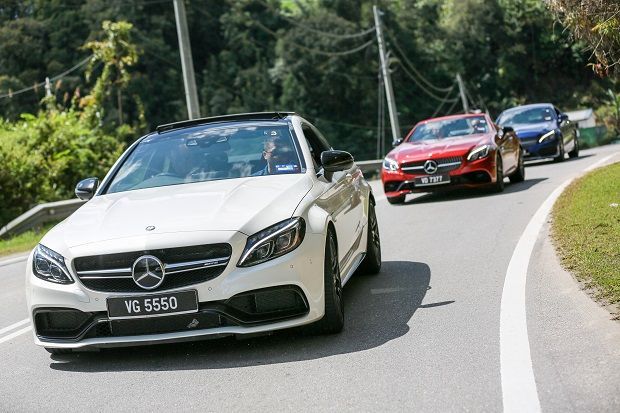 5. Local Assembly – Since setting up shop in 2004, Mercedes-Benz Malaysia has invested huge sums in its local production facilities based in DRB-Hicom's Pekan plant. Besides providing employment for Malaysians, the Pekan plant also facilitates transfer of technology from Stuttgart to the benefit of our workforce. After all, how many people can claim to have the knowledge of putting together an S400 Hybrid? The Pekan plant is more than a screwdriver operation – local operators are actually responsible for welding together the vehicle's monocoque body, painting it, and attaching all major components. Suppliers benefit too, as certain parts are outsourced to local companies that are audited to comply with Daimler AG's most stringent standards.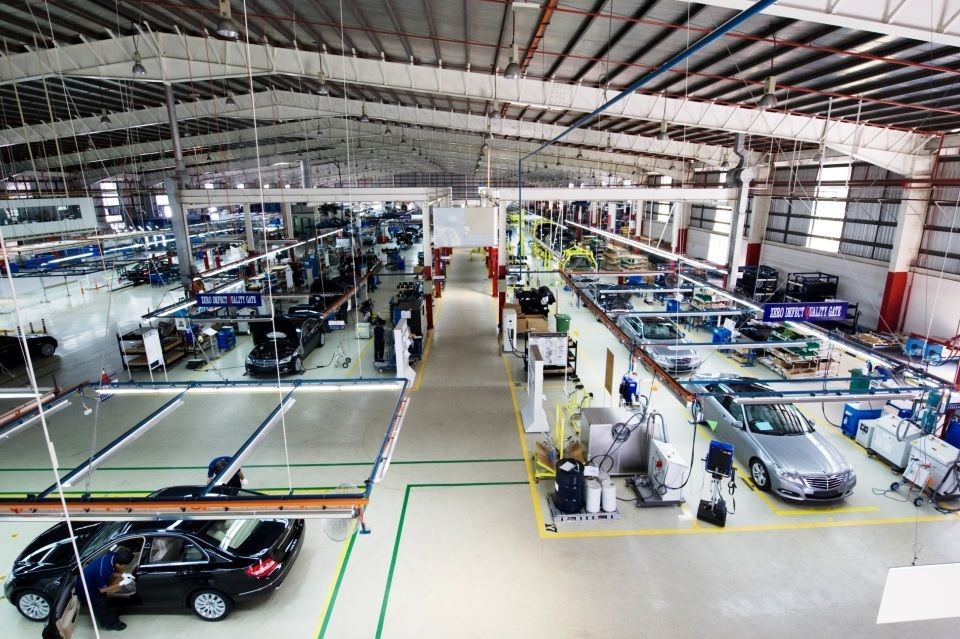 What's to come in 2017?
Recently, we learned from Mr Mark Raine himself, the all-action Vice President of Sales and Marketing for Mercedes-Benz Malaysia that the company's product offensive is set to continue full force in 2017 with no fewer than 10 launches in the pipeline, first of them being locally-assembled variants of the W213 E-Class expected within this quarter. Celebration of the AMG division's golden anniversary is expected to be another highlight.
The success of 2016 has emboldened Mercedes, and the company is eager to press home its advantage for this coming year. The chips are stacked in its favour and the product team still has many aces left to play against rivals that will undoubtedly be strengthening their own hands for stiffer competition this coming year.
---
---
---
---
留言